ORTHOPEDICS
Waist zone with Mangels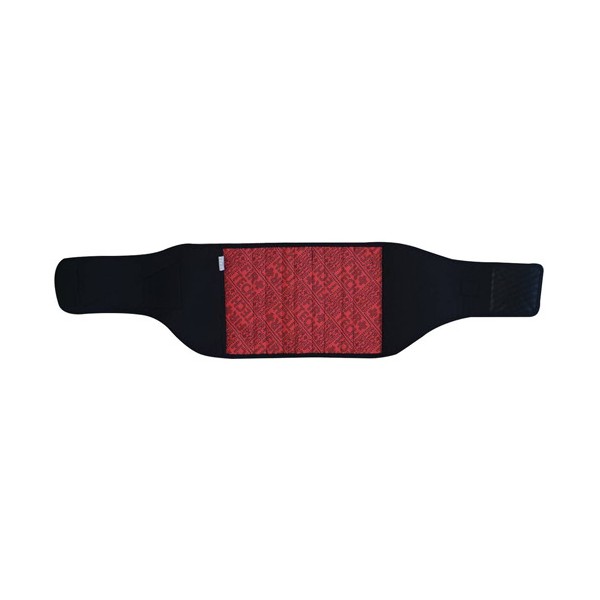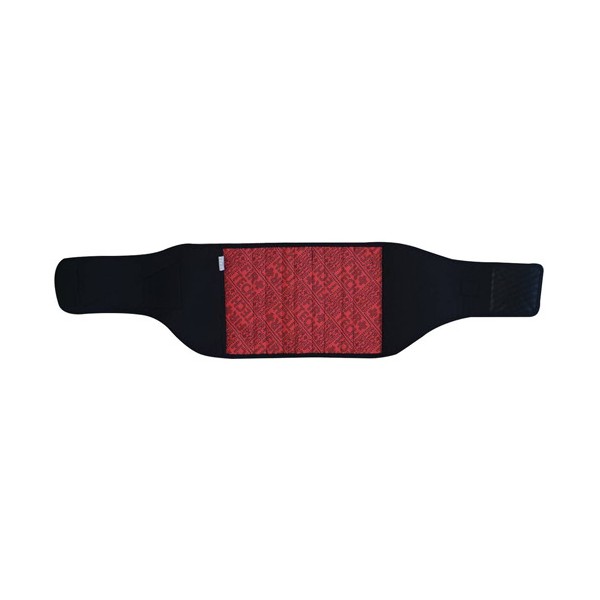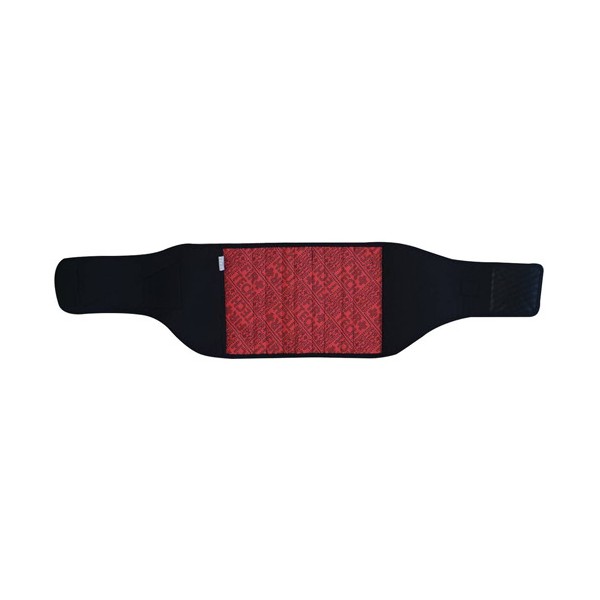 A new amazing FIRTECH Nanotechnology product for the waist area!
FIRTECH's unique Nanotechnology Fabric in combination with its four bands will provide you with perfect support in the middle and relief of the affected area.
It has a larger width and covers a larger area in the area where there is pain. – With bands for more / better support – Excellent fit as it is only for the waist area.