ORTHOPEDICS
        Waist elastic ventilated belt
          with ceramic materials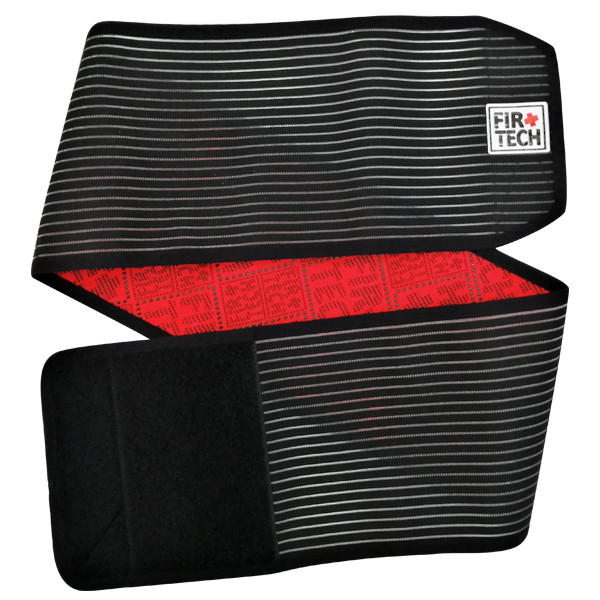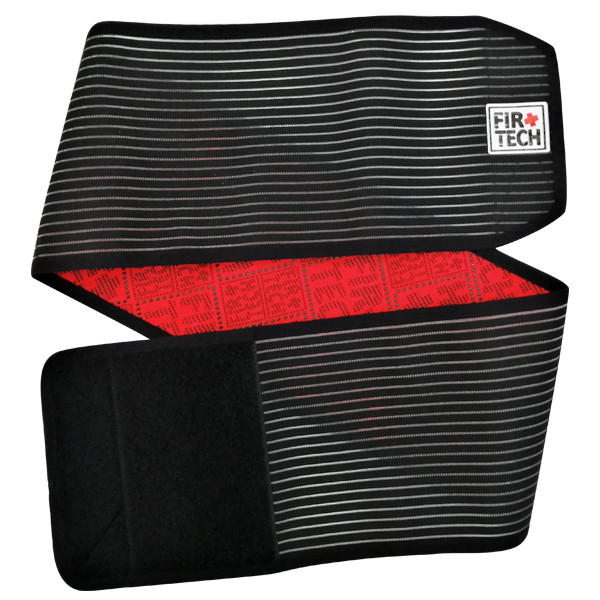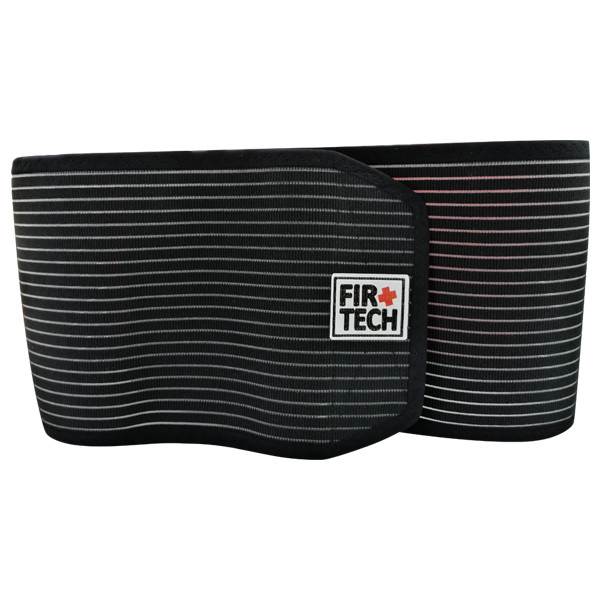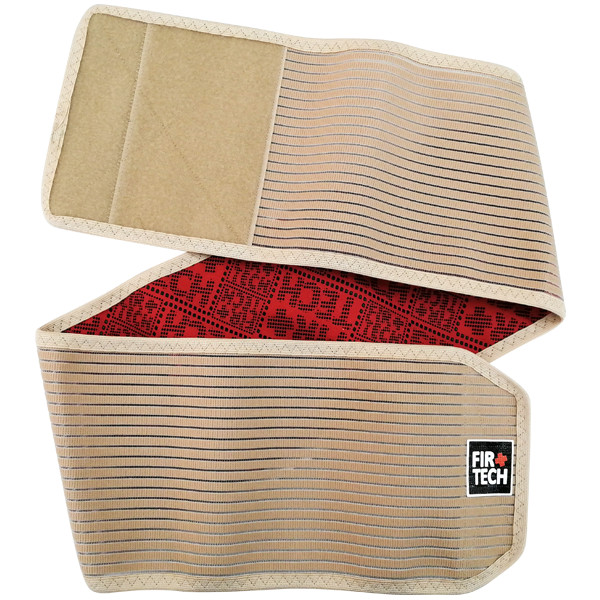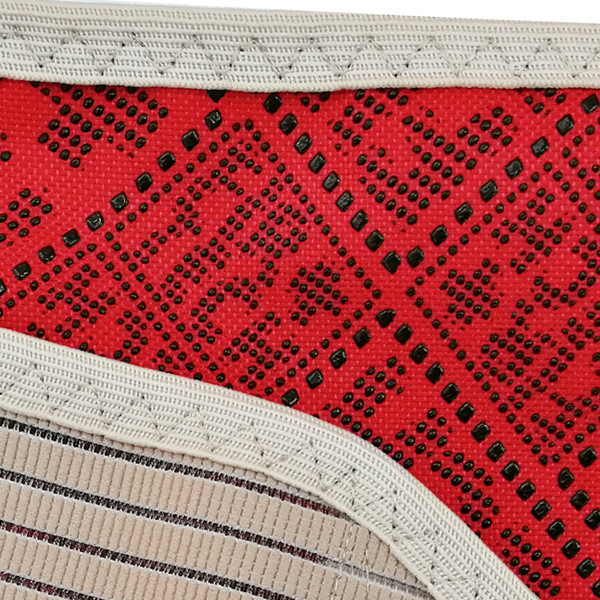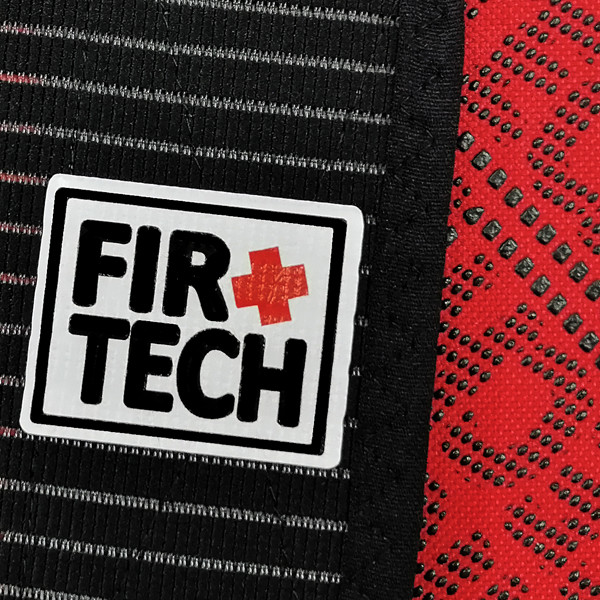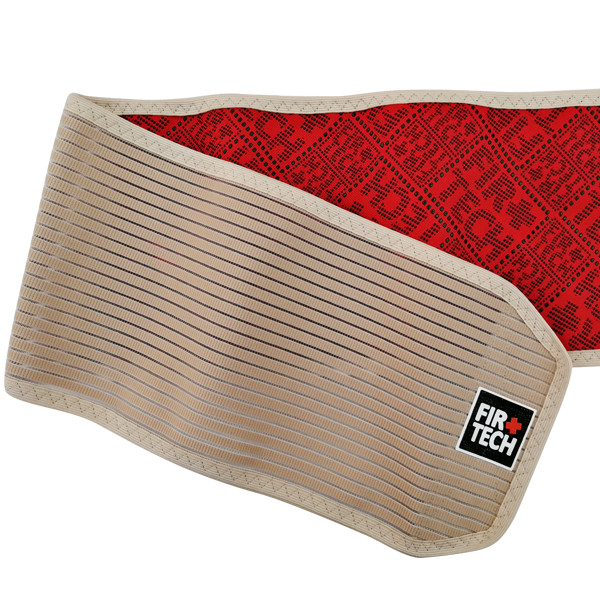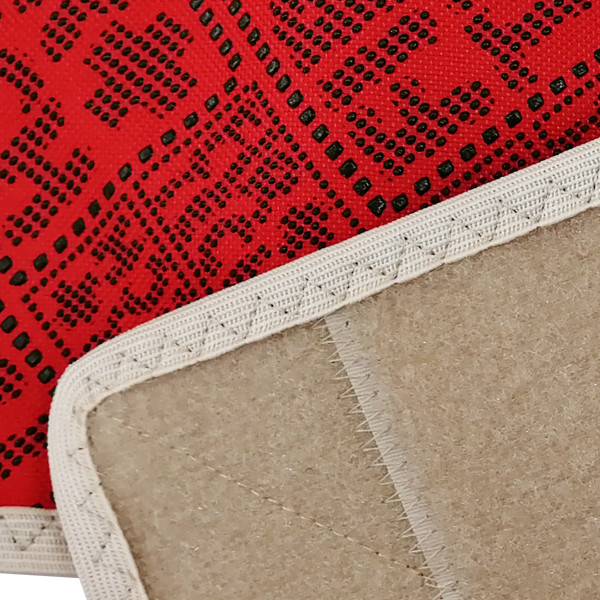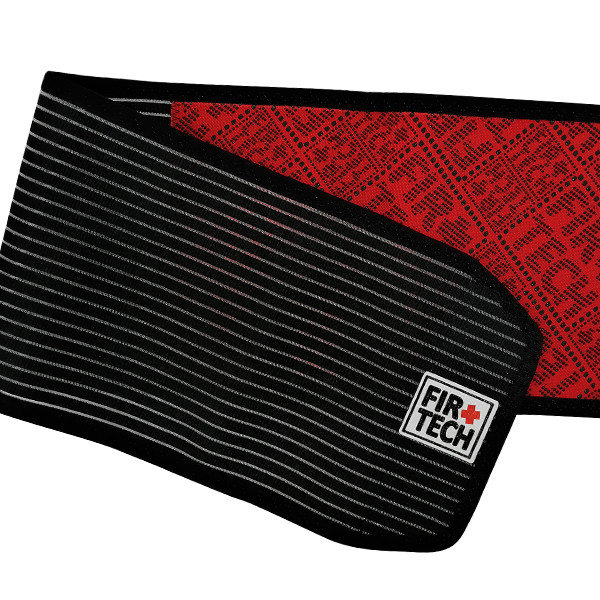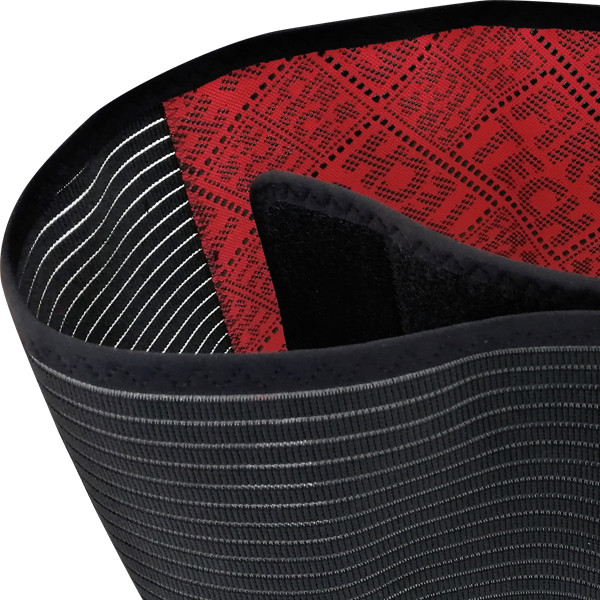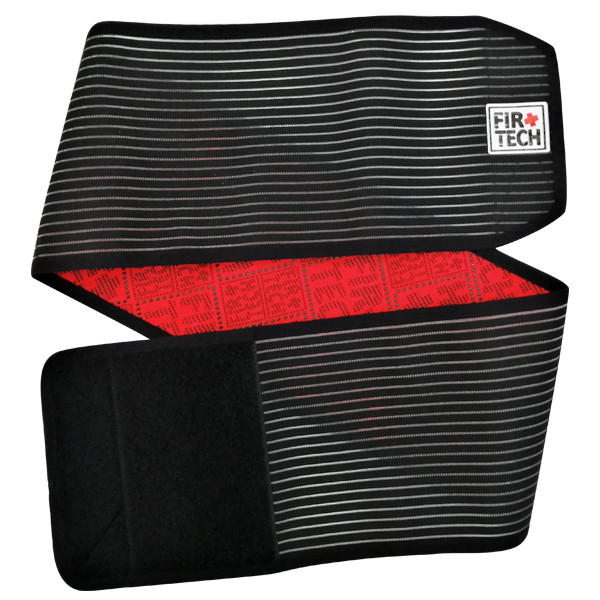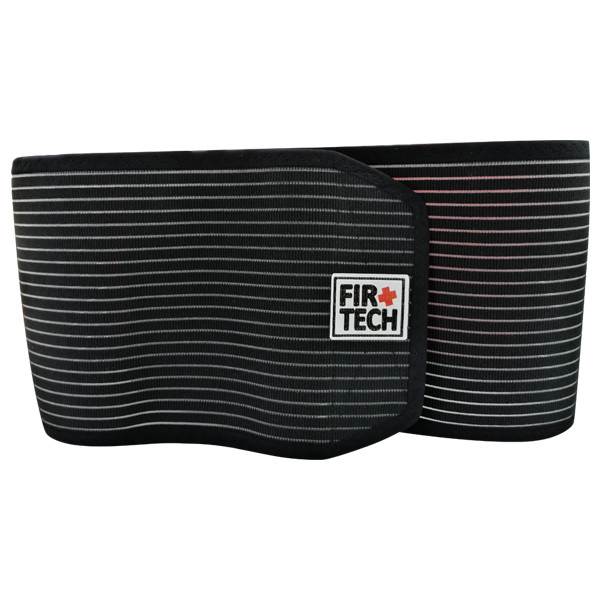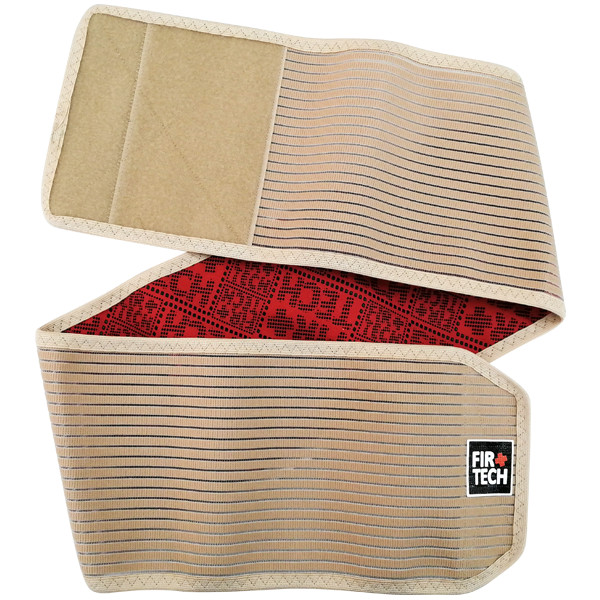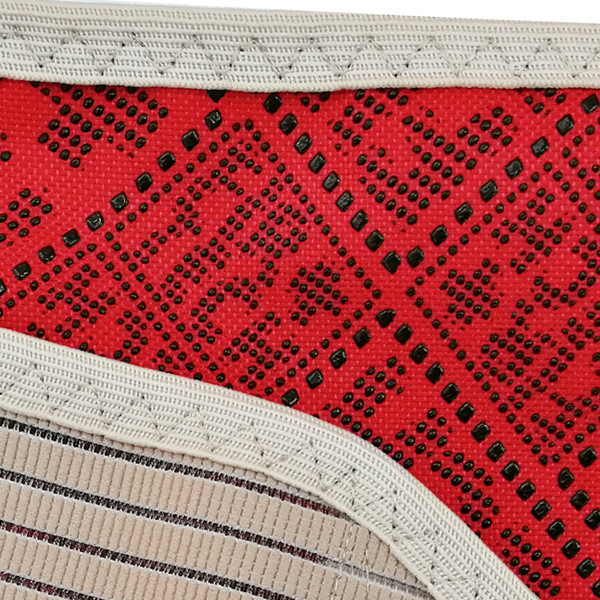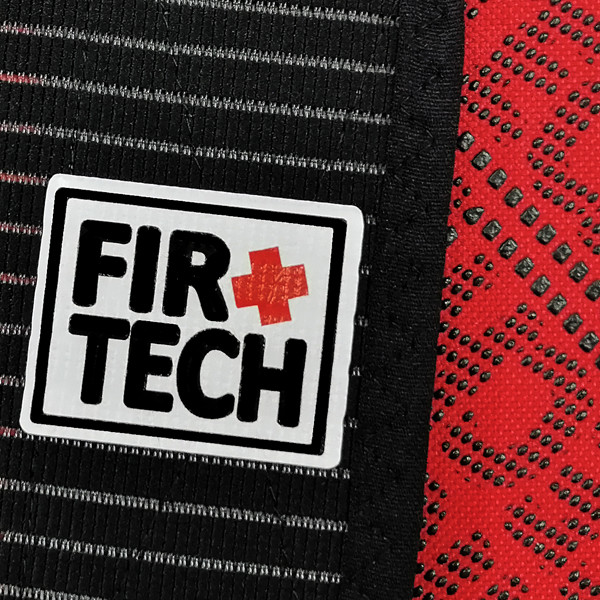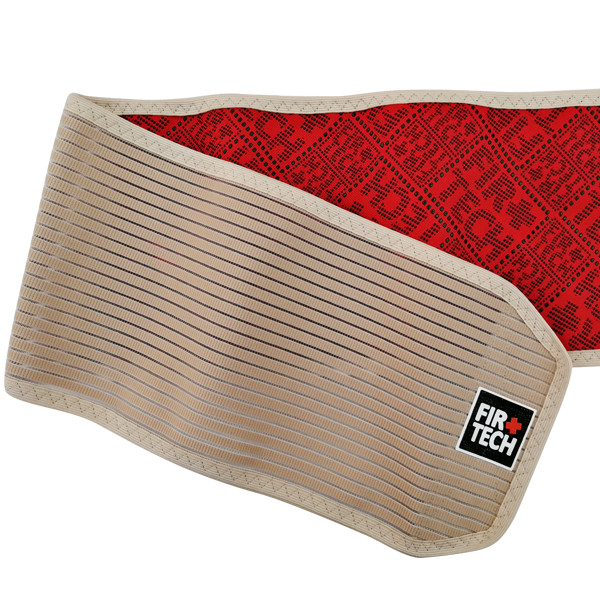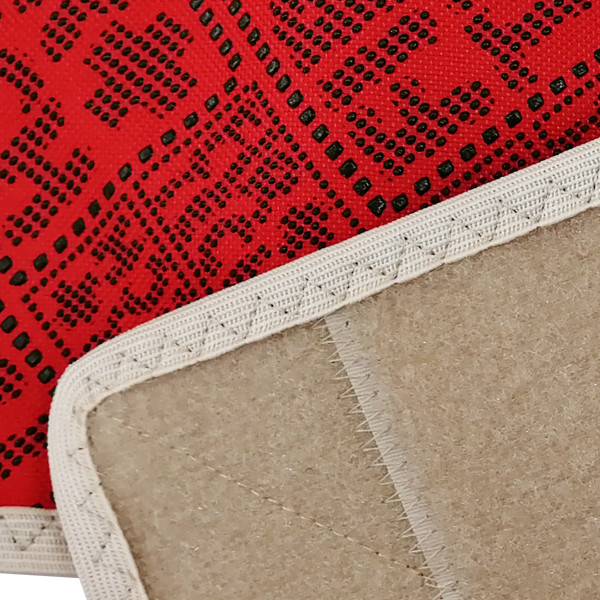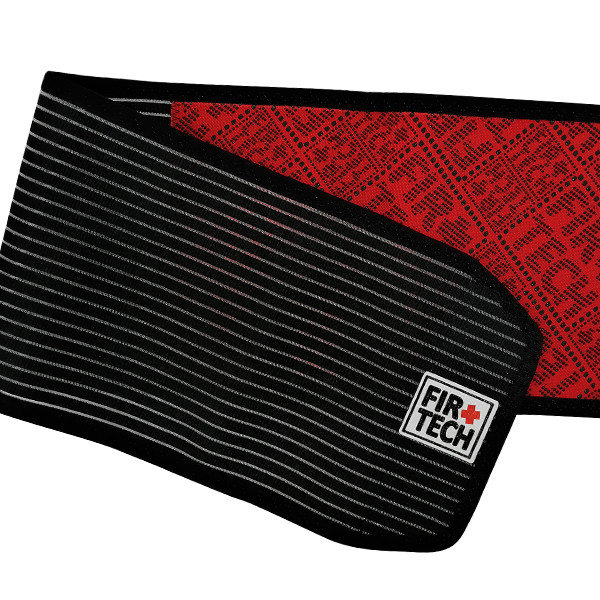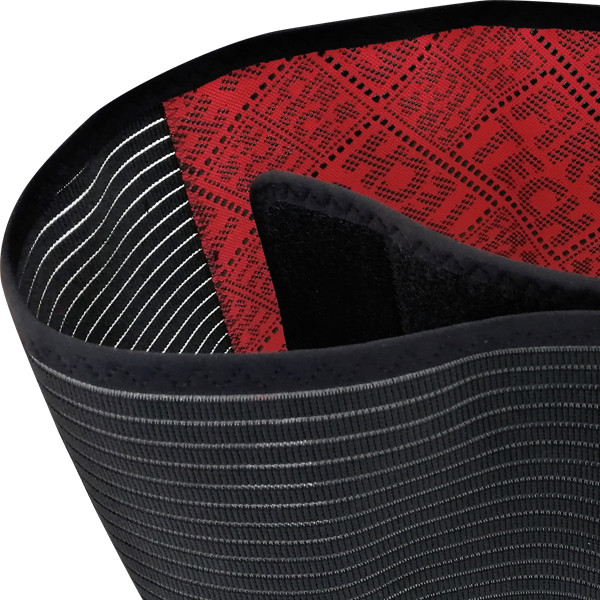 REF:95020
The elastic ventilated  belt of FIRTECH offers high manufacturing quality and is manufactured with excellent, pioneering materials.
It is recommended after pregnancy, cesarean section, strains and  lesions of the ribs , as well as sciatica and lower back pains. It offers slight support helping the reconfiguration  of the organs to their  natural position .
The elastic fabric has a double wrapped elastic band, with two way elasticity.  It is resistant, hypoallergenic and antiperspirant.  It has an ergonomic design,  perfect fit, support and comfort.  It can also be worn as a support belt and it does not show under your clothes.
Maintenance and care instructions
This FIRTECH belt can be washed as often as you wish in lukewarm water with mild soap.  Let it dry in in a shaded space.
ATTENTION: YOU MUSTN'T IRON IT.  YOU MUSTN'T WASH IT IN THE WASHING MACHINE.
Measure the perimeter of your waist and select  your size according to the table below: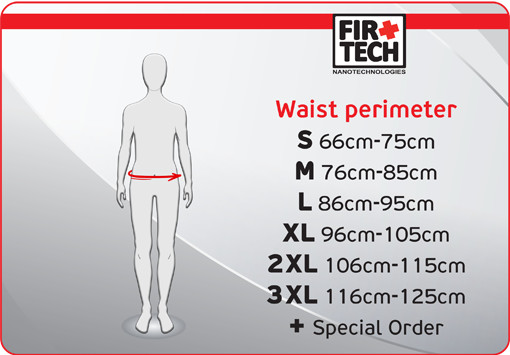 For the special order , just fill in the form  with your waist perimeter and we will create a product exclusively for you, without extra charge.
All the orthopedic accessories of FIRTECH are certified by the Greek National Pharmaceutical Organisation  having CE and ISO: 13485.
They are especially light,  they fit correctly and easily and do not show under your clothes.