ORTHOPEDICS
         Waist elastic belt with ceramic materials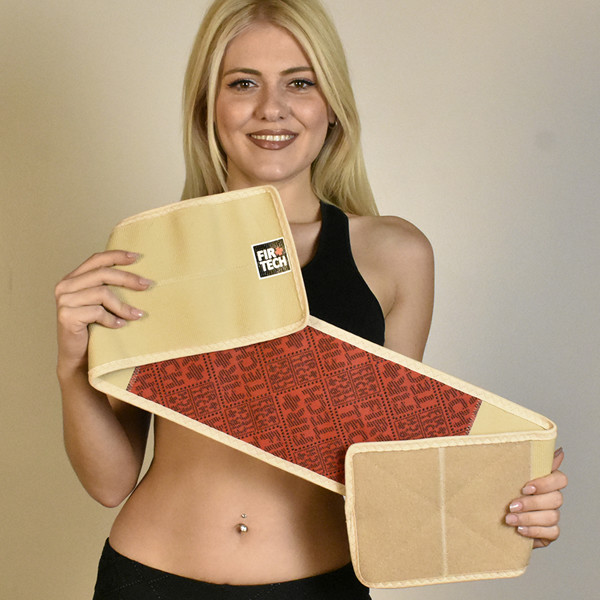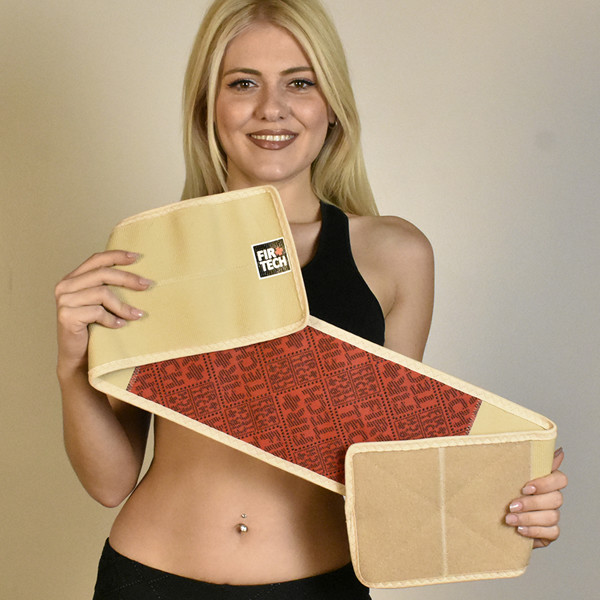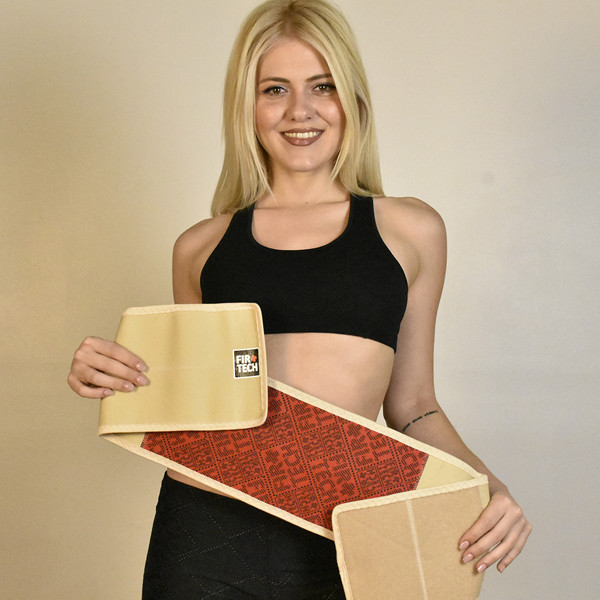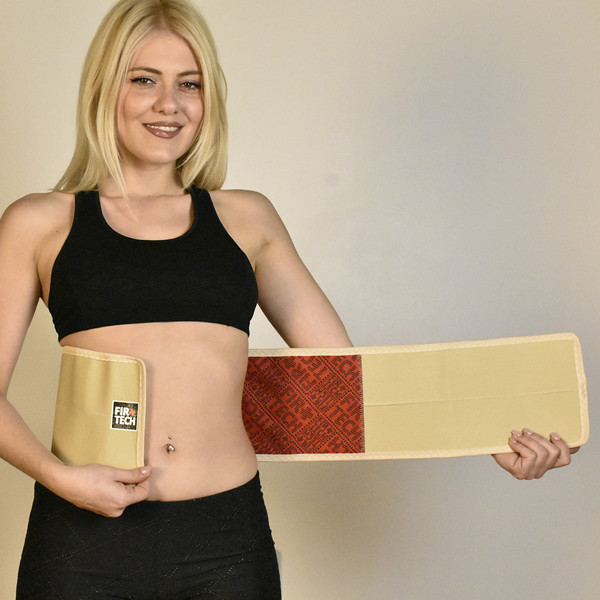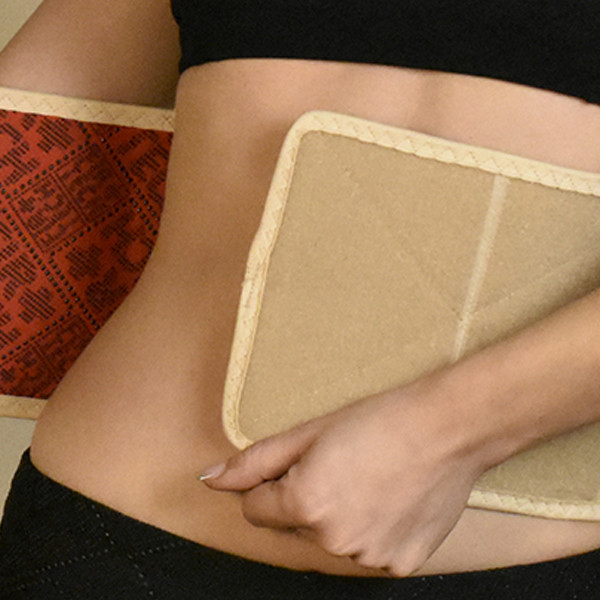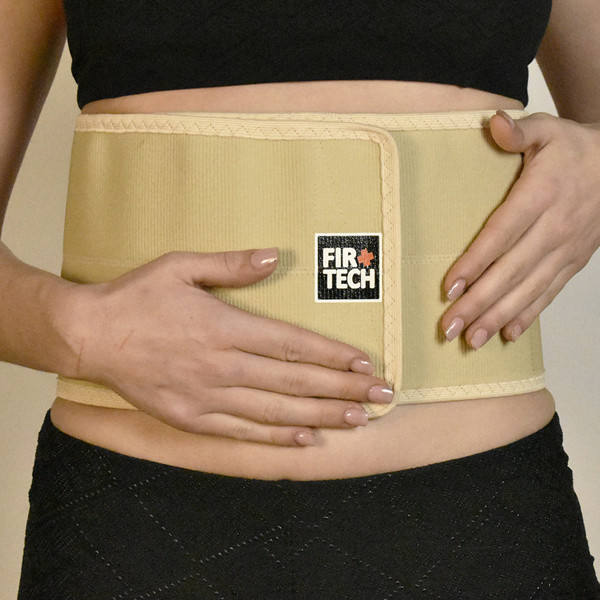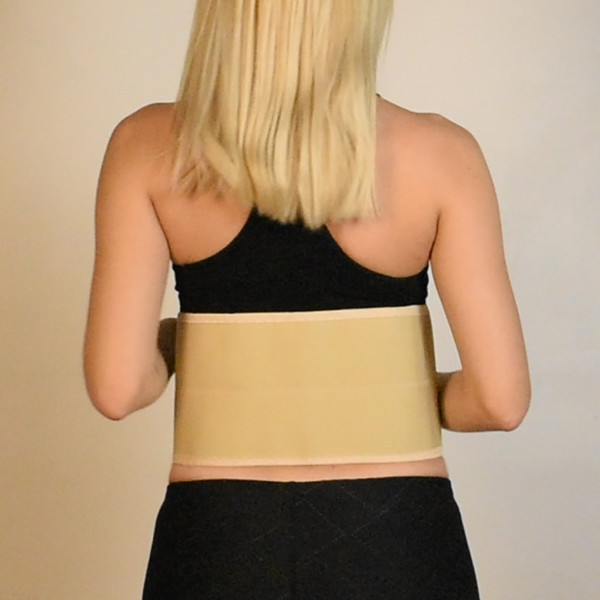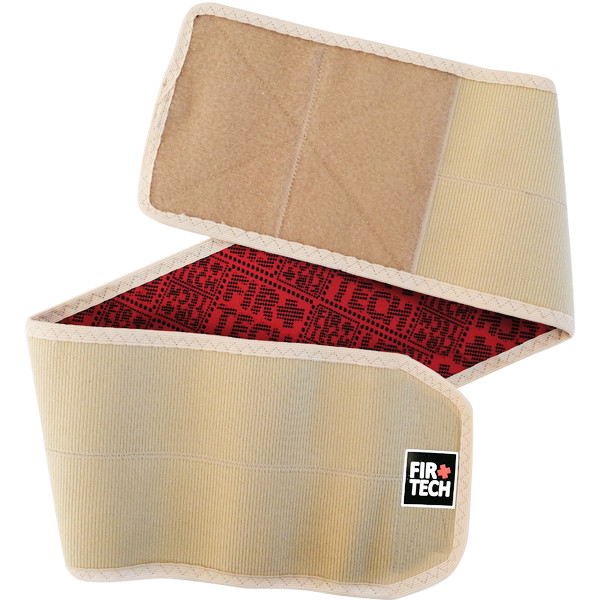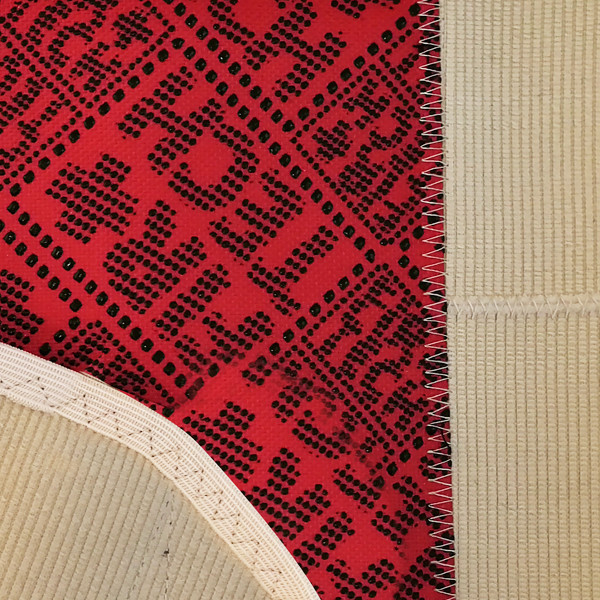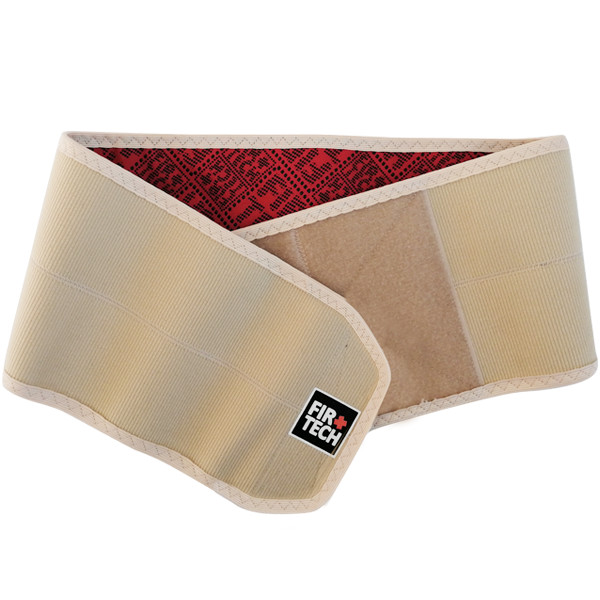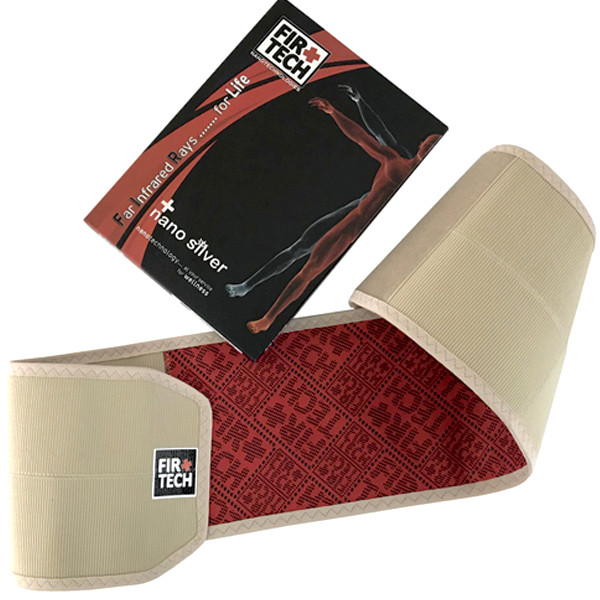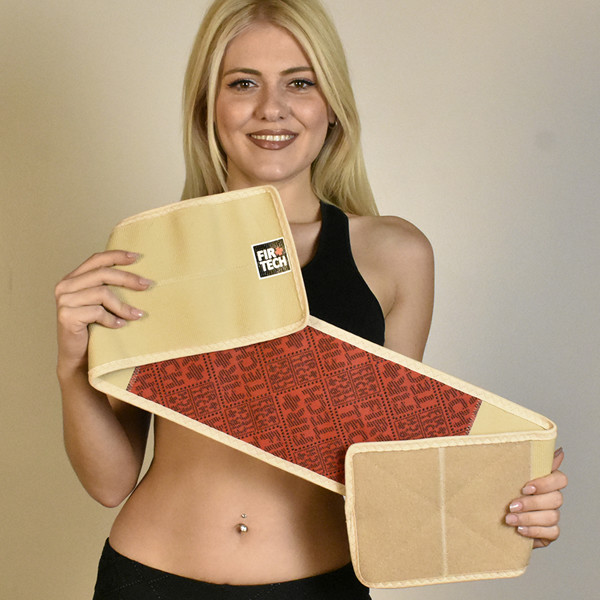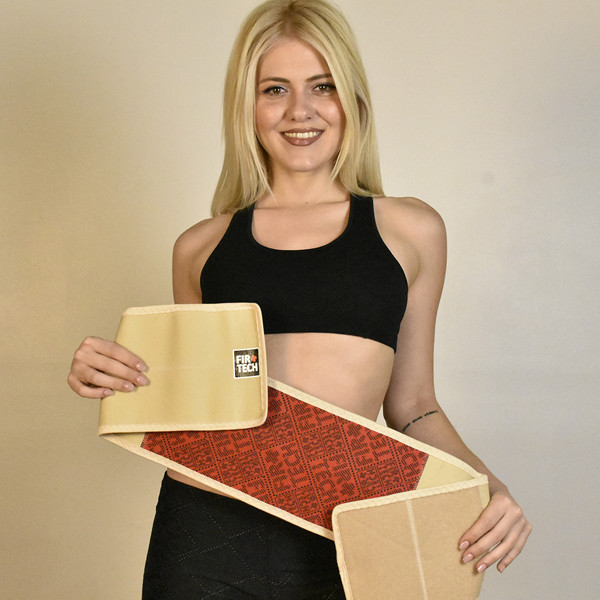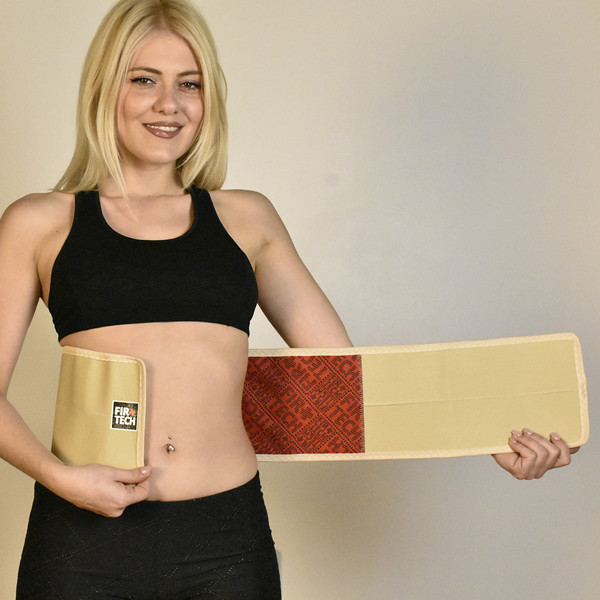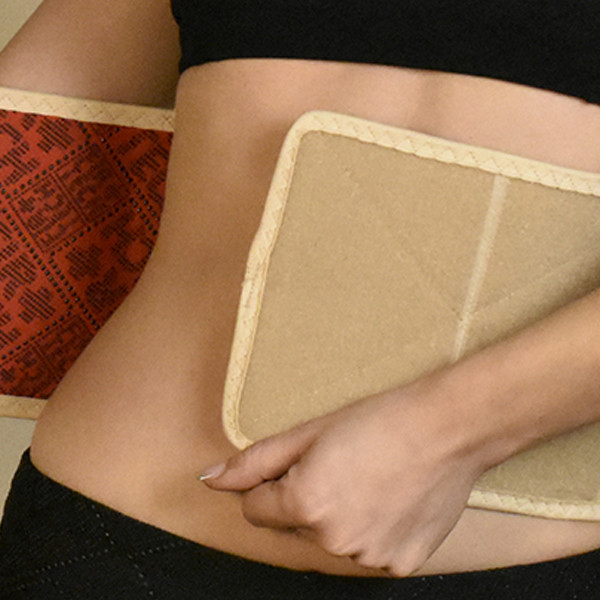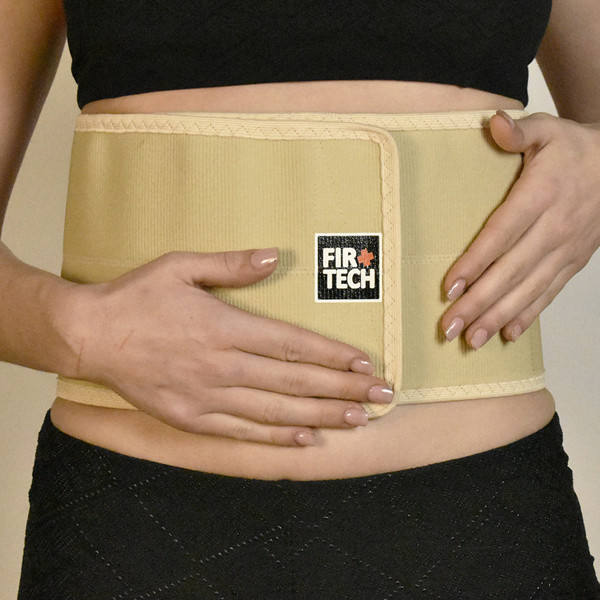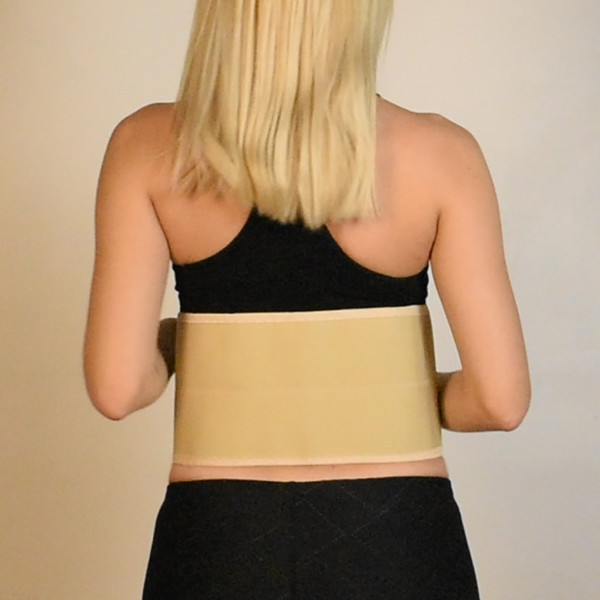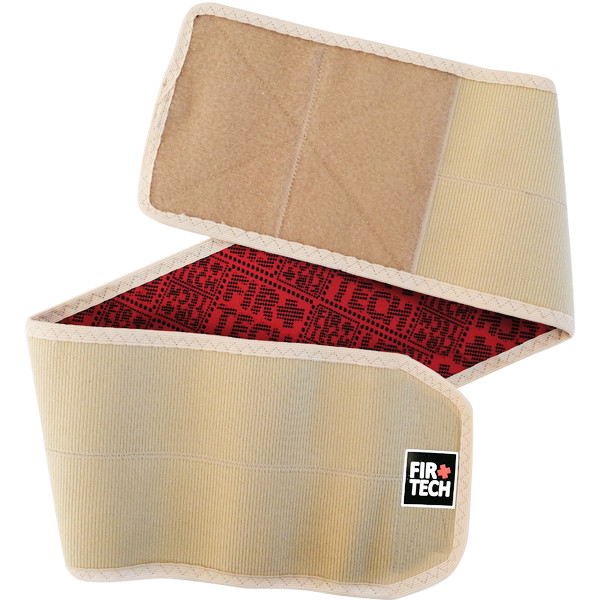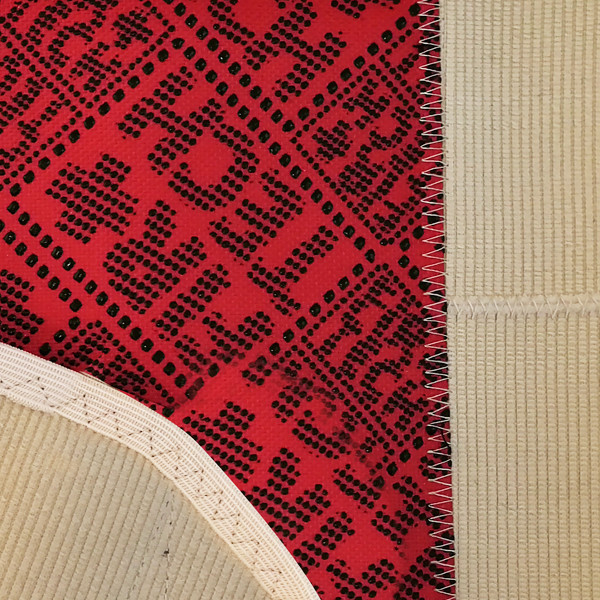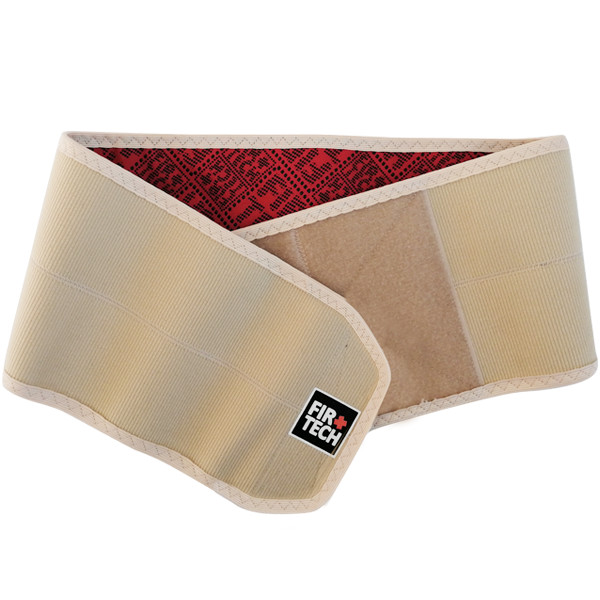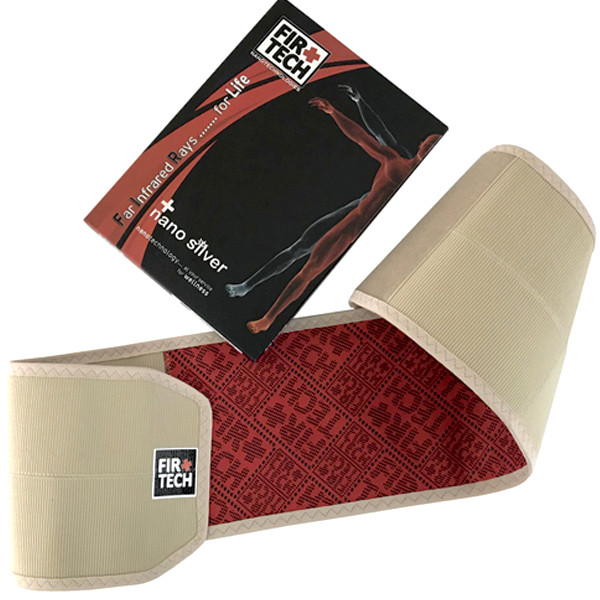 REF:95010
Firtech elastic belt applies regulating pressure with the innovating fabric with ceramic materials and metals,it relieves the feeling of pain. You can wear it as long as you wish, to all your activities. It's invisible under your clothes and it's especially suited for recovery.
Maintenance and care instructions
Put on the belt by applying the red surface over the suffering area and in direct contact to your skin. Bring the two ends of the belt together and tighten slightly to fit your body better. When you feel intense heat wear the belt over a light cloth.
Maintenance and care instructions
This FIRTECH belt can be washed as often as you wish in lukewarm water with mild soap. Let it dry in in a shaded space.
ATTENTION: YOU MUSTN'T IRON IT. YOU MUSTN'T WASH IT IN THE WASHING MACHINE.
Measure the perimeter of your waist and select your size according to the table below: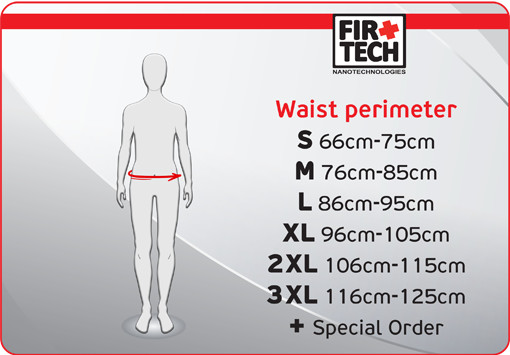 For the special order , just fill in the form with your waist perimeter and we will create a product exclusively for you, without extra charge.
All the orthopedic accessories of FIRTECH are certified by the Greek National Pharmaceutical Organisation having CE and ISO: 13485.
They are especially light, they fit correctly and easily and do not show under your clothes.