ORTHOPEDICS
Underwire Waist Belt
6 Bands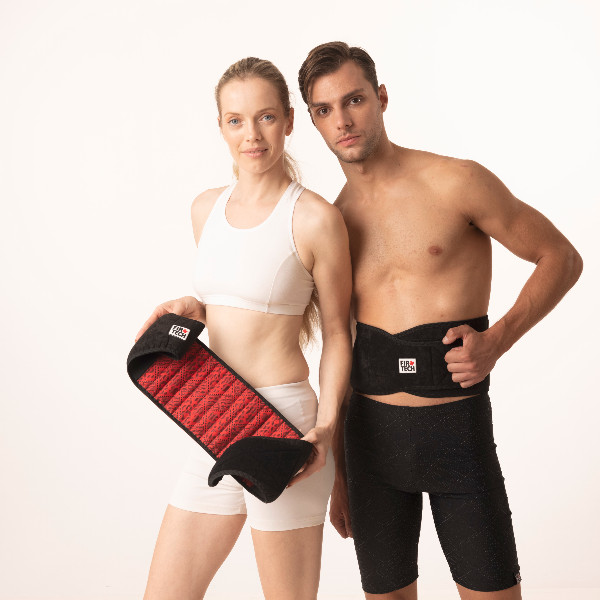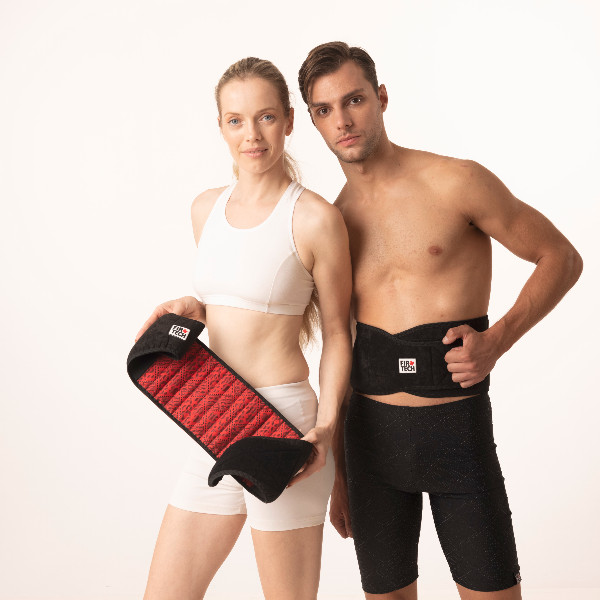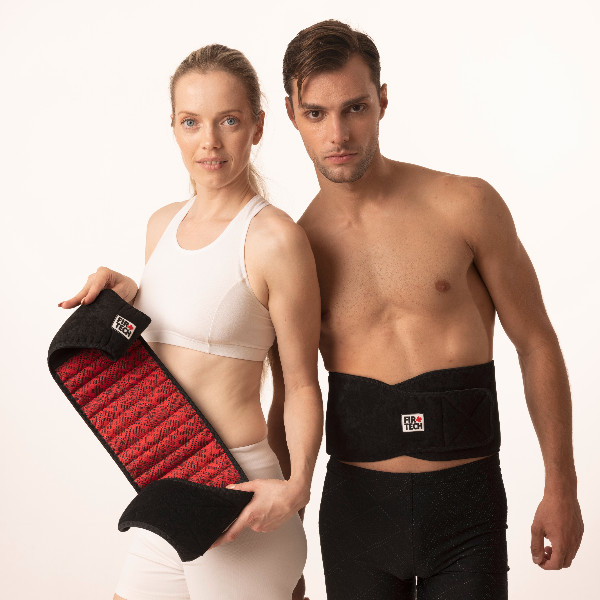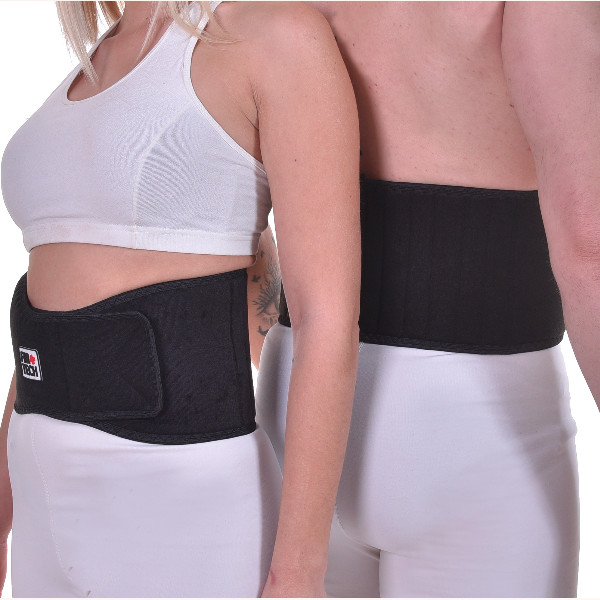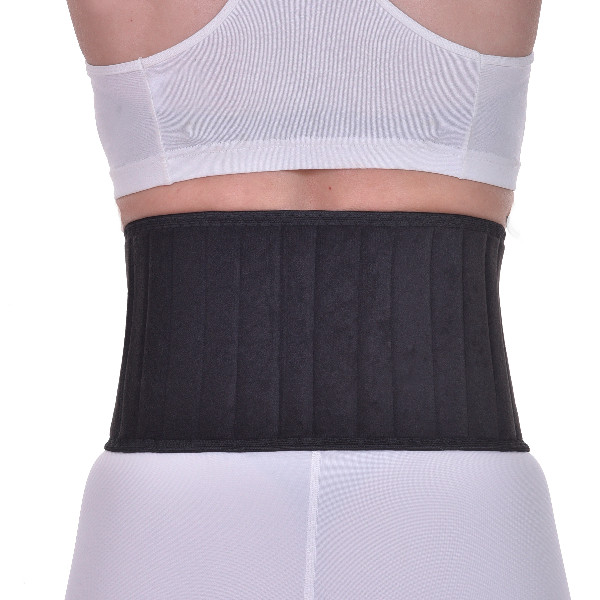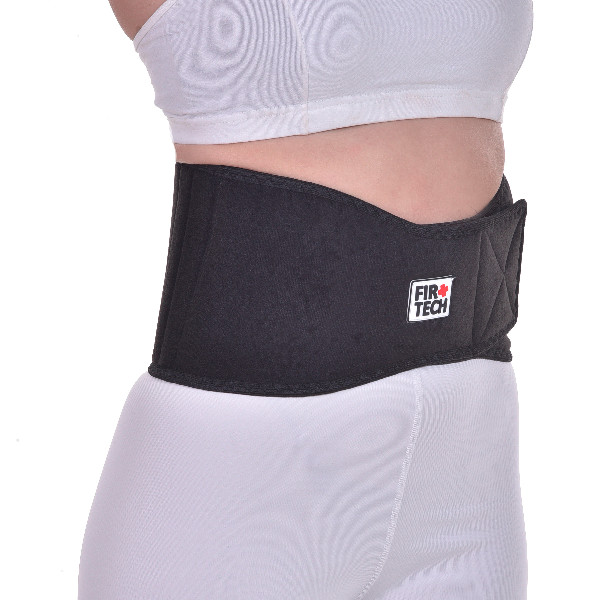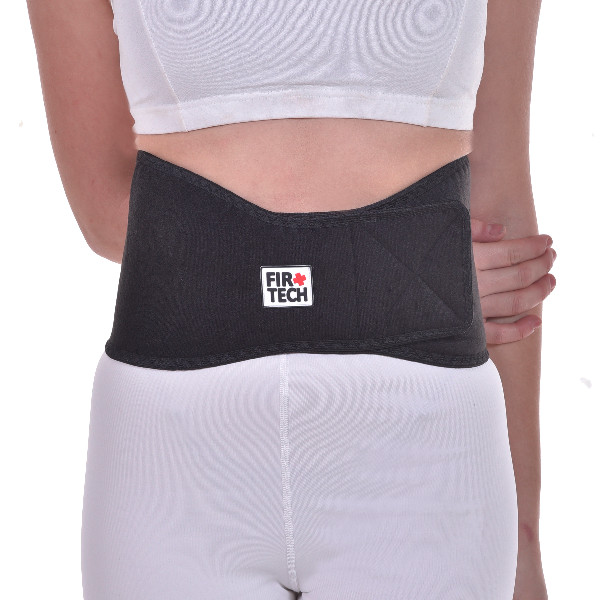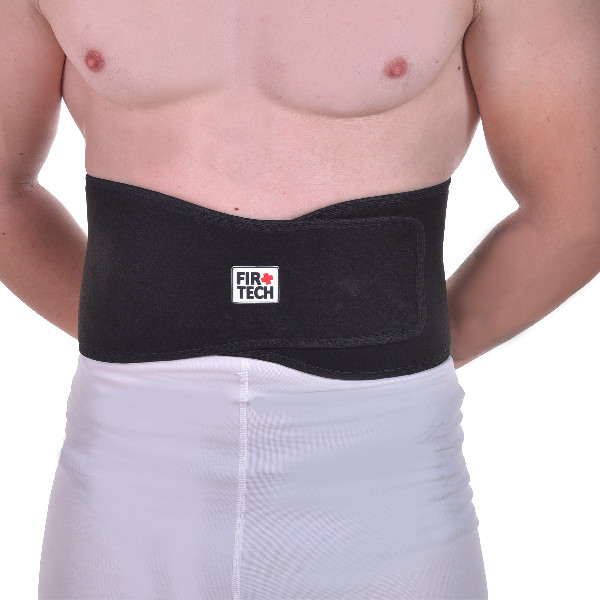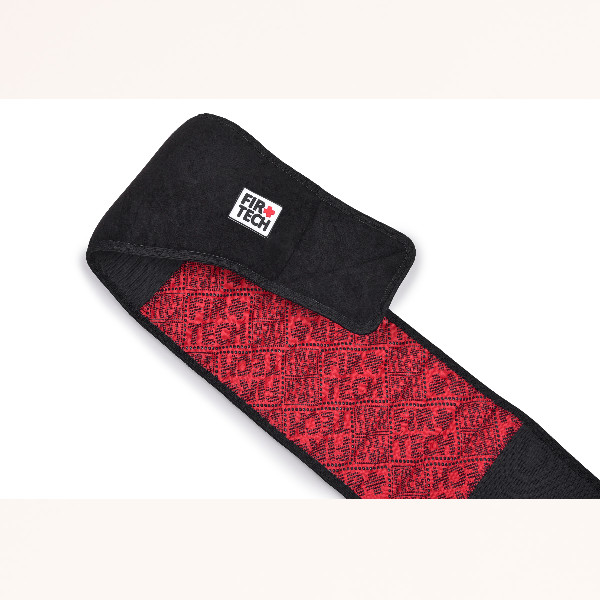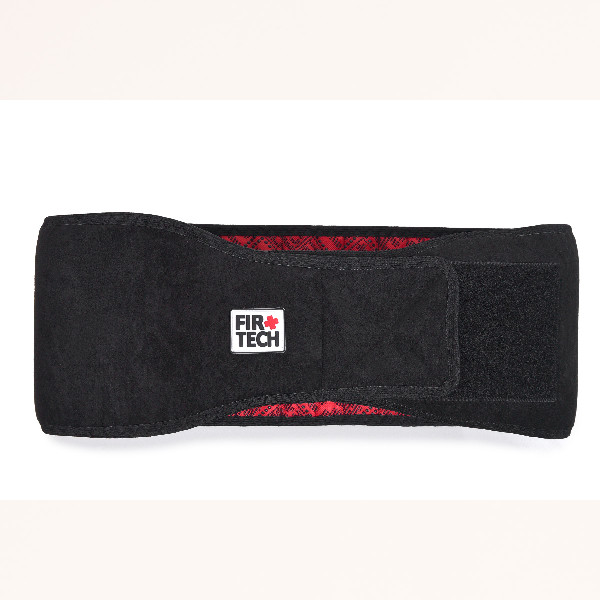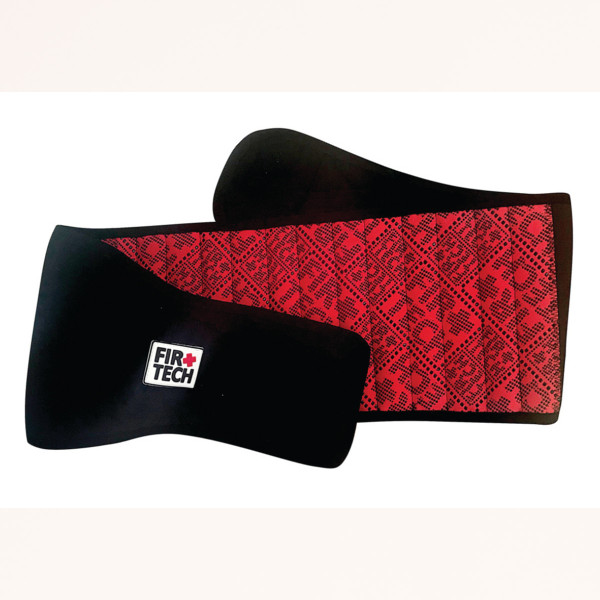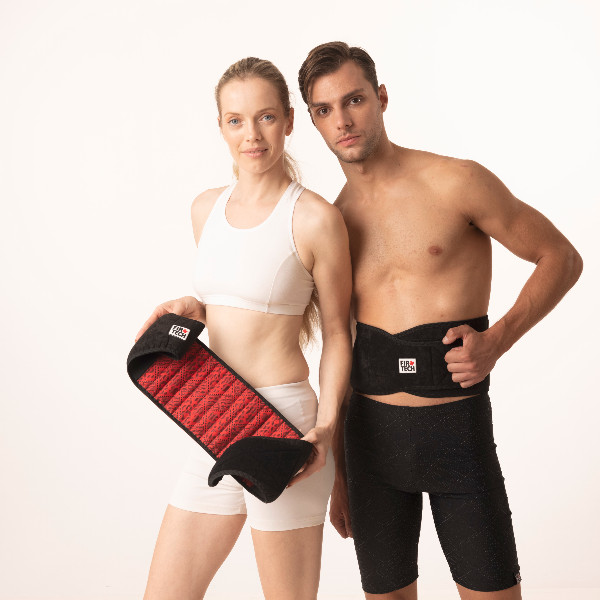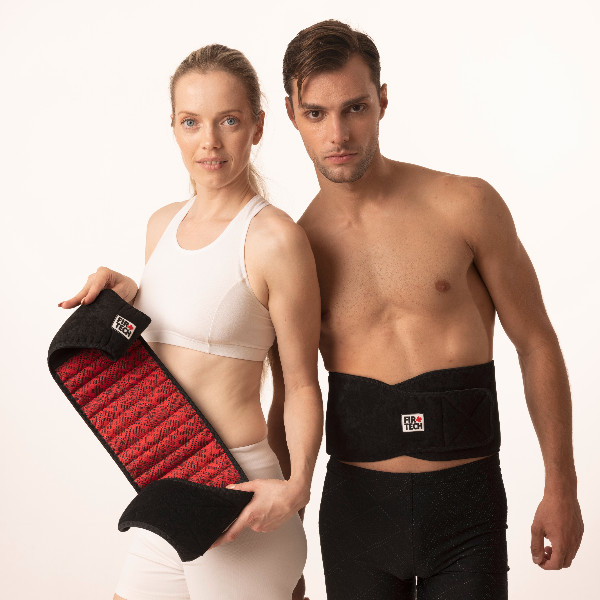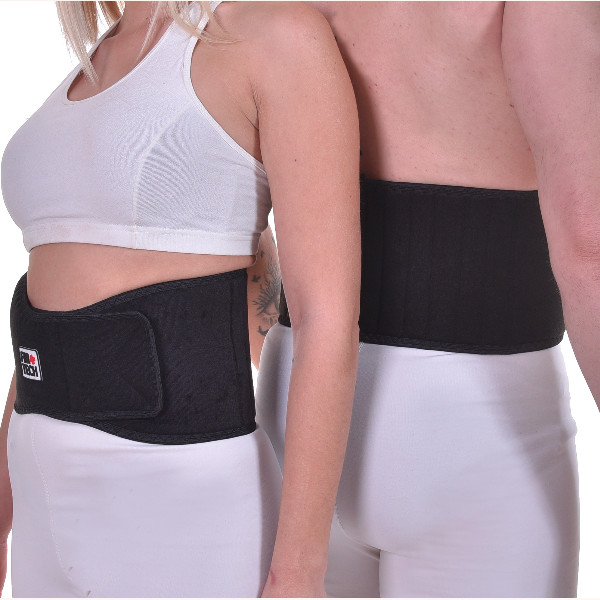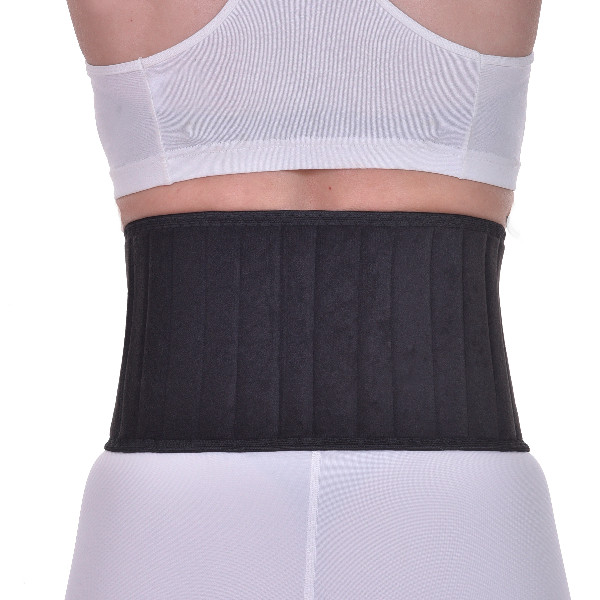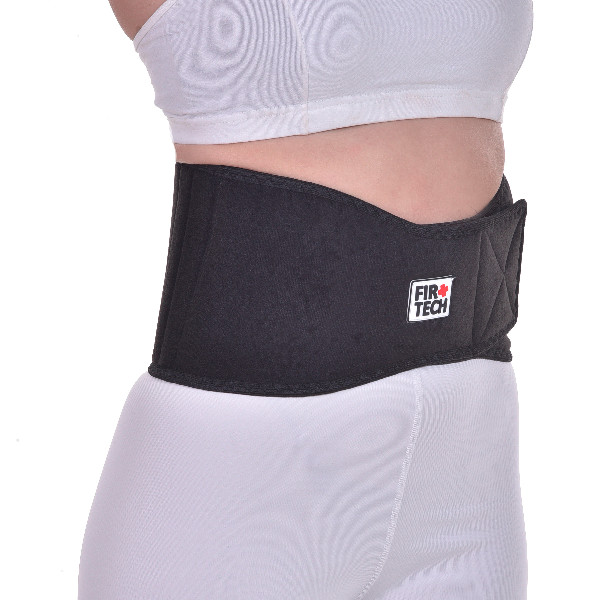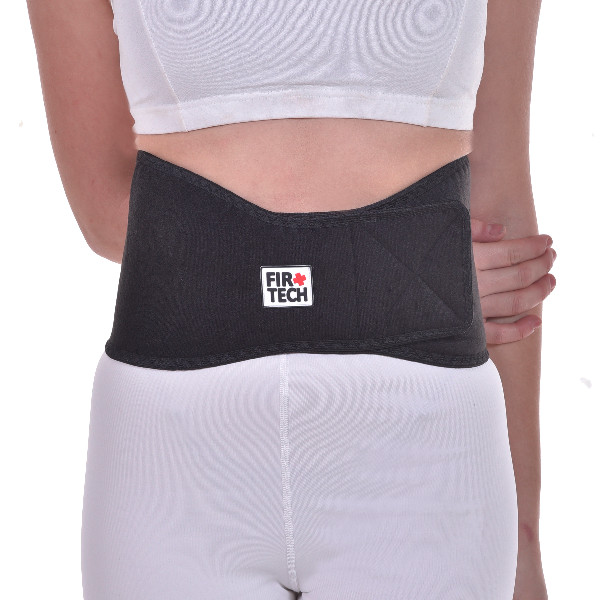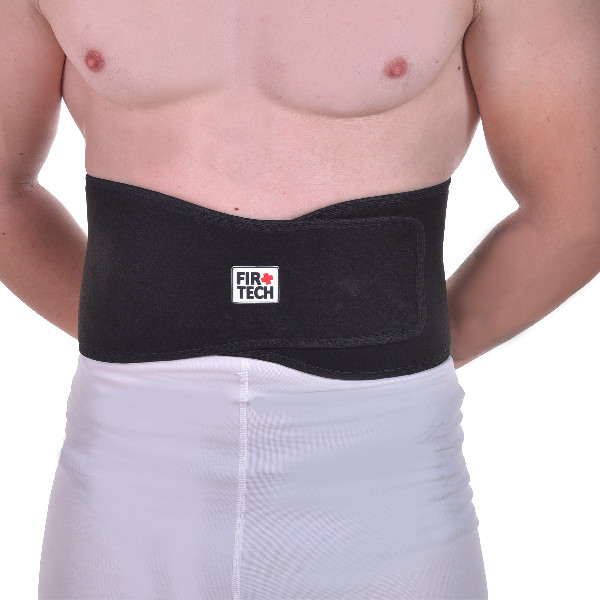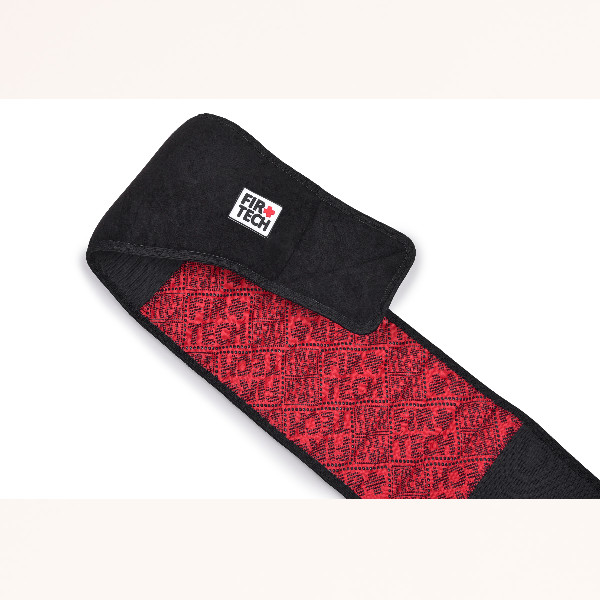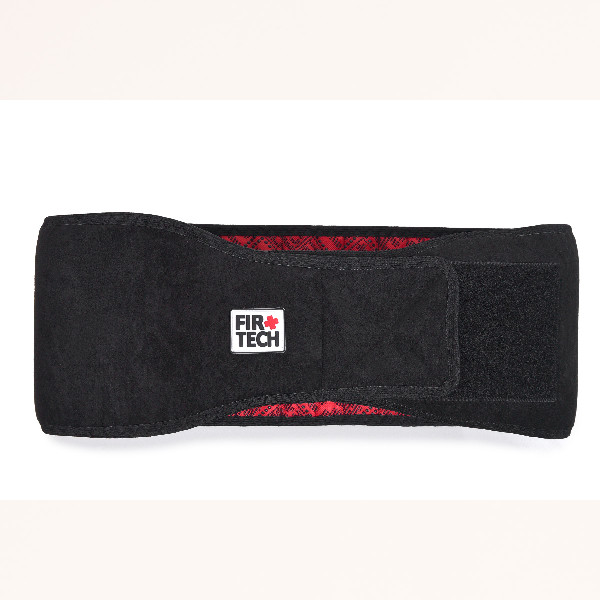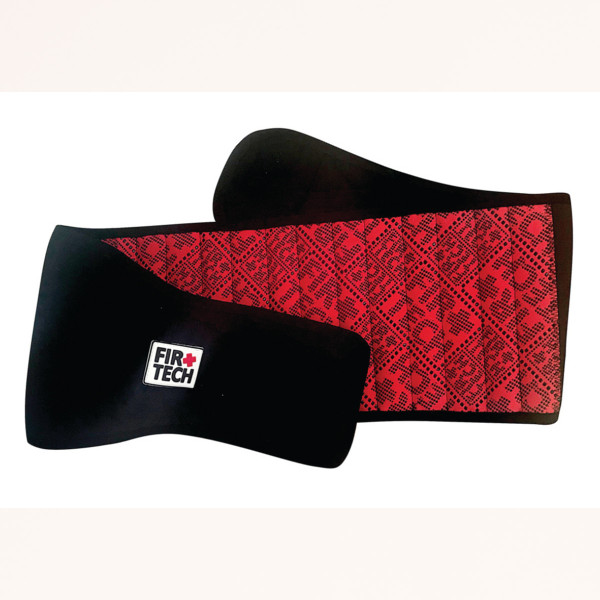 REF:91499
A great new FIRTECH Nanotechnology waistband product with flawless, anatomical and high quality Velcro applied by FIRTECH in all of its products.

6 flexible support struts integrated into the back belt along the spine offer extra support.

All orthopedic supports from FIRTECH are light, well-fitting and very important, cannot be distinguished by clothing!

You can move easily and comfortably in everyday life. Wear the belt effortlessly at work, at home, on a walk, or even in the gym and remove any pain in the most natural way!
CHARACTERISTICS
The adaptable specialty material from FIRTECH binds the natural body heat that our body emits and leads it deep into the body

Scope of application back, which creates a beneficial hyperemia and thus an adequate oxygen supply. Suitable for diseases of the waist and back as well as joints and offers the user safety.
It relieves pain
Particularly suitable for recovery
Like all orthopedic supports from FIRTECH, it is easy to use and cannot be distinguished by clothing!
Provides you with the support you need.