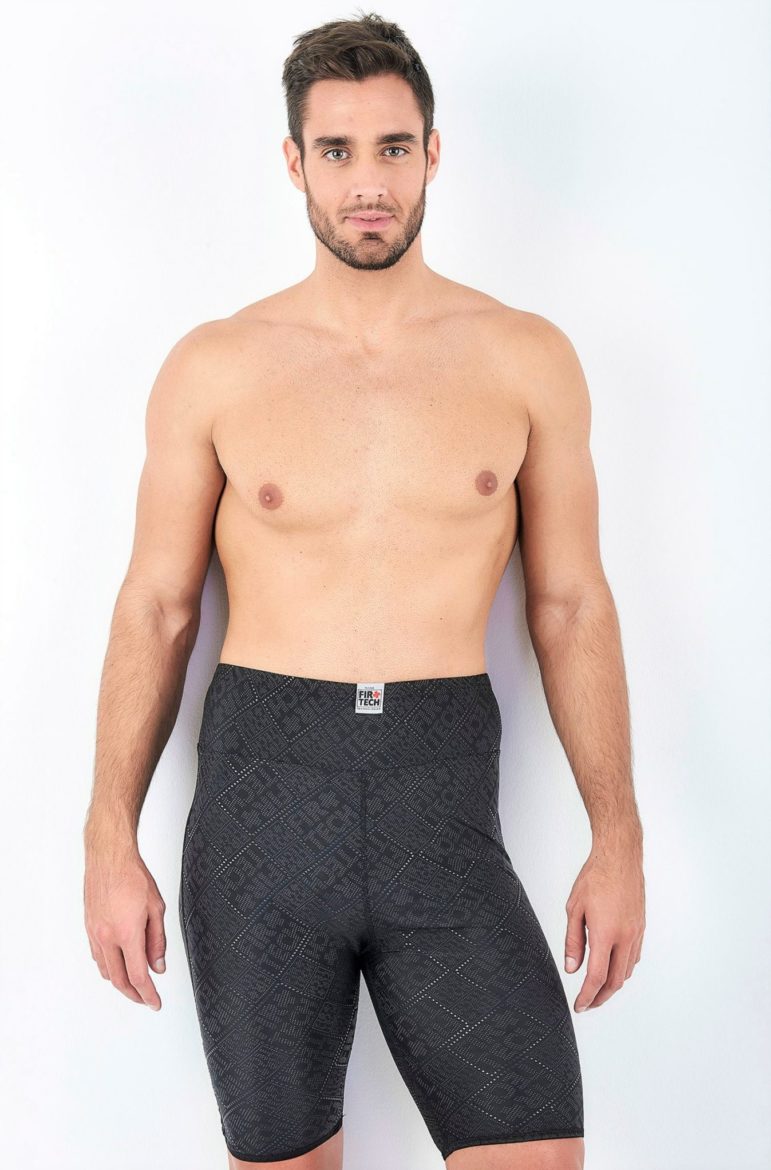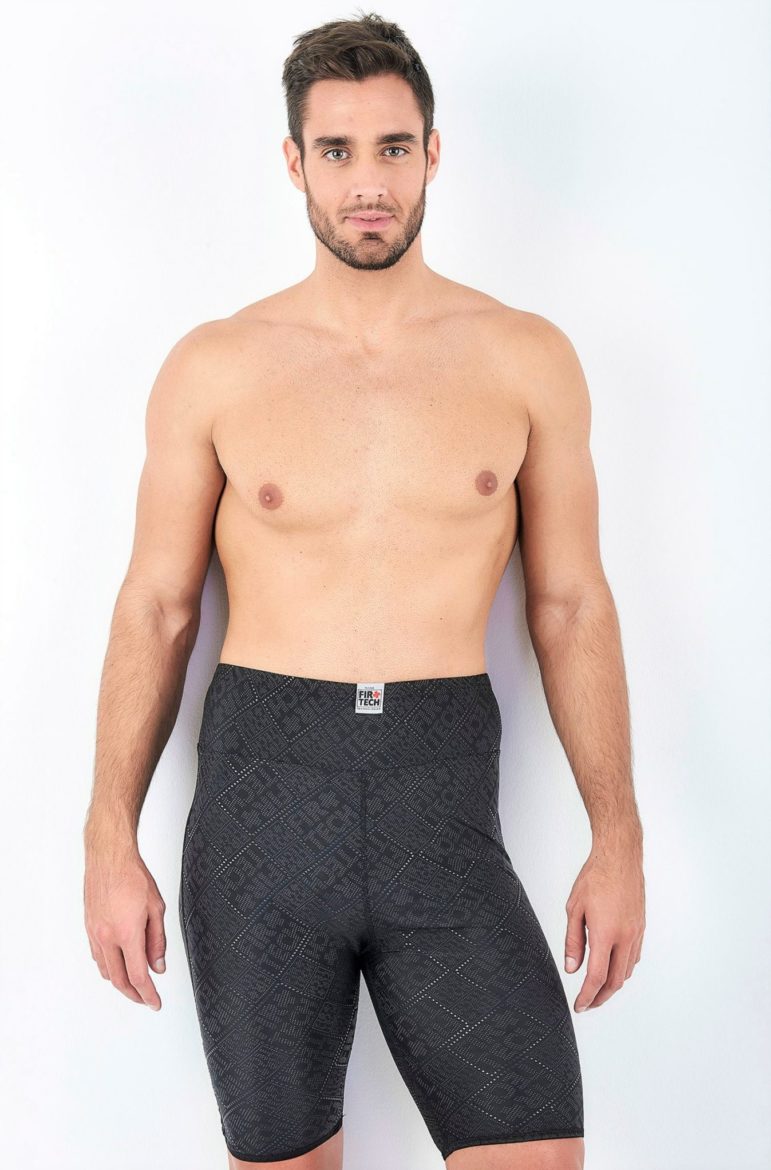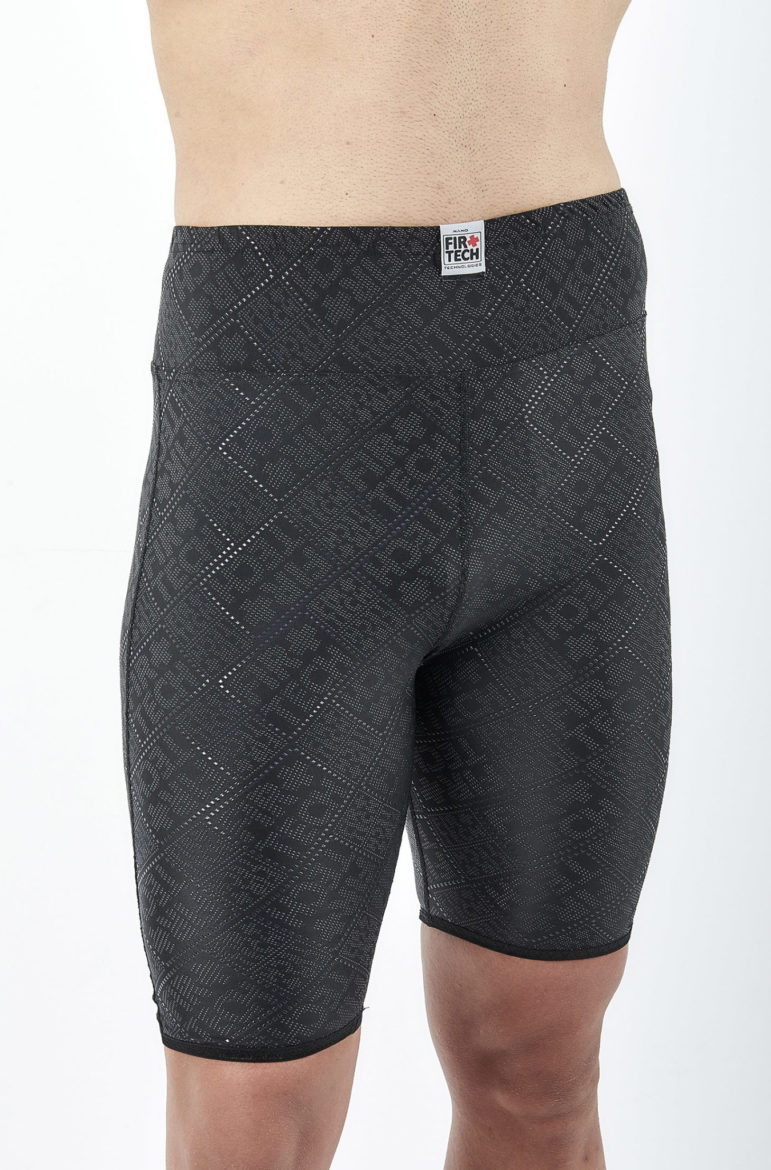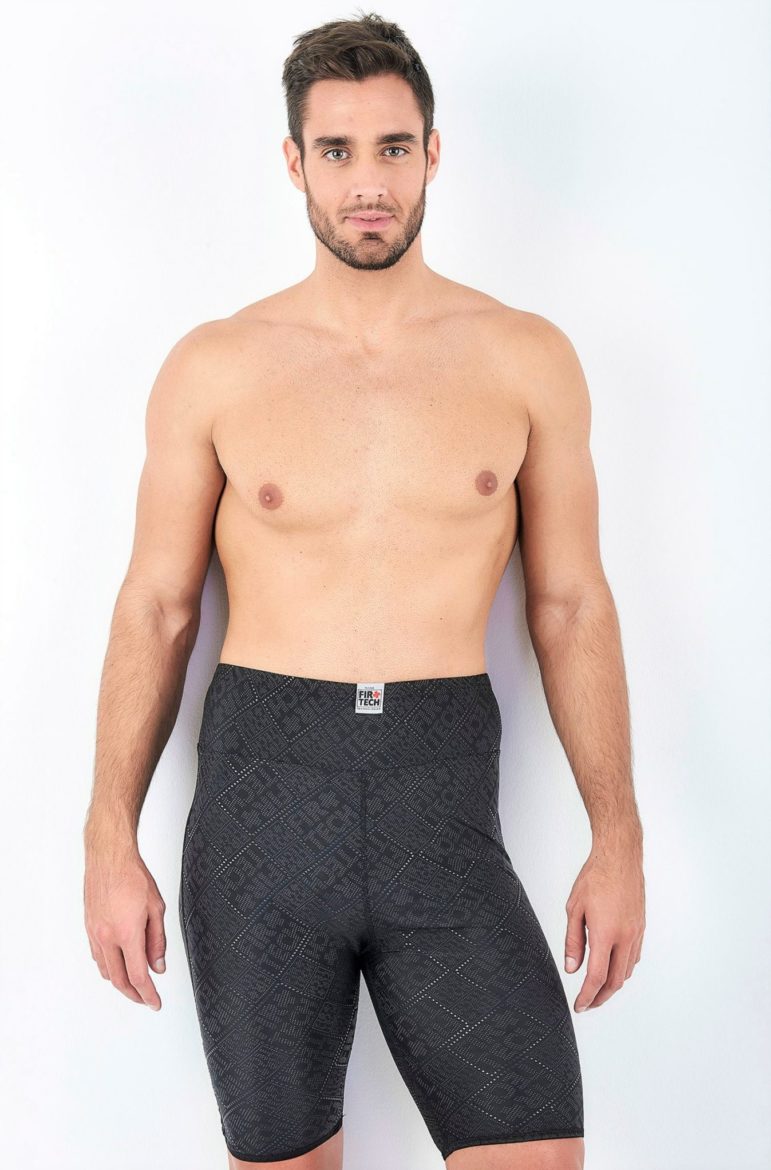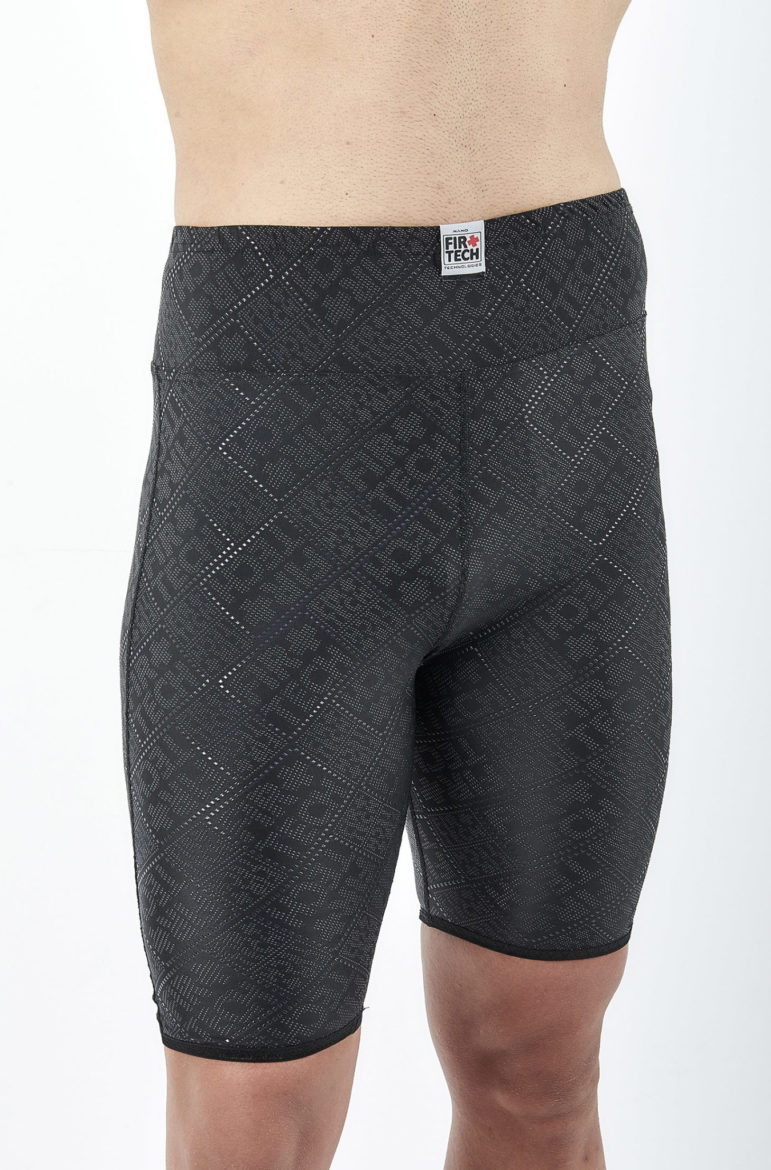 UΝDERWEAR NANOTECHNOLOGY unisex
The unique composition of the FITTECH Nano-technology explosive fabric with ceramic materials has a miraculous efficacy.
The beneficial far infrared radiation emitted by the human body is trapped by FIRTECH's underwear and returns back to our body.
This miraculous radiation has the capacity to penetrate deeply into the body, helping to microcirculate blood, detoxify, improve body functions, soften tissues and revitalize.
The intelligent and studied fabrication of FIRTECH underwear helps the urinary, reproductive and gastrointestinal system of both men and women, at all ages.