WELLNESS
Tightening sleeve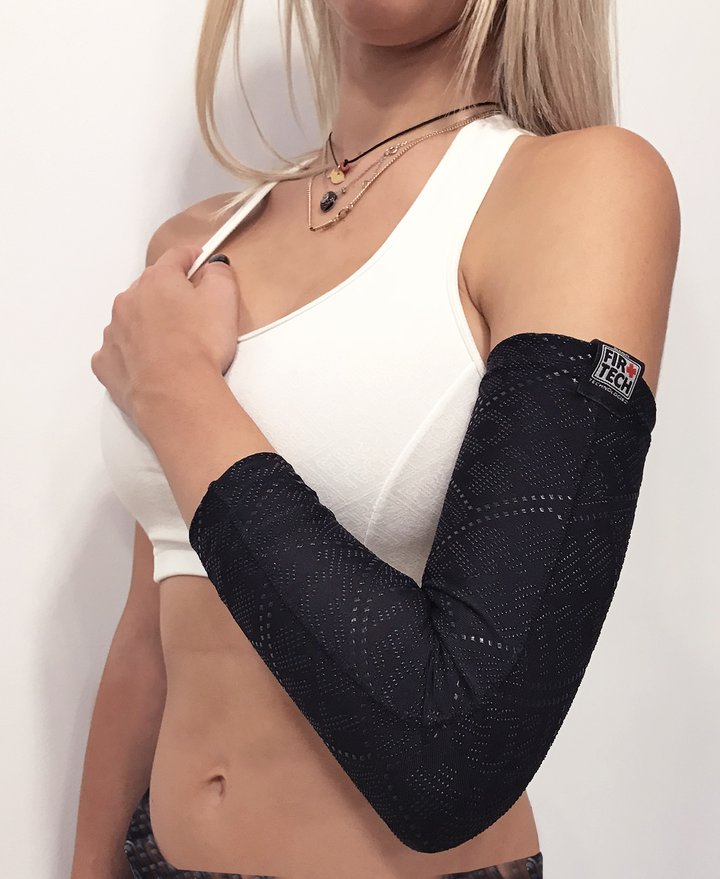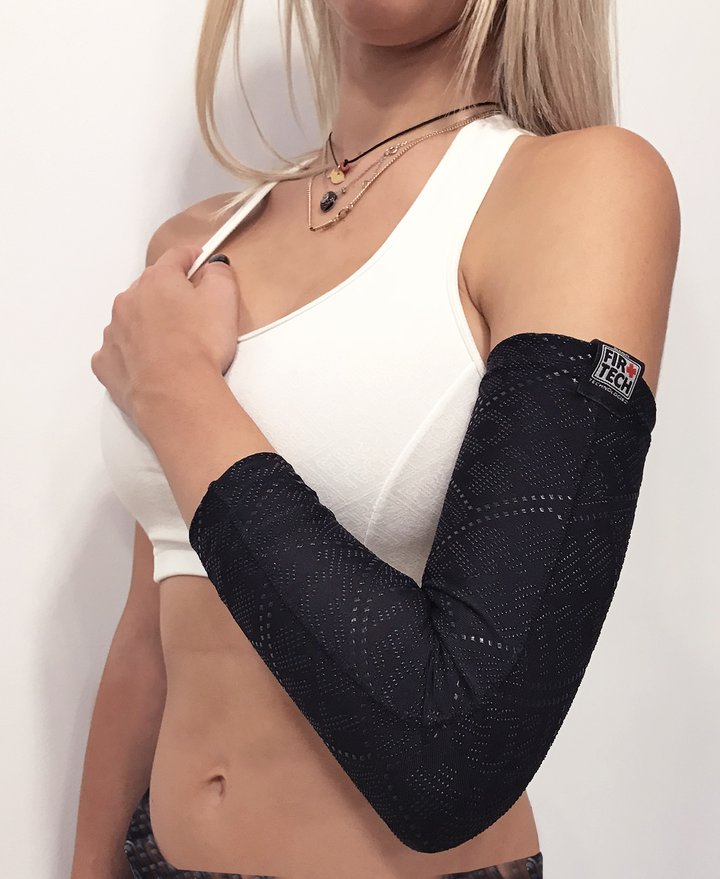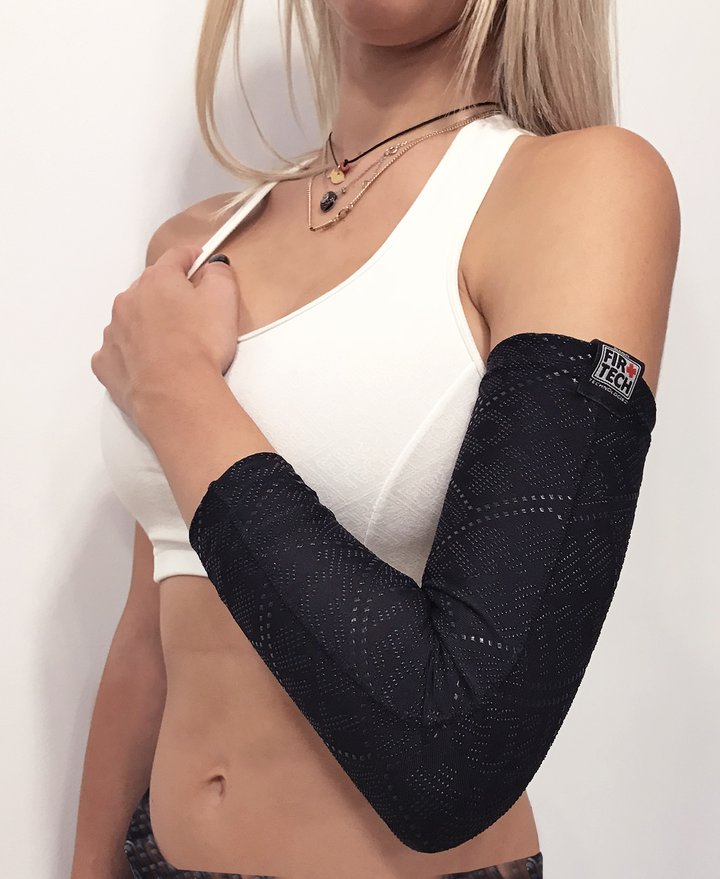 Get to know the innovative Firtech handheld product!
Nanotechnology cloth with unique FIR properties combined with ceramic materials helps in particular the sharpening of your hands and especially the difficult point of the arms.
The beneficial hyperemia created by Firtech's sleeve enhances lipodilution throughout the day.
It is ideal for improving blood circulation and physically relaxing the hands.
It multiplies the benefits of exercise and helps you lose points from a point that is difficult to respond to classic slimming methods.
You can wear it at home, in the office, in the gym to stimulate your hands, but also to rehabilitate to relax your muscles, relieve muscle disturbances and protect your tendons.
It is hypoallergenic, with anti-bacterial properties.
Suitable for men and women.
Available in sizes S, M, L, XL