ORTHOPEDICS
Far Infrared Shoulder Pad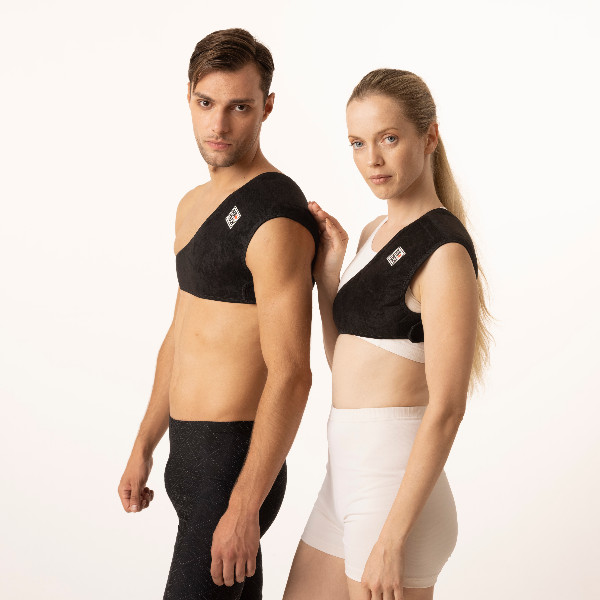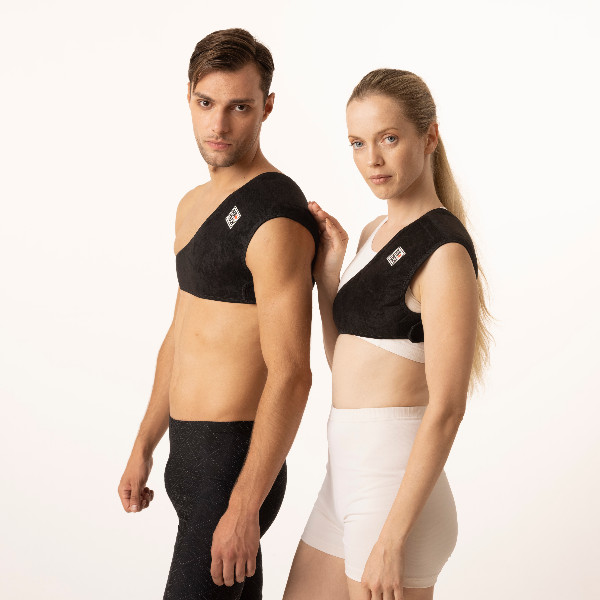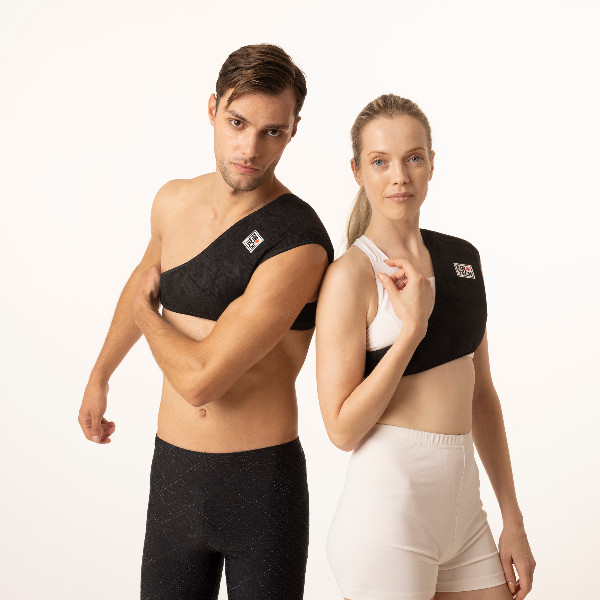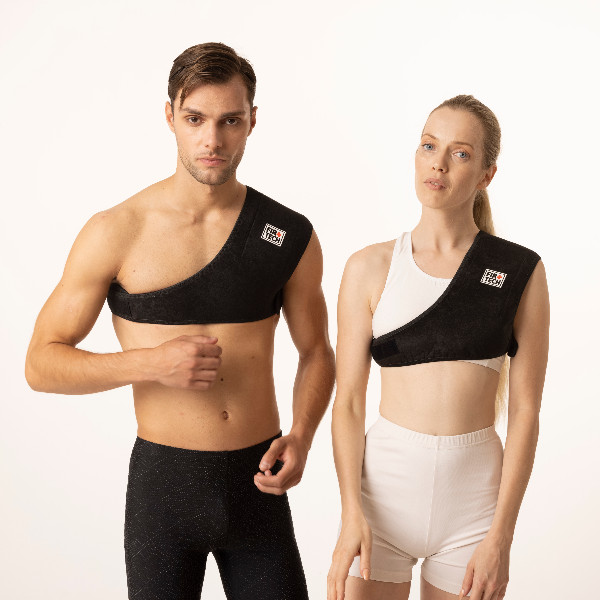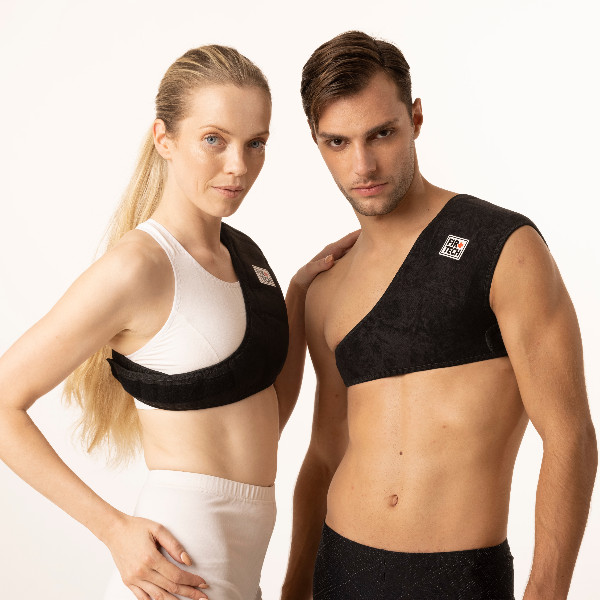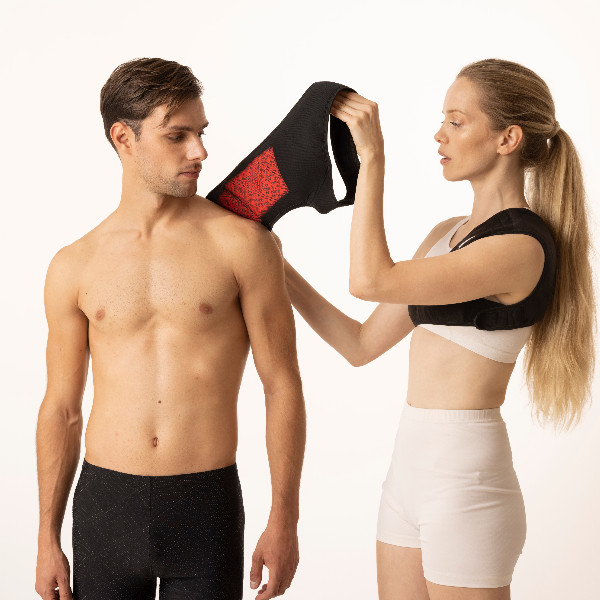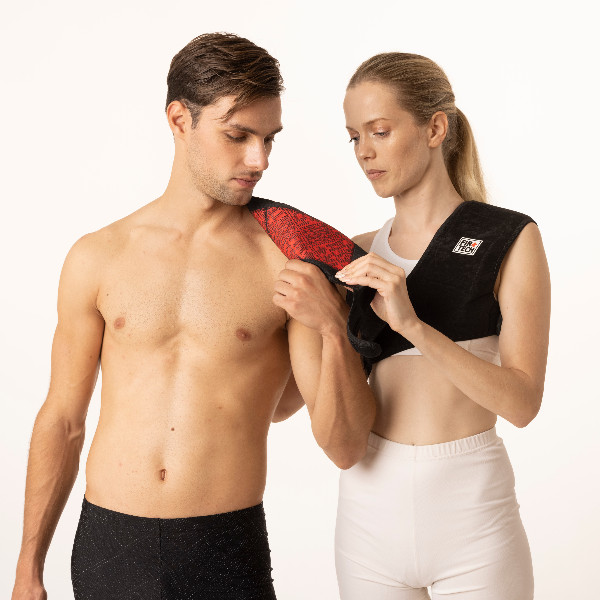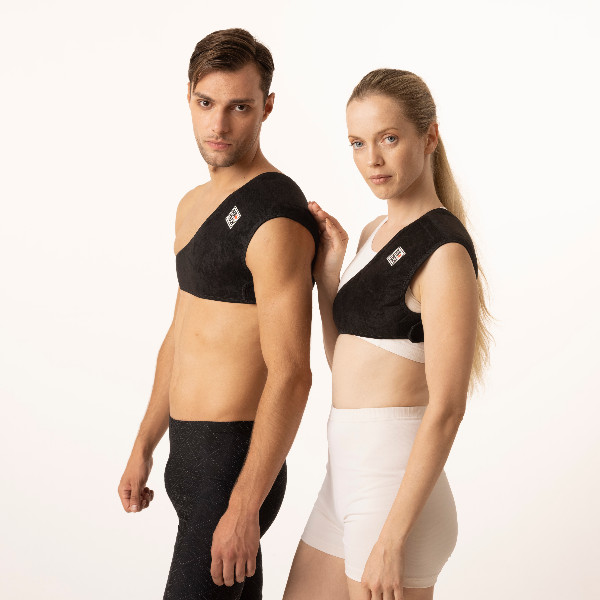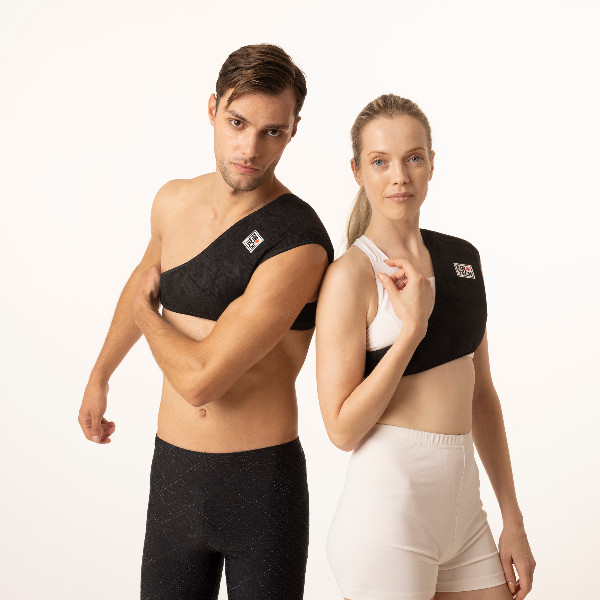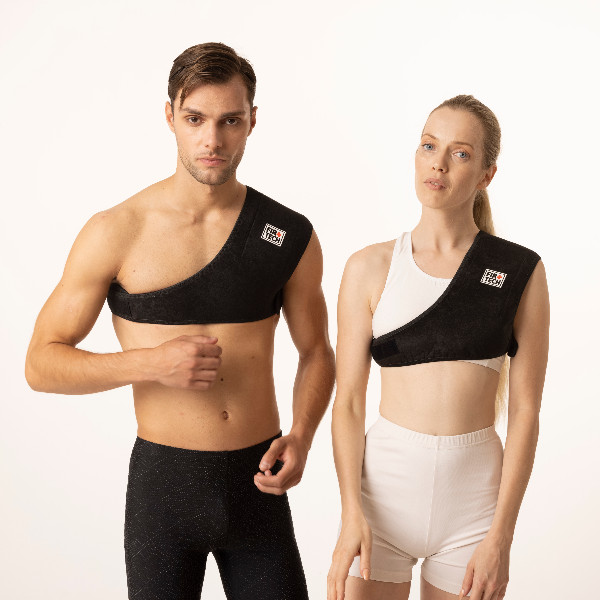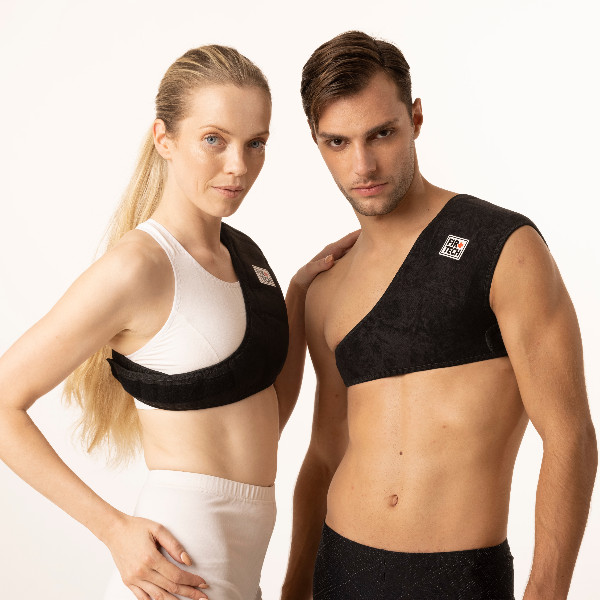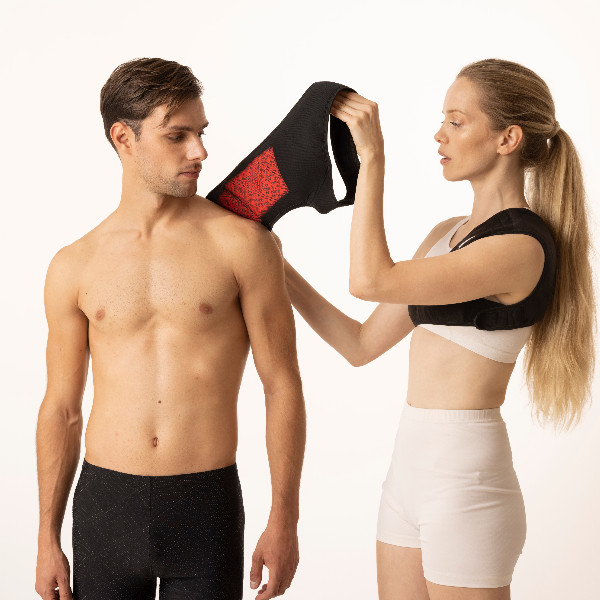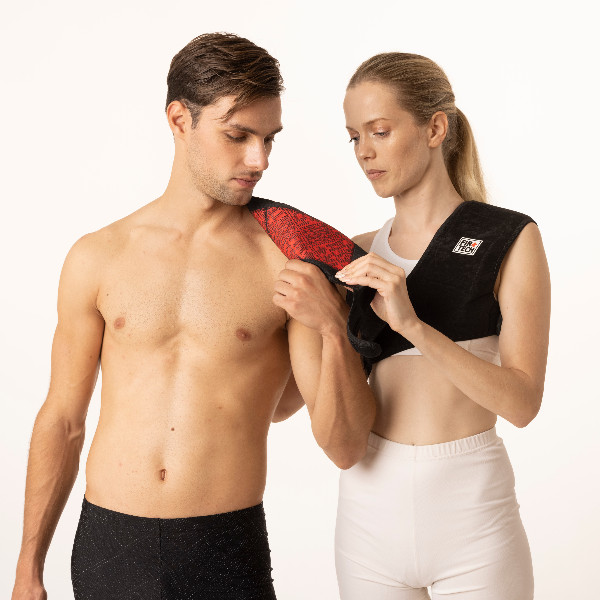 REF:91488

FIRTECH raw material. The custom FIRTECH fabric with metals and ceramics, deeply warms the application area creating beneficial hyperemia and consequently proper oxygenation. Suitable aid for periarthritis and tendonitis. Prevents edema after injury and provides supportive safety to the user.
CHARACTERISTICS
The FIRTECH Shoulder support greatly relieves pain and is a very suitable remedy for recovery.
Provides perfect fit and comfort
It allows for all movements and can be worn as long as it takes, even through clothes