ORTHOPEDICS
splint shoulder
with sleeve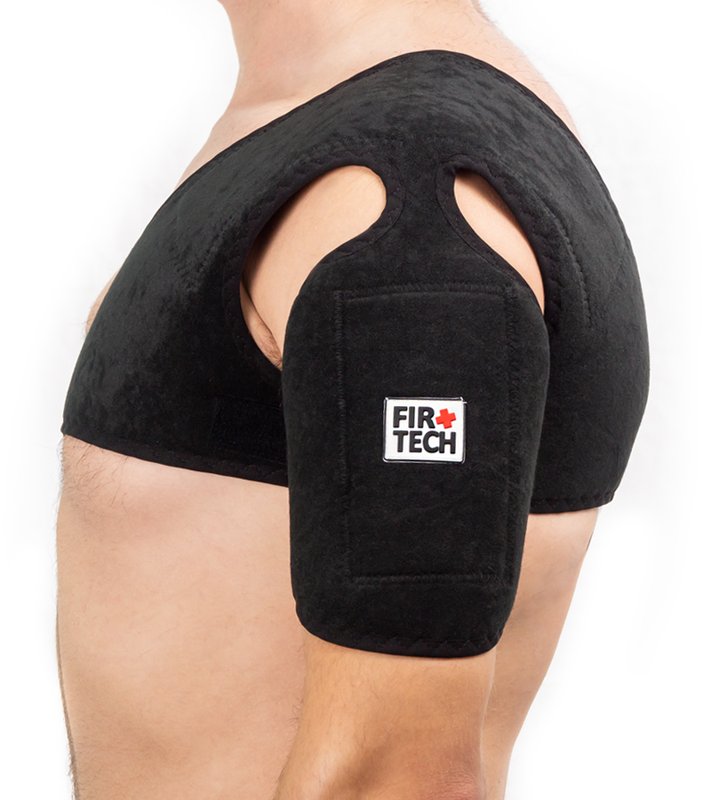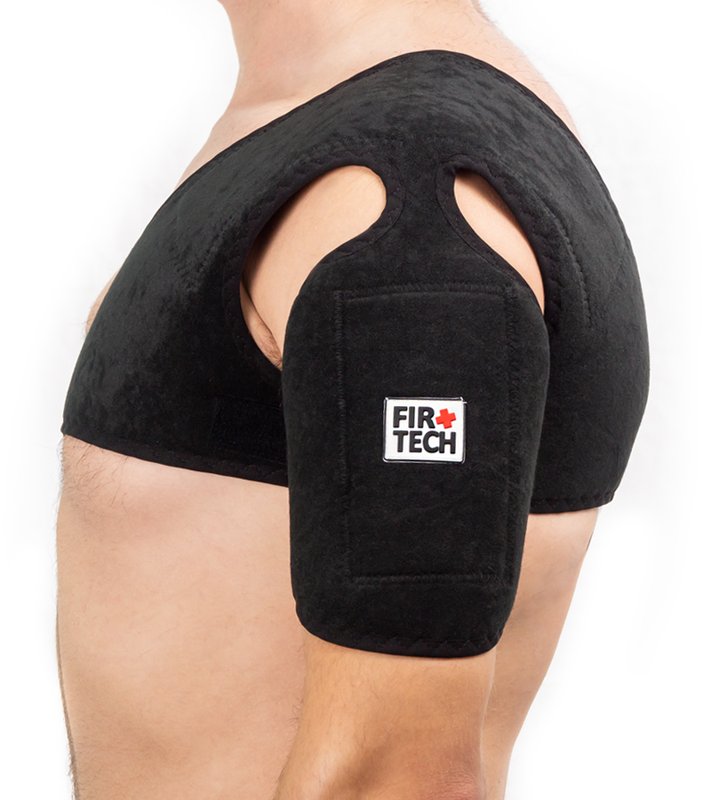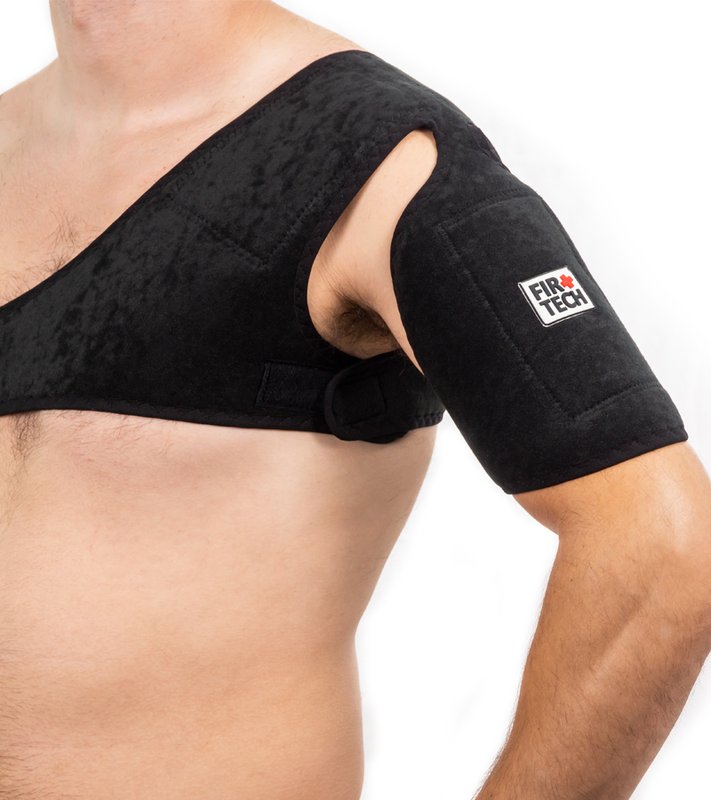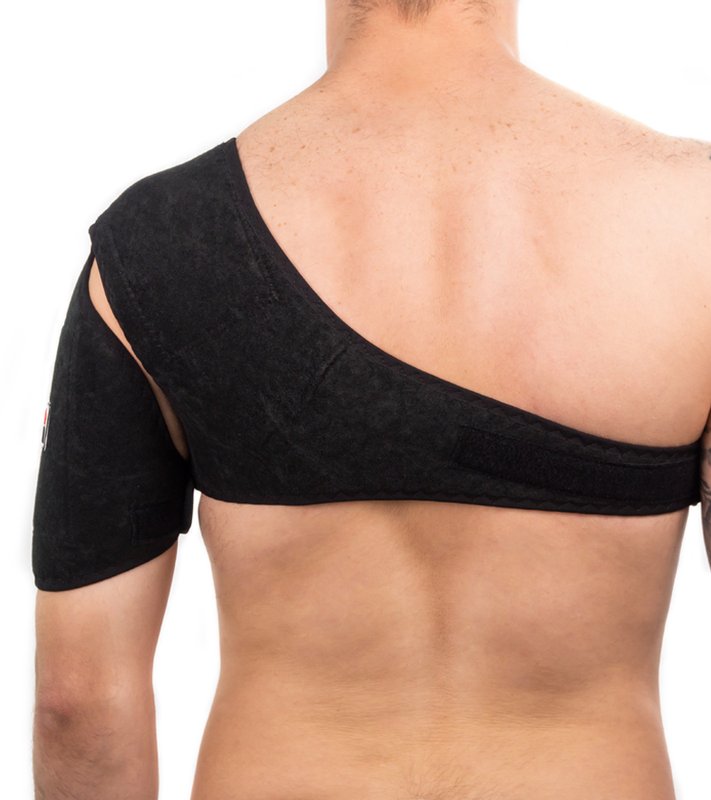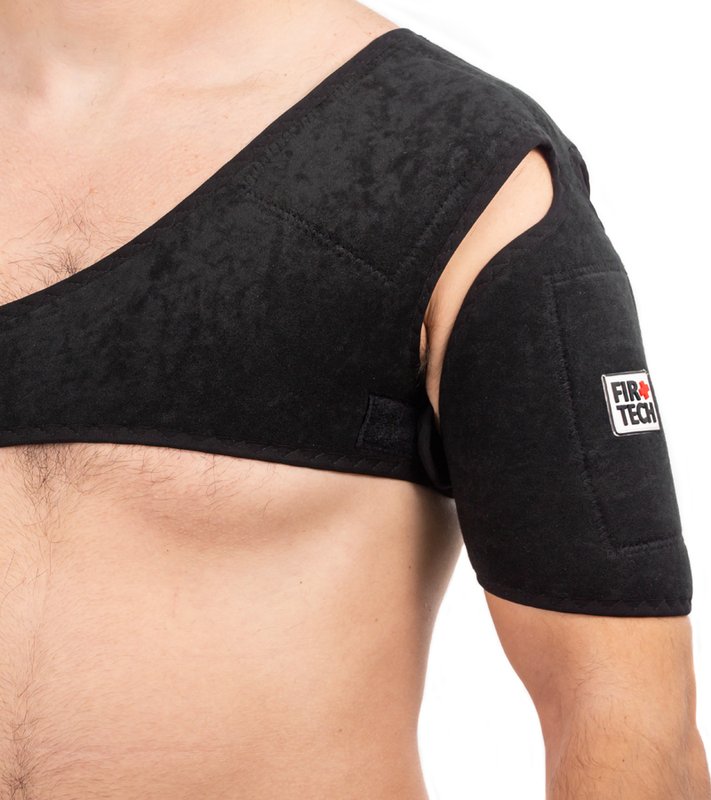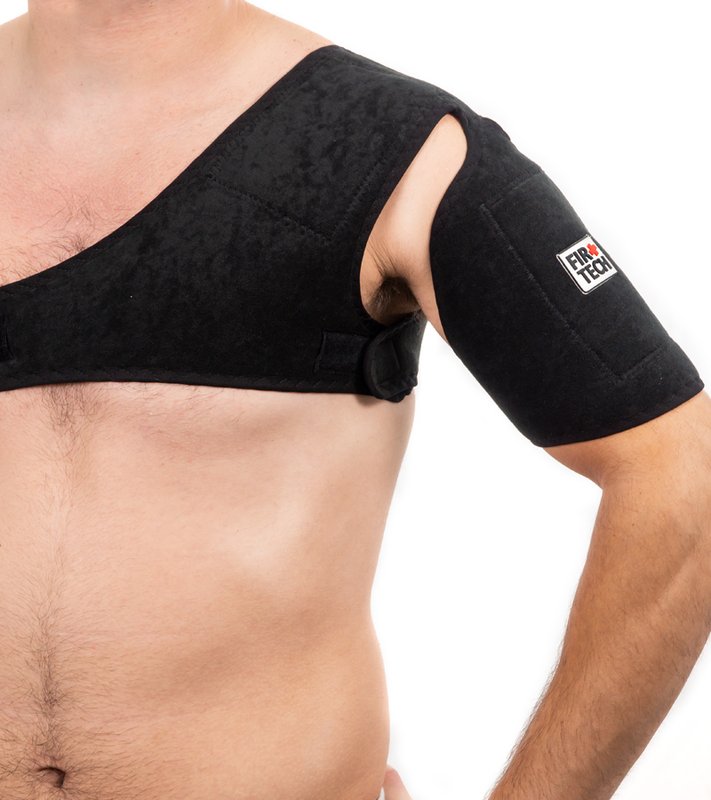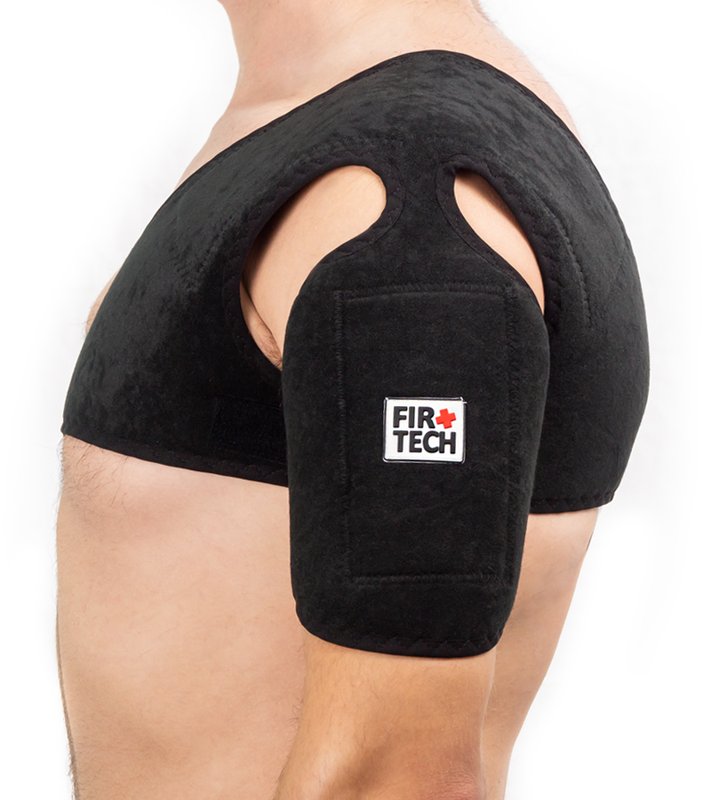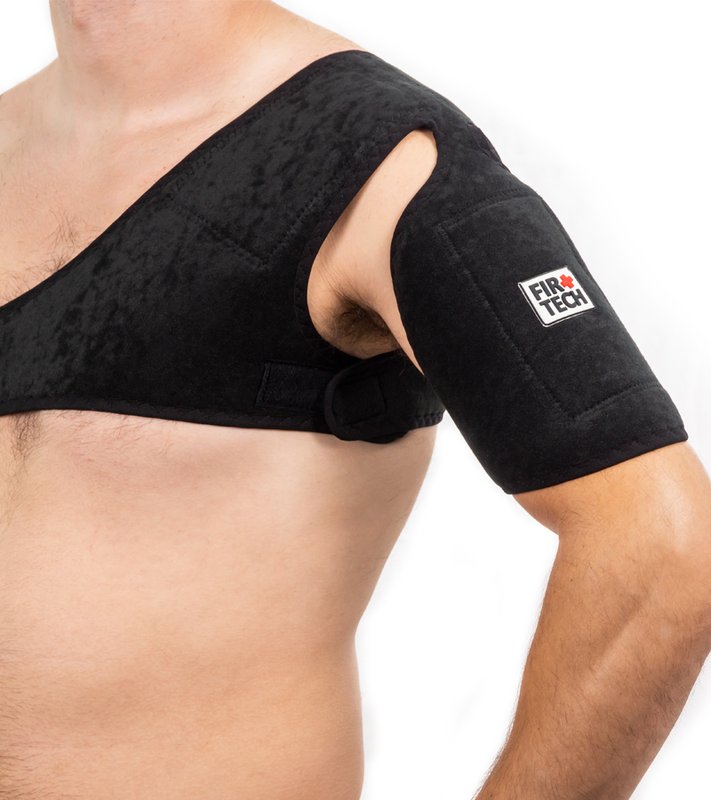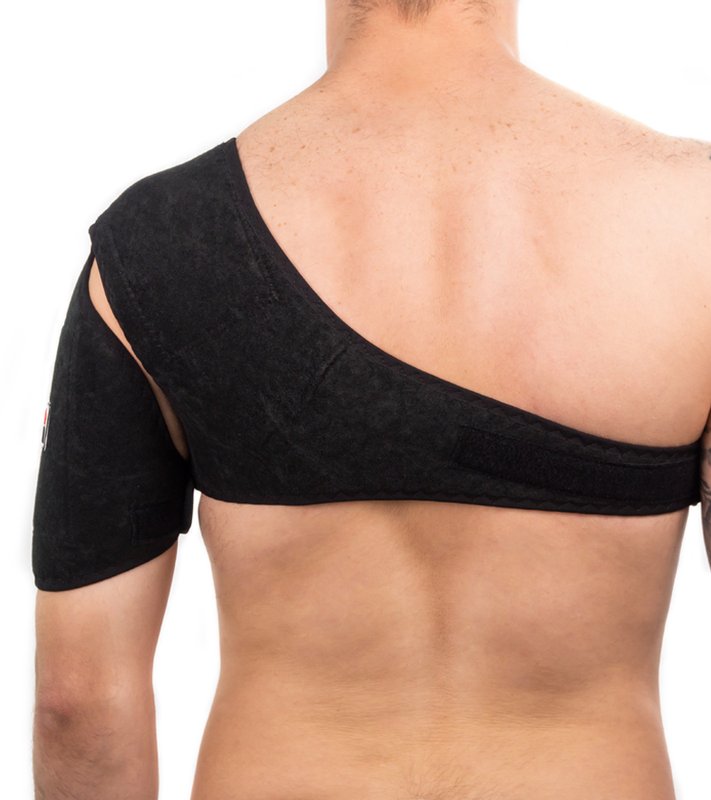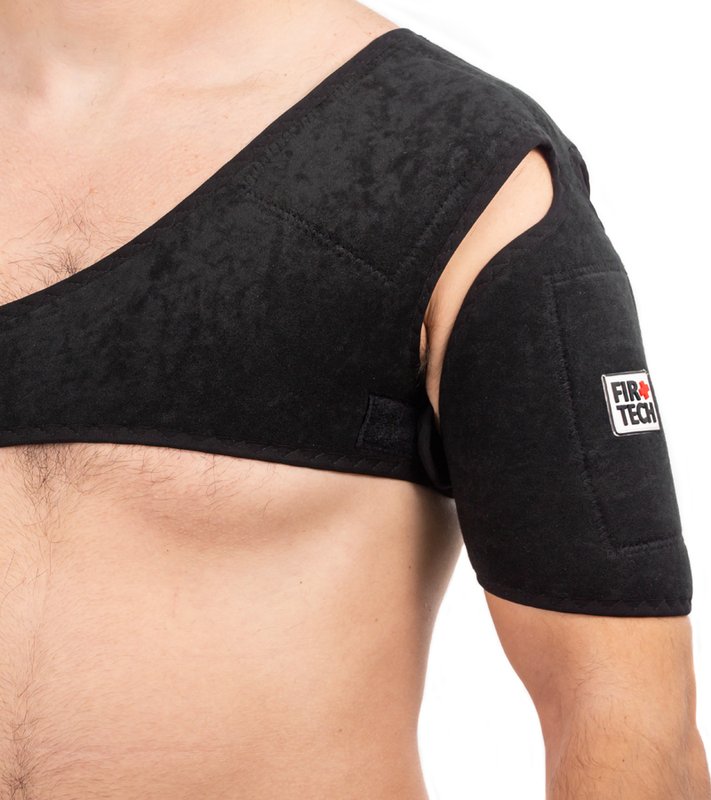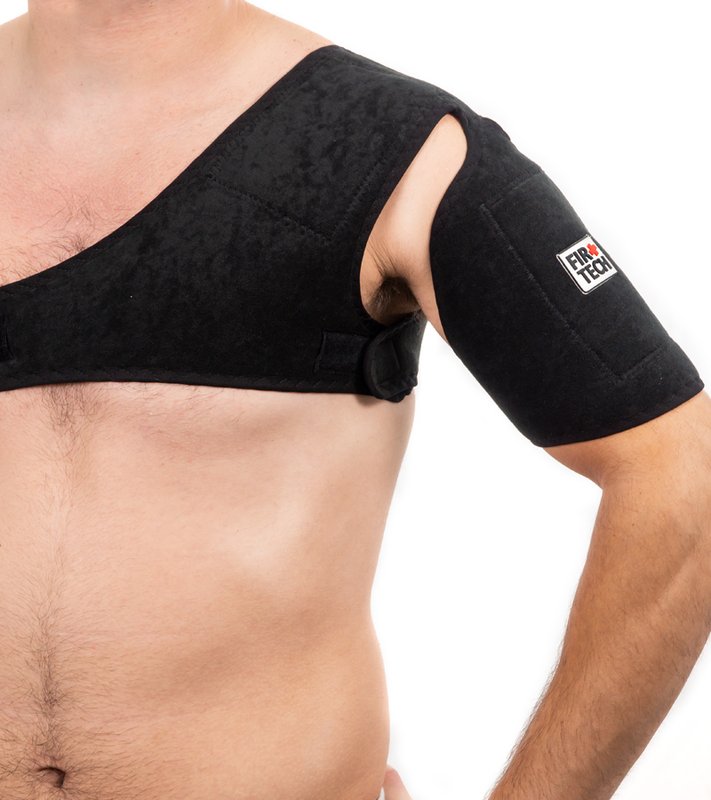 FIRTECH splint shoulder with sleeve. The FIRTECH customized fabric with metals and ceramic materials deepens the application area, creating beneficial hyperemia and thus proper oxygenation. Suitable for periarthritis and tendonitis. Prevents swelling after injury and provides supportive assurance to the user.
All orthopedics FIRTECH are notified to the EOF. , manufactured in Europe and bearing CE
FIRTECH Ointment relieves pain sensation and is a particularly suitable remedy for recovery.
It offers absolute application and comfort
Allows all movements and can be worn as long as possible even through the clothes
SIZES: M-XL