CLOTHES
Far Infrared Sock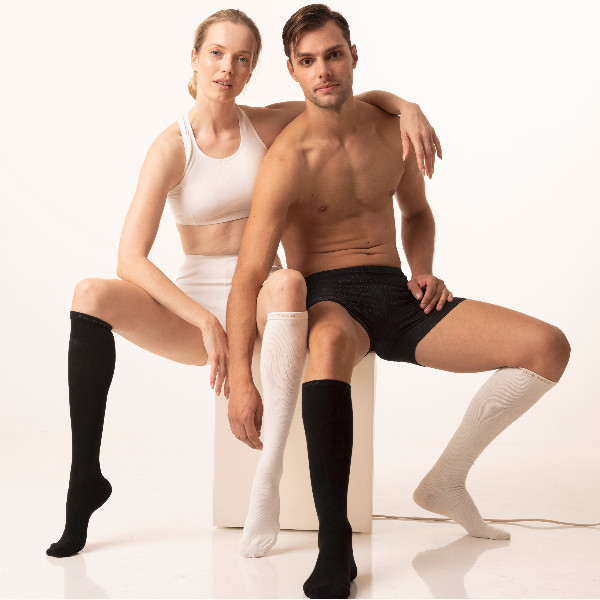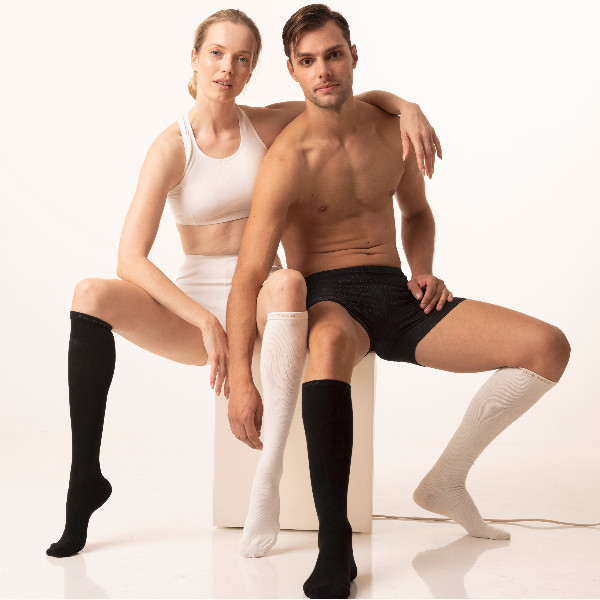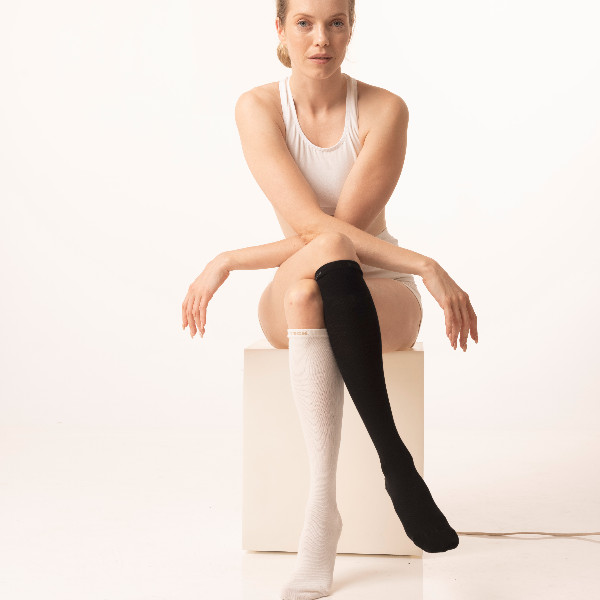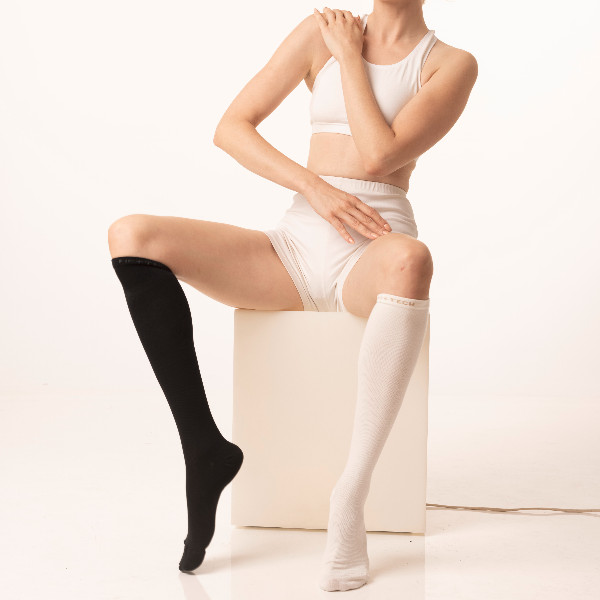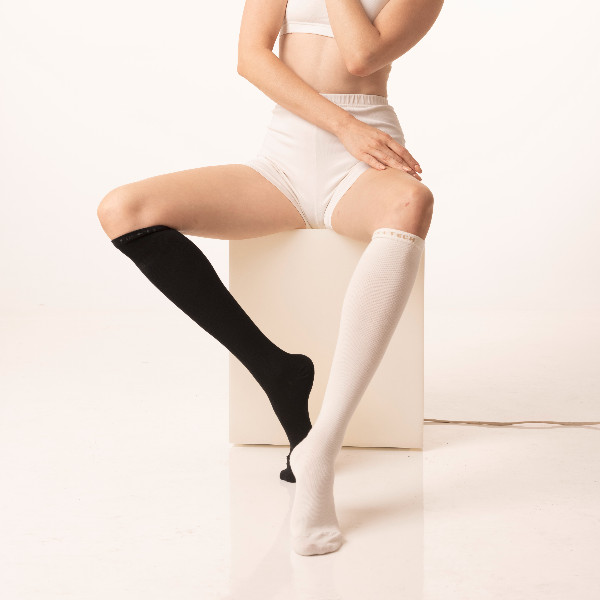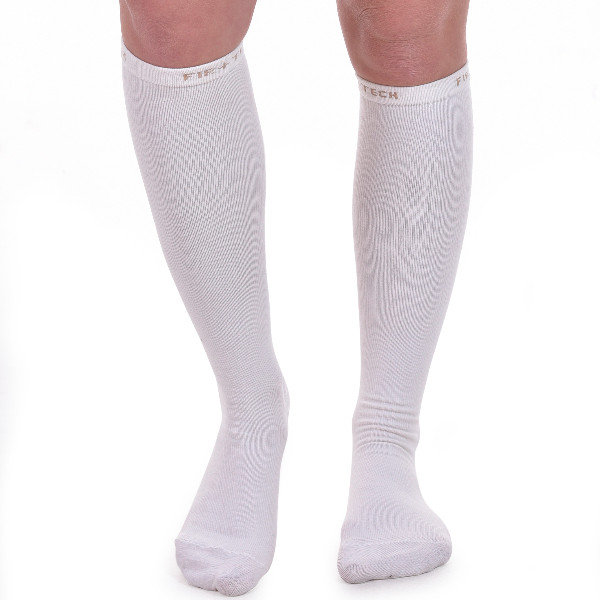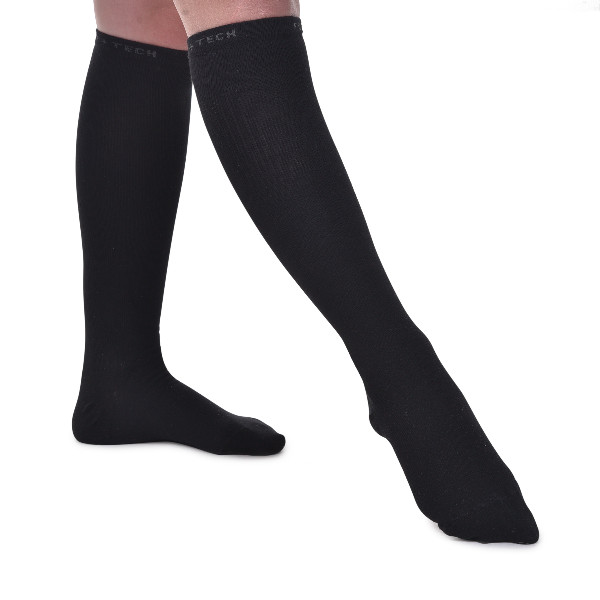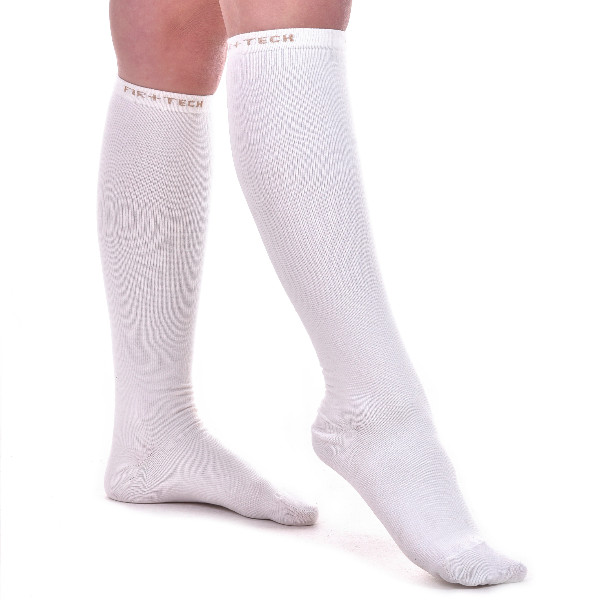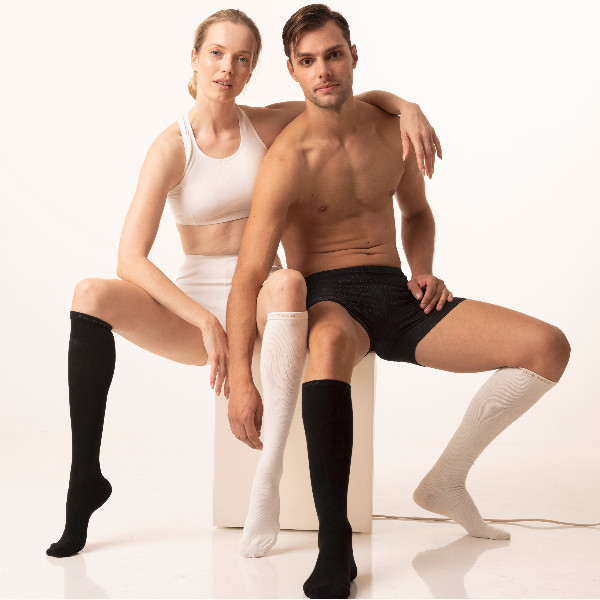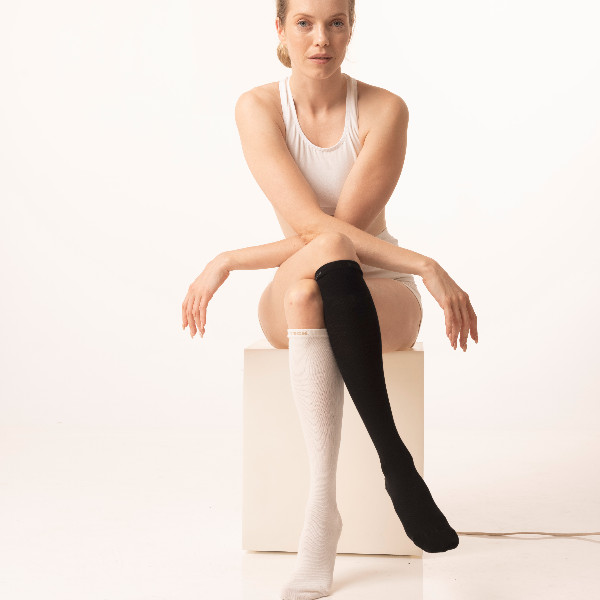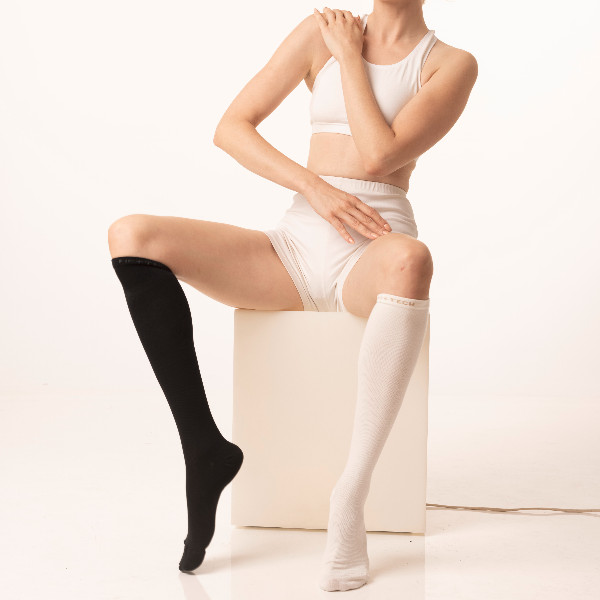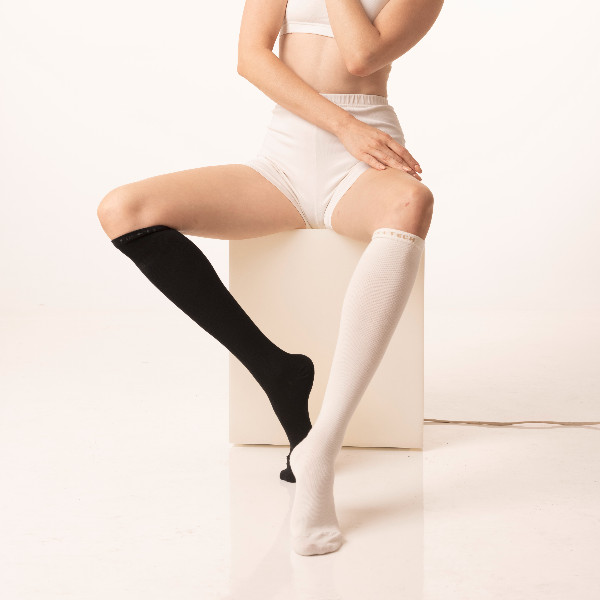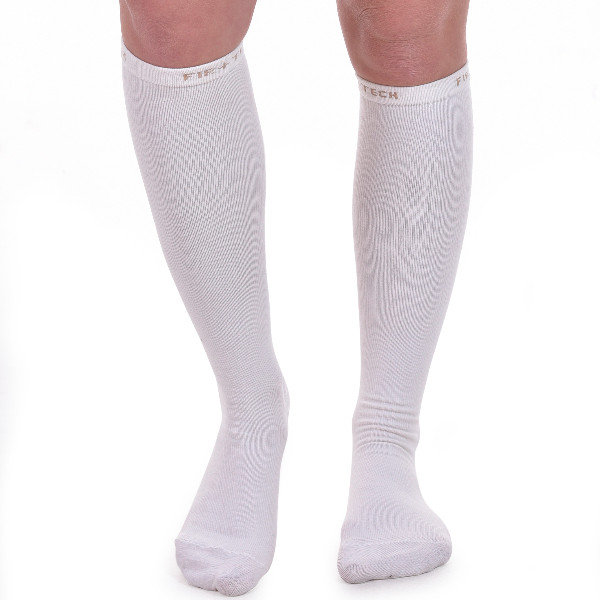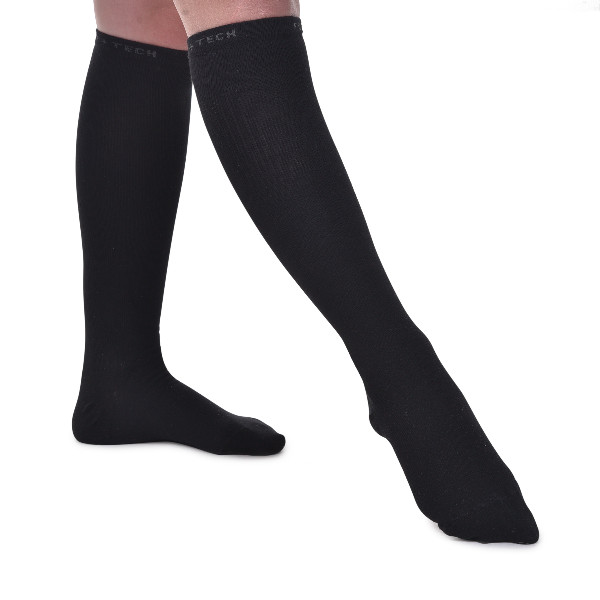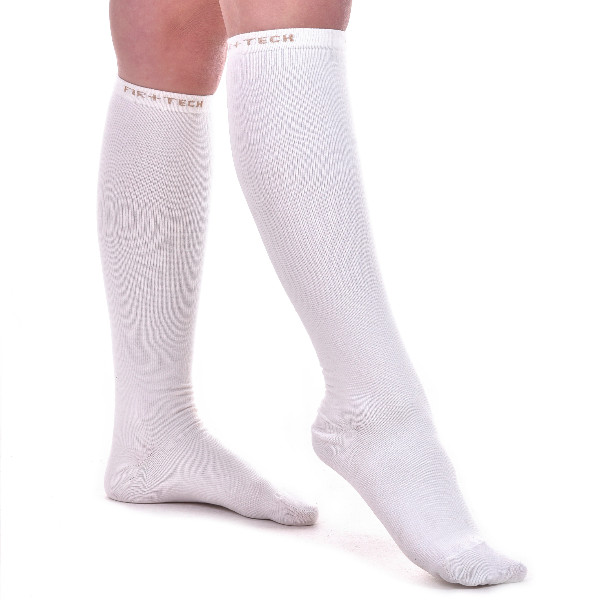 REF:90110

The FIRTECH (Class I) socks are enriched with nanotechnology ceramic materials and significantly improve blood circulation.
They offer you relief and you can enjoy the ultimate relaxation of your legs.
CHARACTERISTICS
The weight of our bodies, standing up and in some cases walking, put a strain on our feet and very often we experience painful cramps in the lower legs that are usually due to fatigue.
The special FIRTECH socks fabric is extremely elastic and fits comfortably in all sizes.
FIRTECH socks are characterised by light pressing (Class I) and are not heated
They provide total comfort and fit
Consists of anti-allergic and antibacterial materials
They can be worn under your usual socks for as long as you like
For every age and every activity