ORTHOPEDICS
Kyphosis Narthex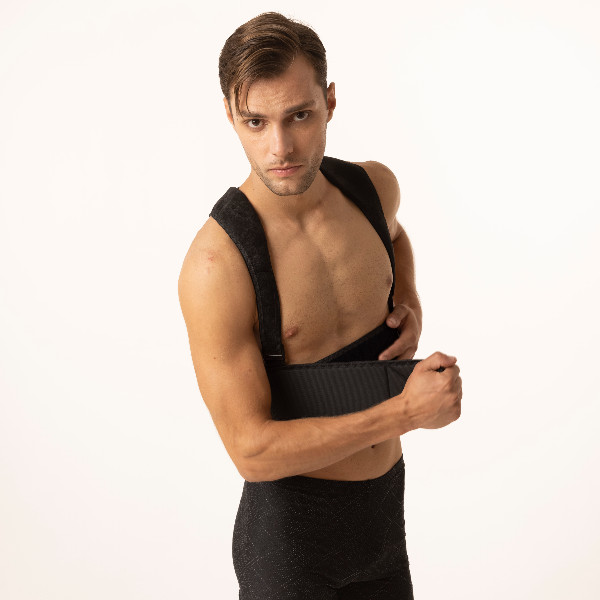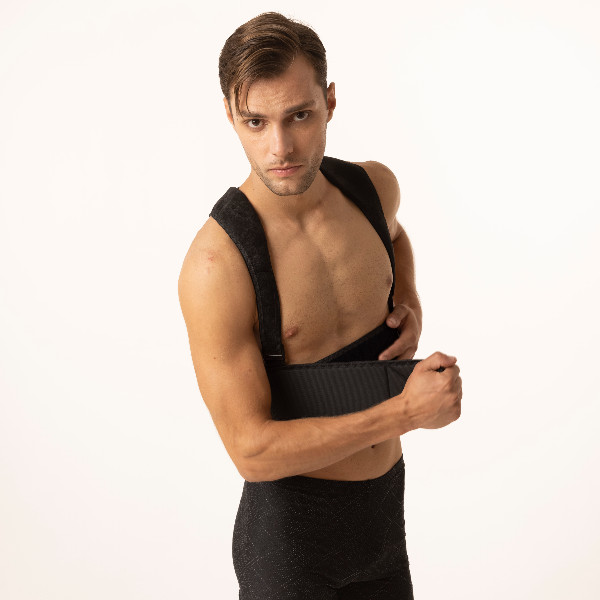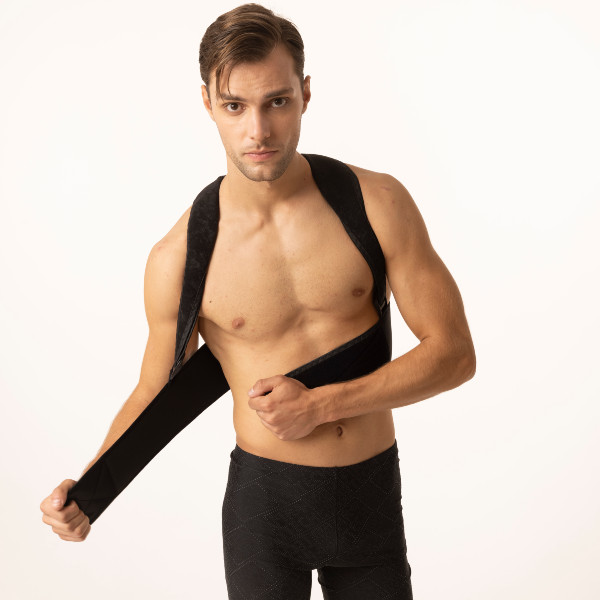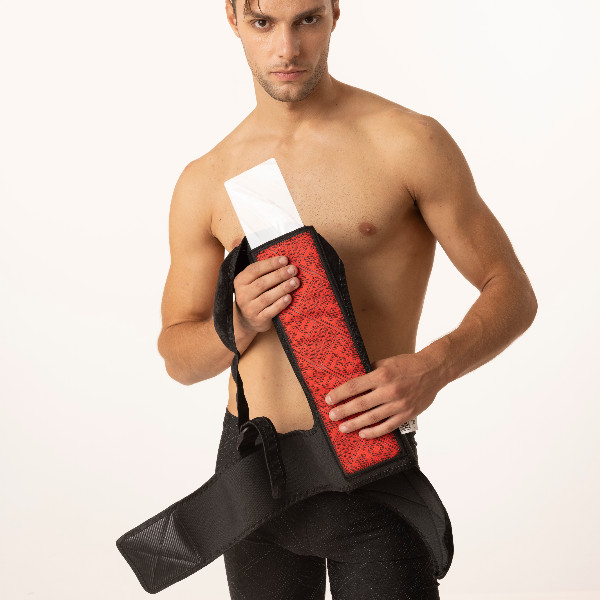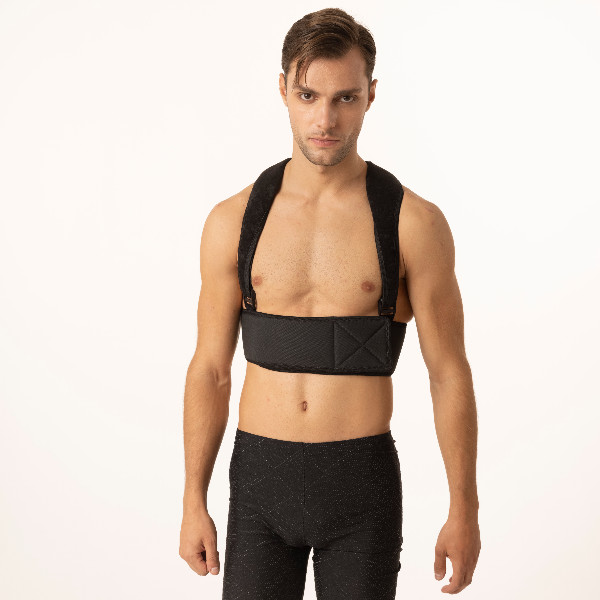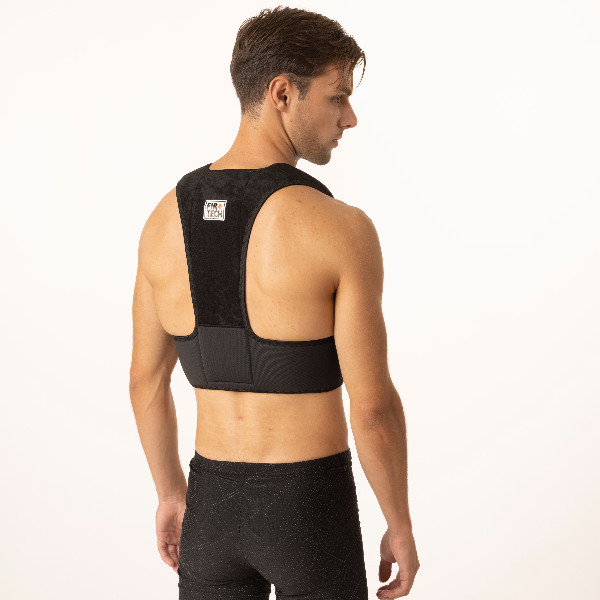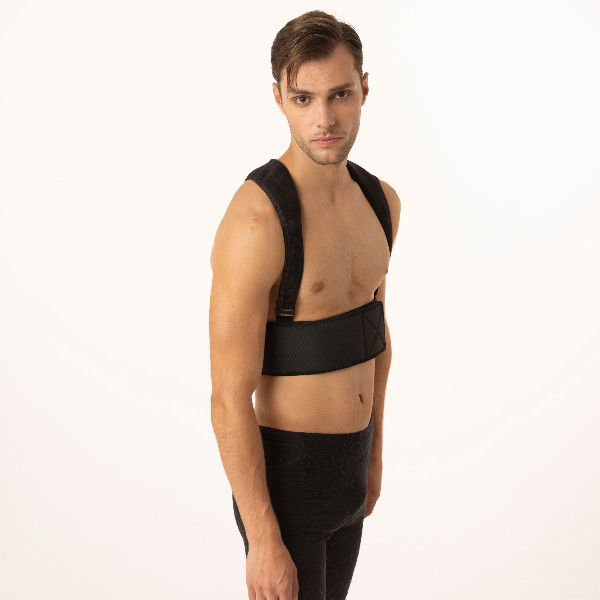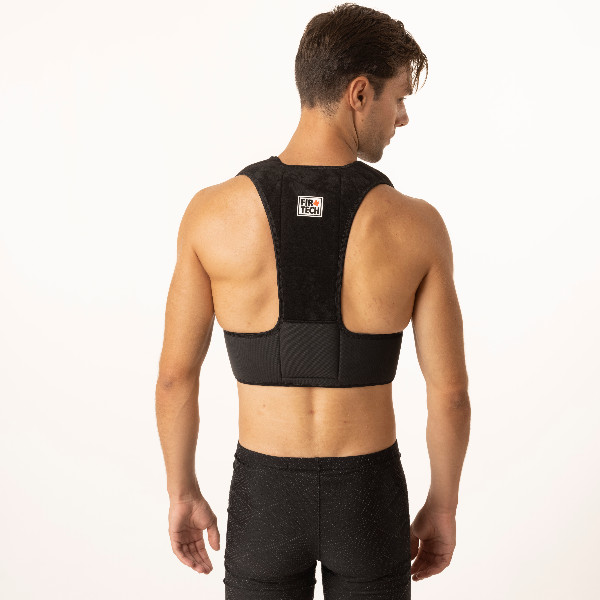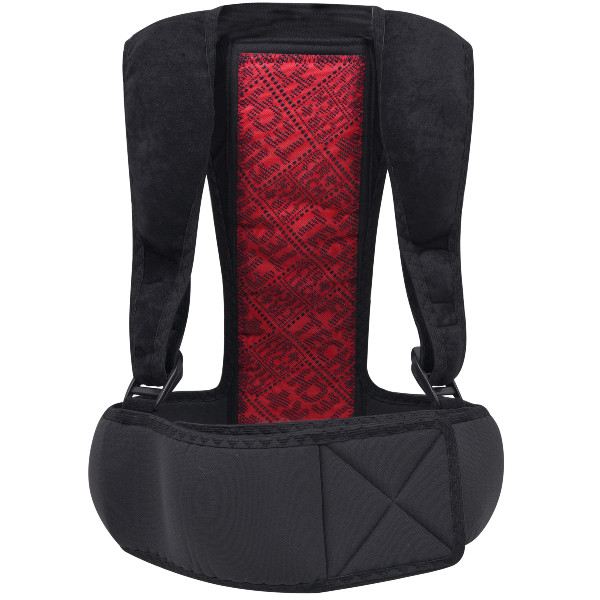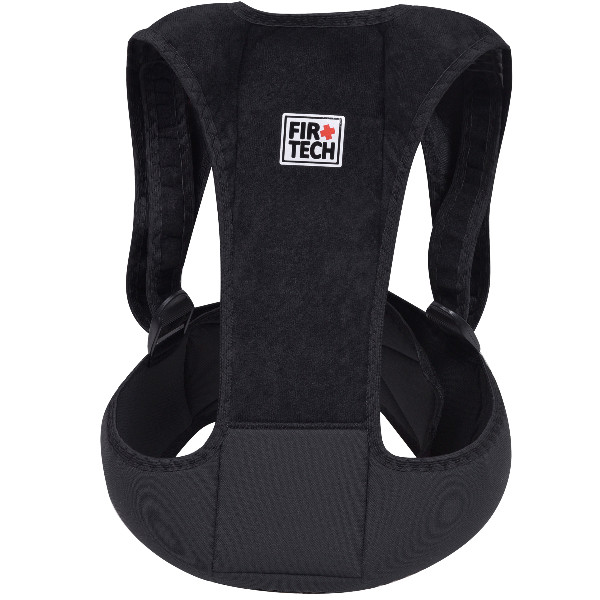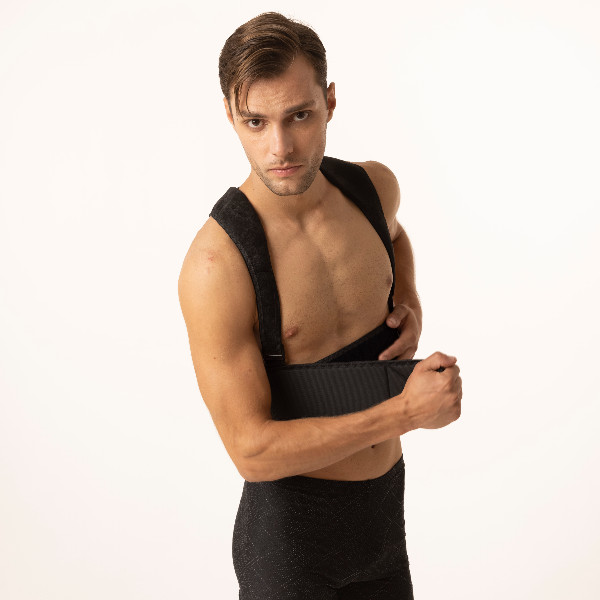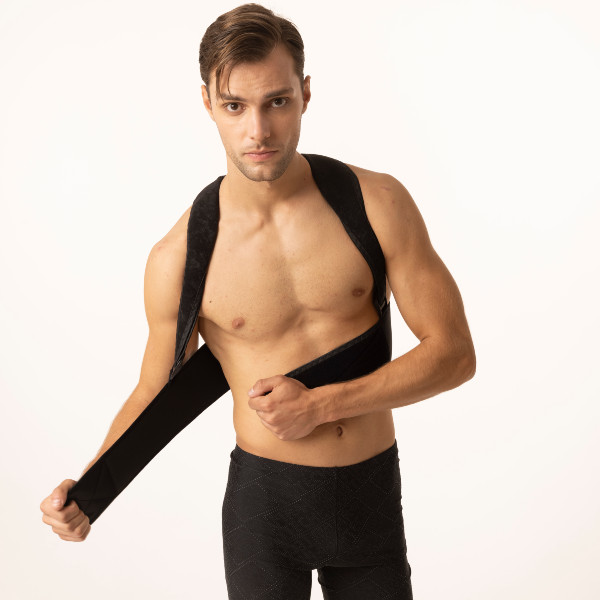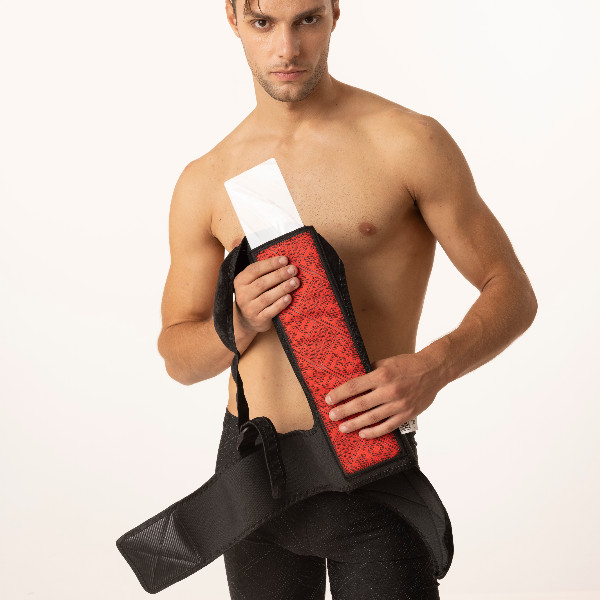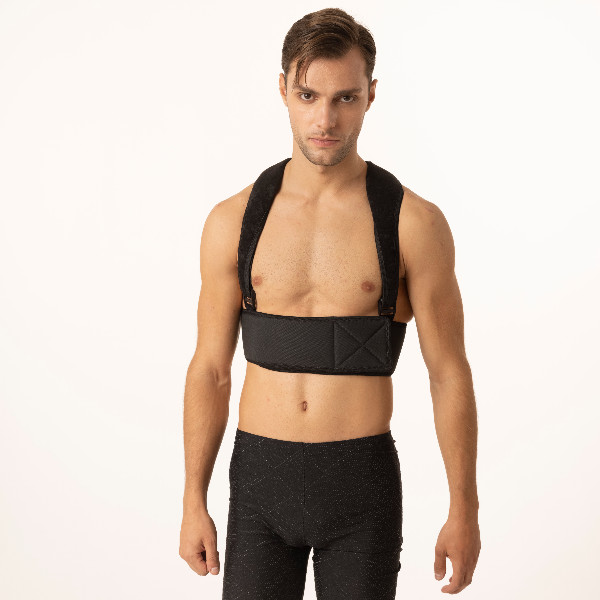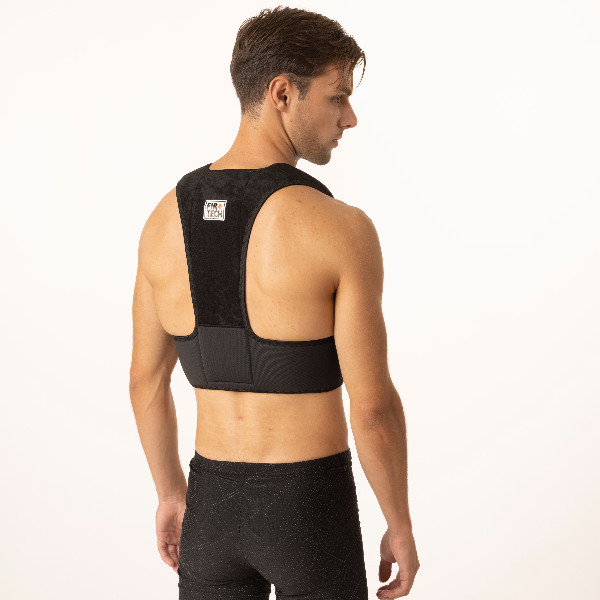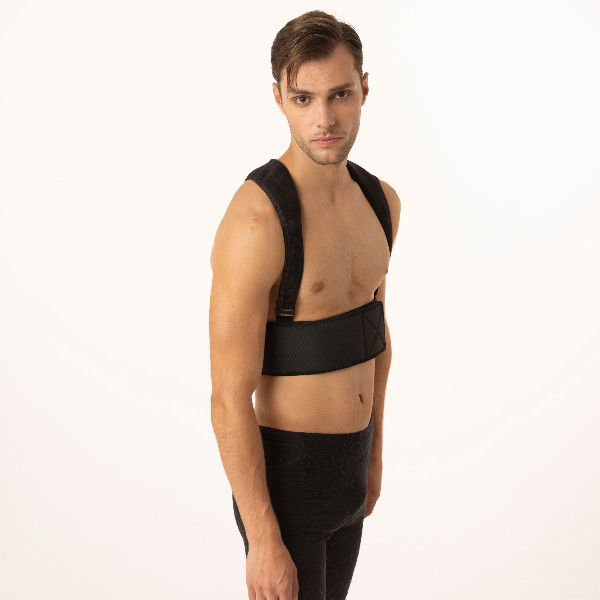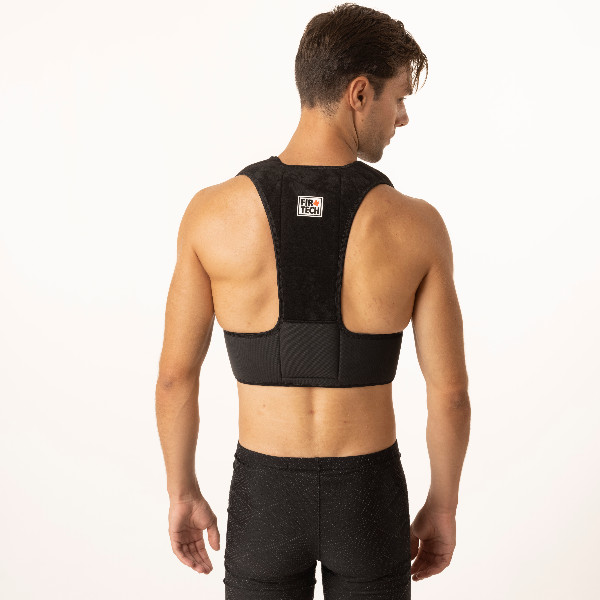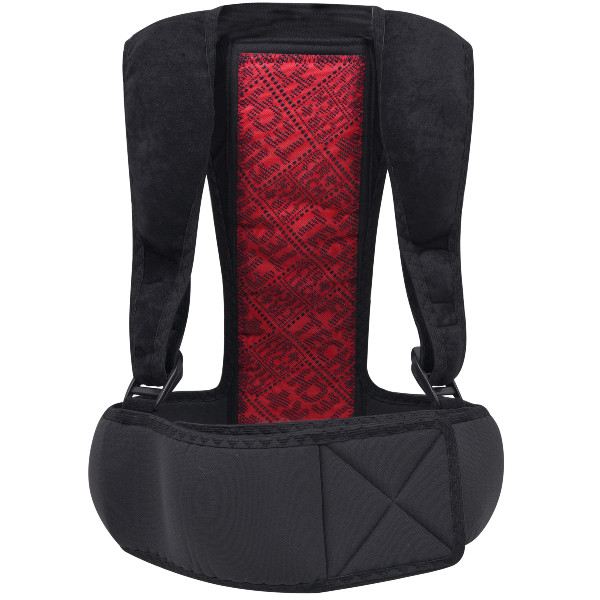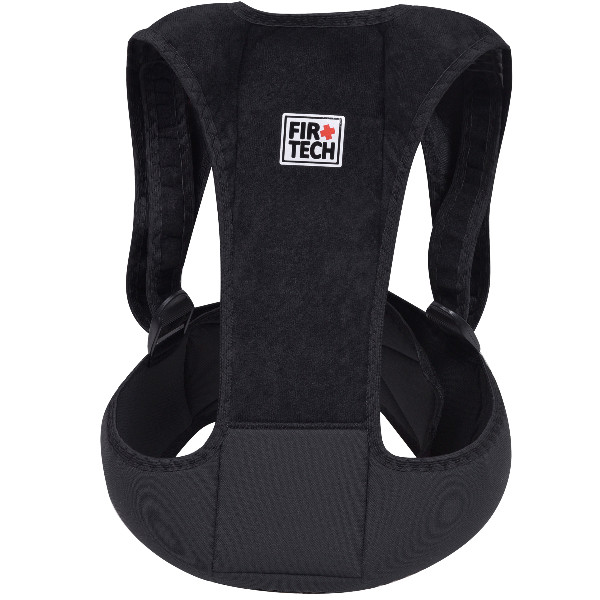 REF:91420

Treat back and shoulder problems quickly and in a completely natural way with this orthopedic product that FIRTECH manufactures and distributes exclusively throughout Europe. It creates beneficial hyperemia and as a result relieves or relieves pain. It is easily worn underneath your clothes and fits perfectly without obstructing movement even during work.
The Orthopedic Kyphosis Narthex is made from lightweight innovative breathable materials. It is lightweight, comfortable, lightweight and anatomically designed to fit any body type. Its belt is made of genuine Velcro and adjustable straps for perfect fit and can be worn by any age.
CHARACTERISTICS
Relieves the feeling of pain
Particularly suitable for recovery
Like all FIRTECH orthopedic aids it fits easily and does not stand out from your clothes!