CLOTHES
Multi-purpose face mask
for protection from
airborne microparticles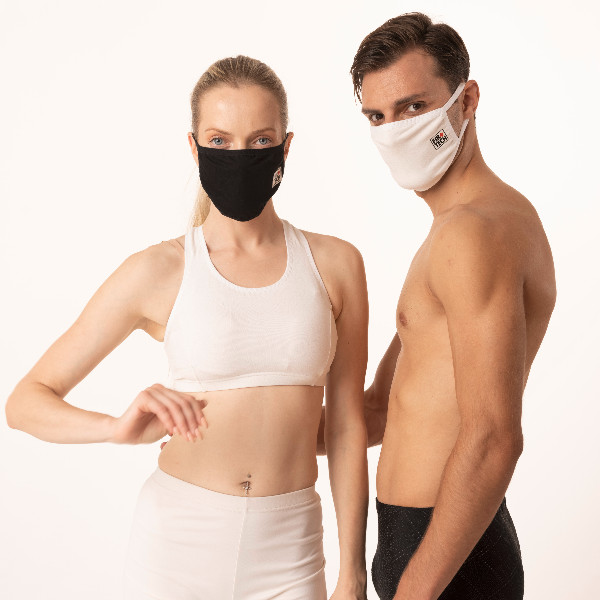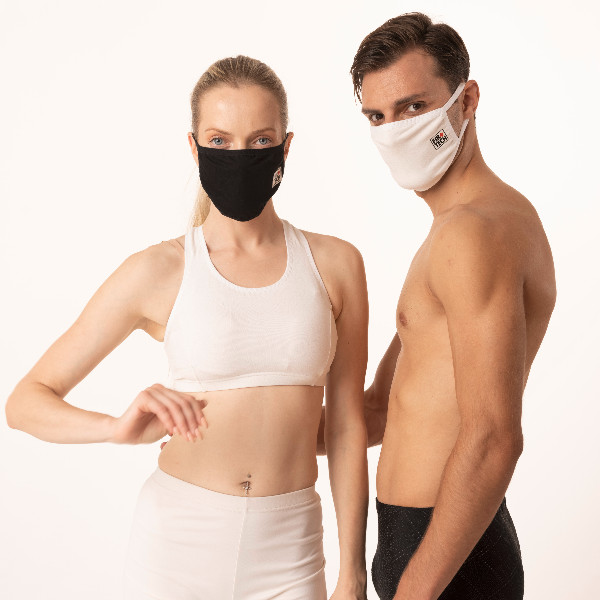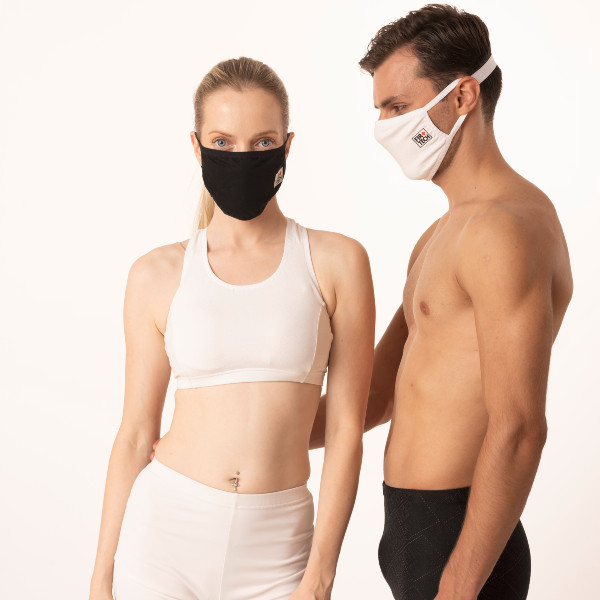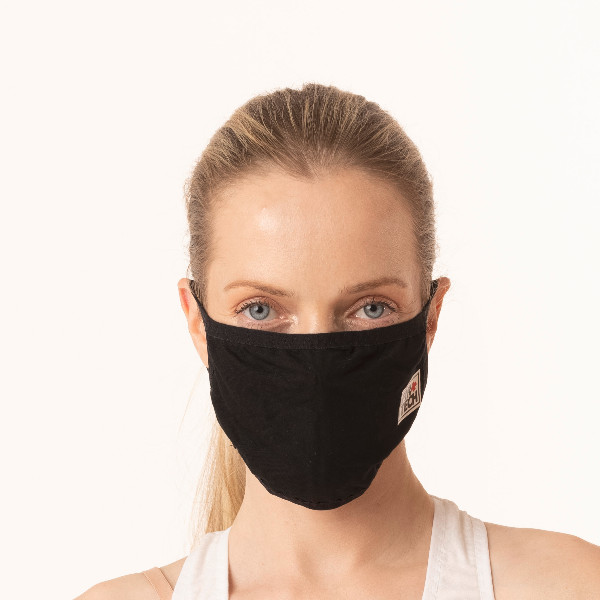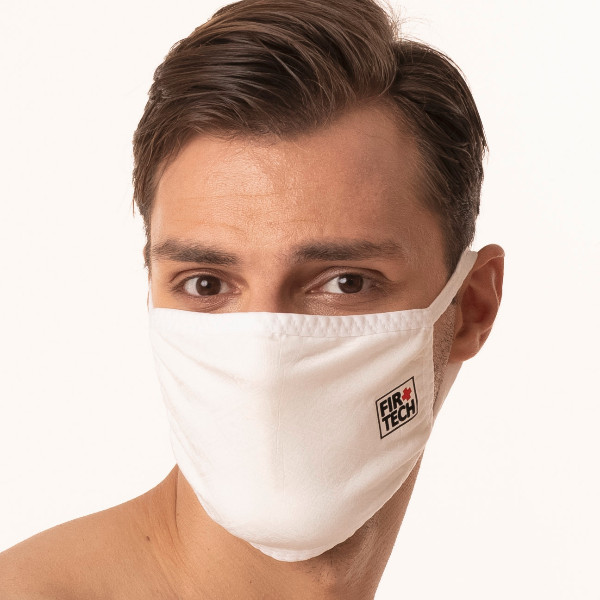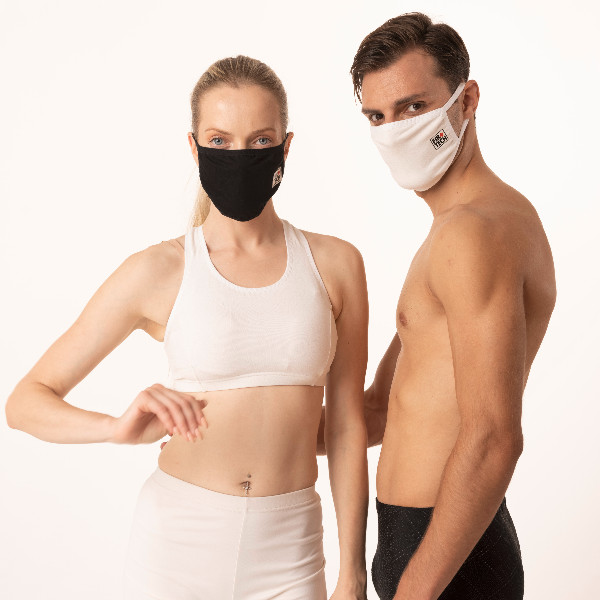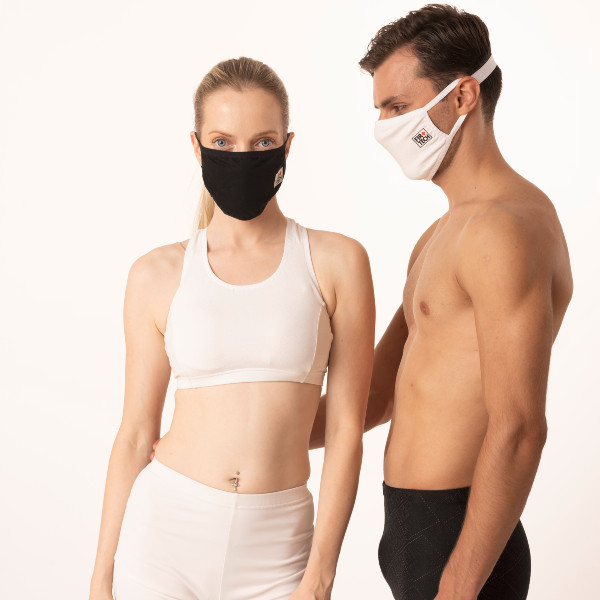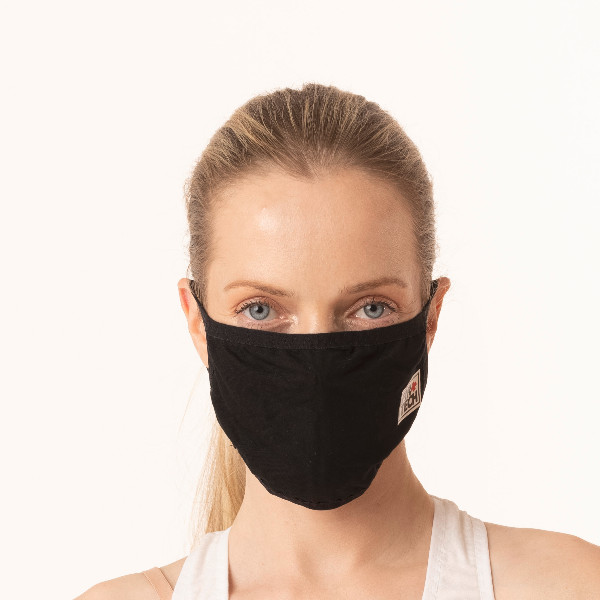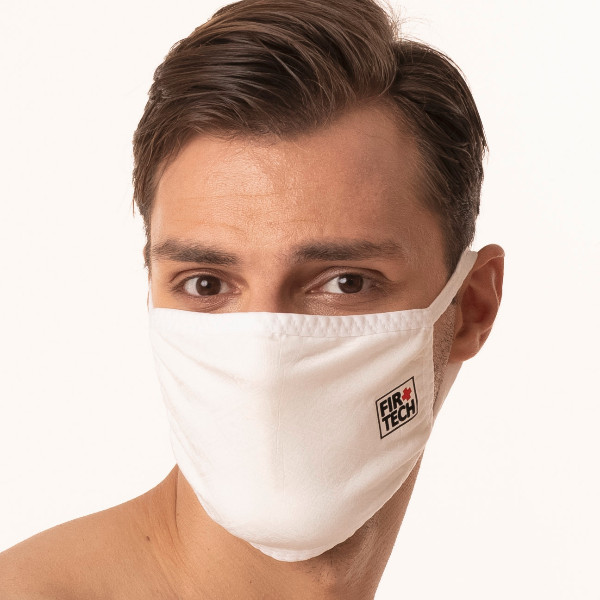 (REF:52101)
Three-layer face mask, the base layer is made of 100% ECO BAMBOO and is enriched with the almost invisible second layer of silver nanotechnology. The third layer is state-of-the-art polyester. The fibers used to create Polyester are very strong but light and elastic and thus maintain its excellent shape. It has antibacterial properties which are not lost even after multiple washes.