WELLNESS
Heating Pad Firtech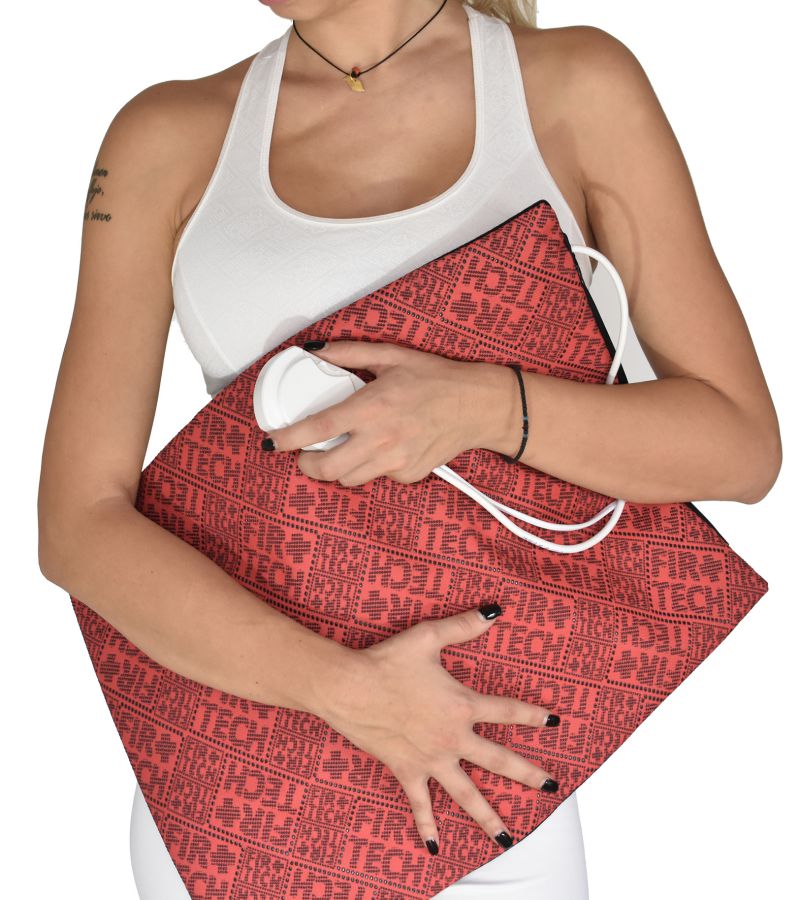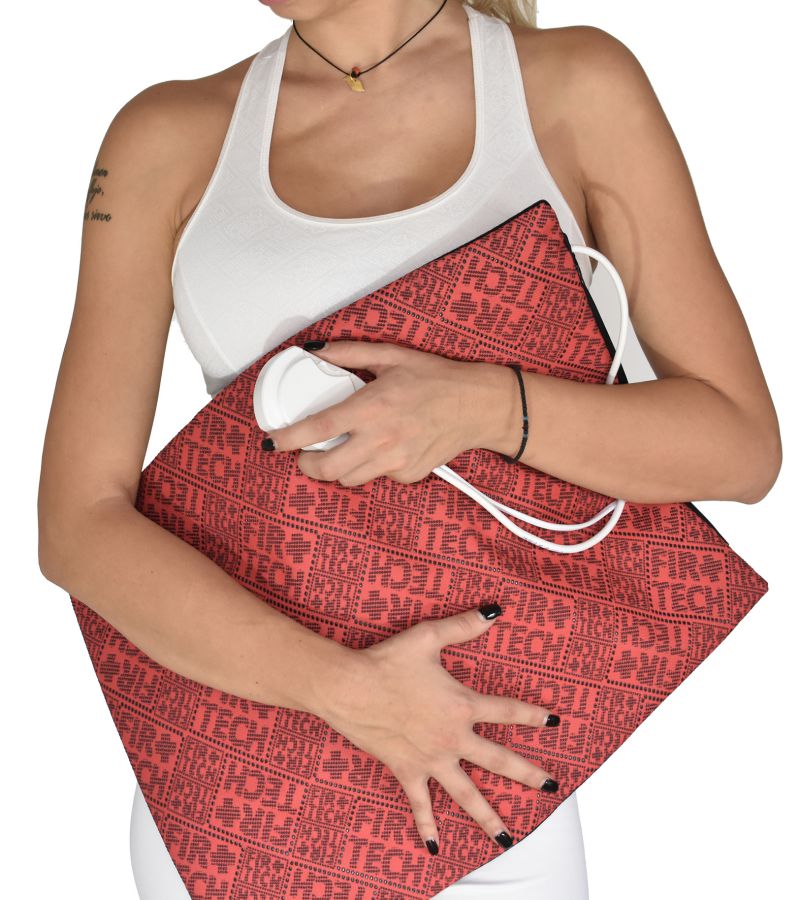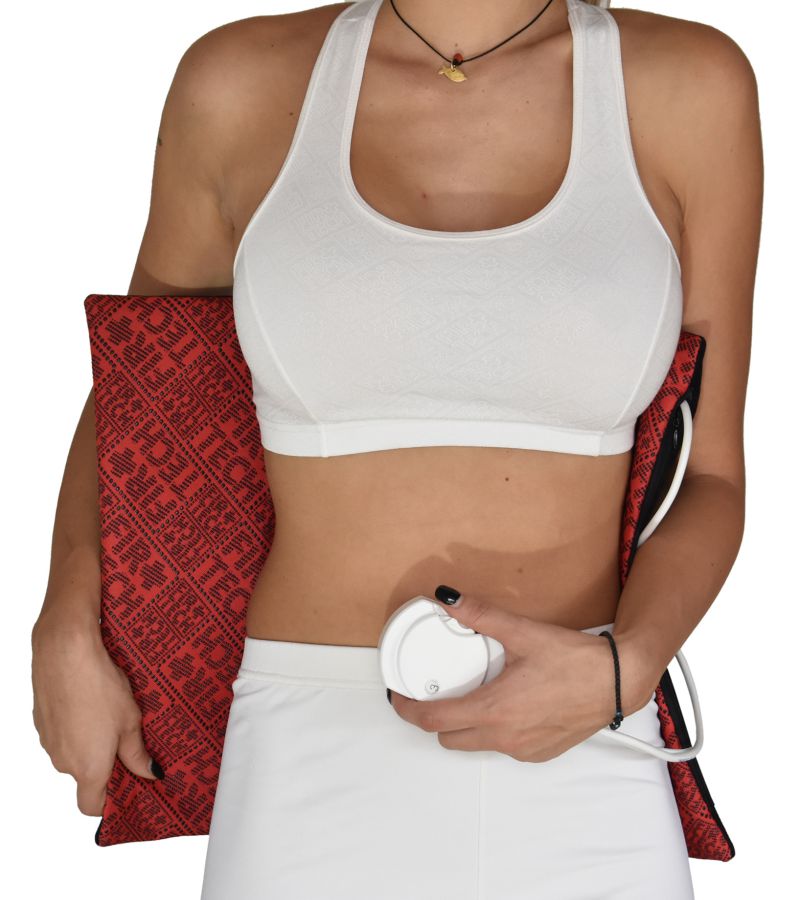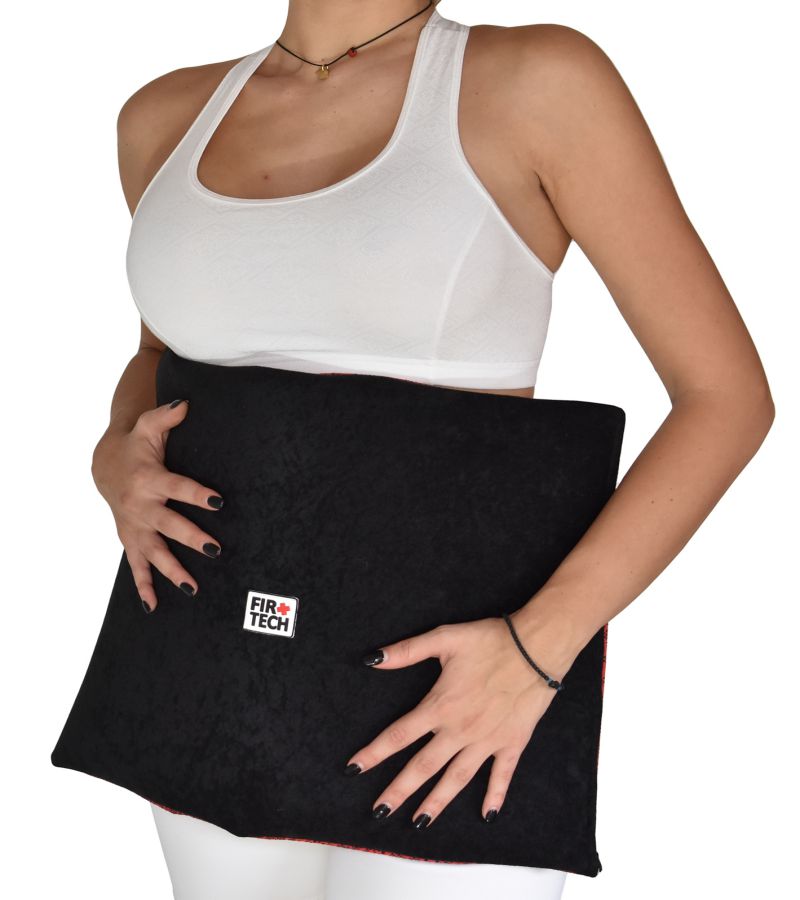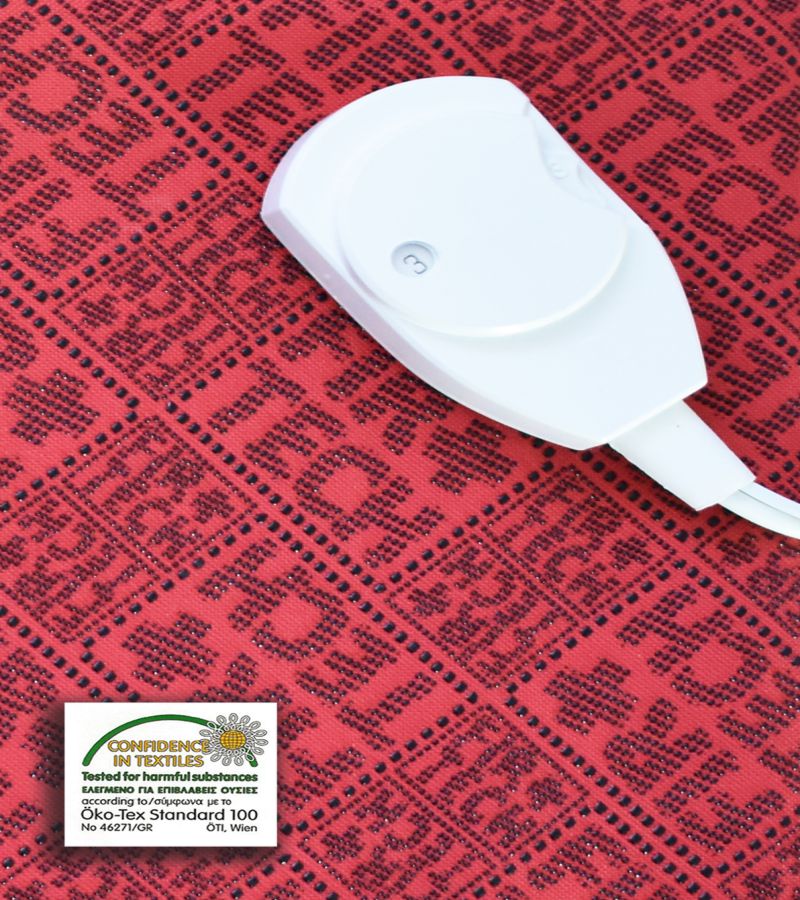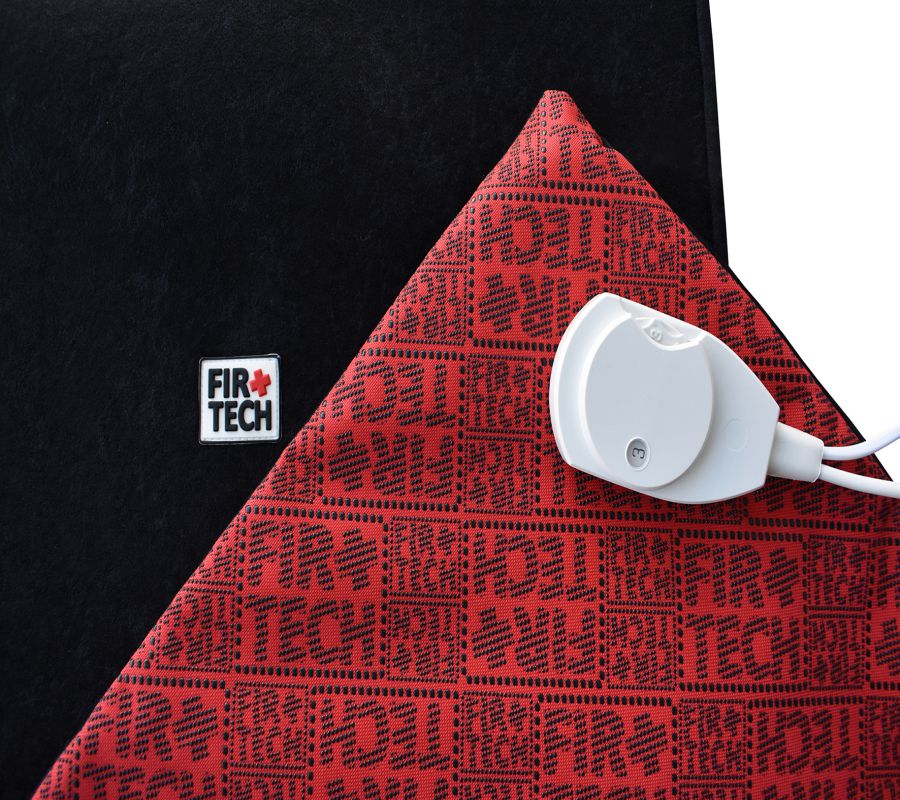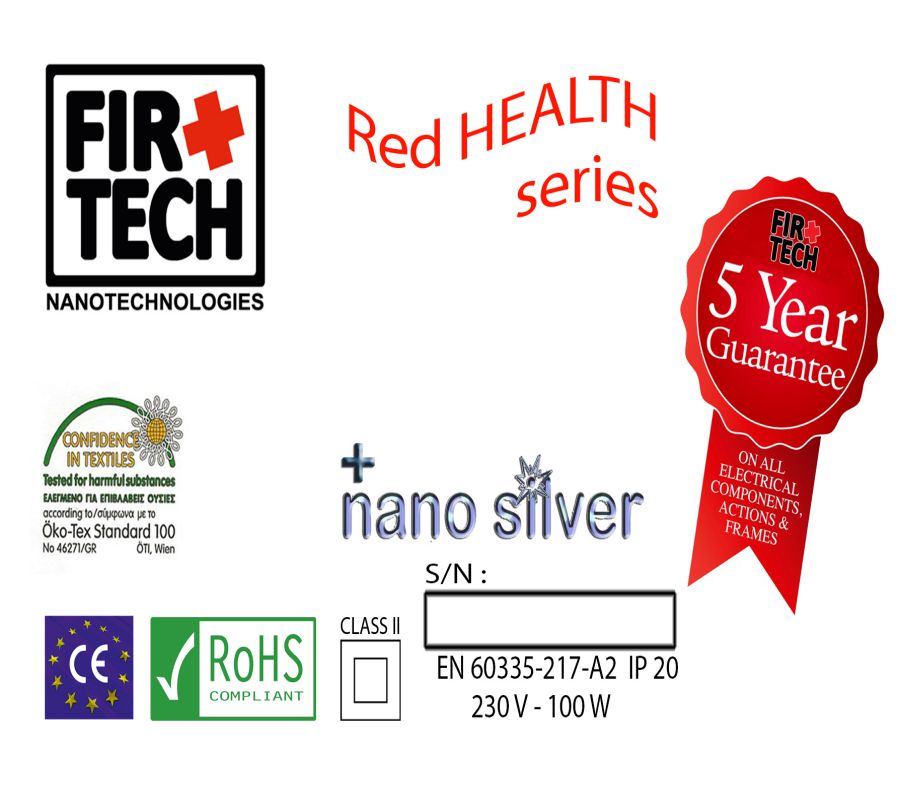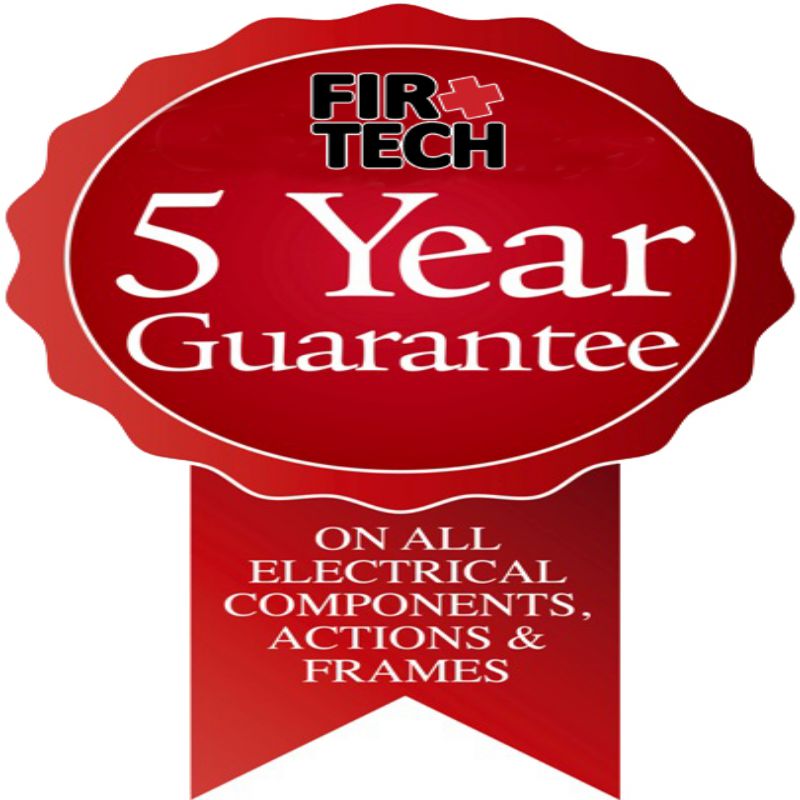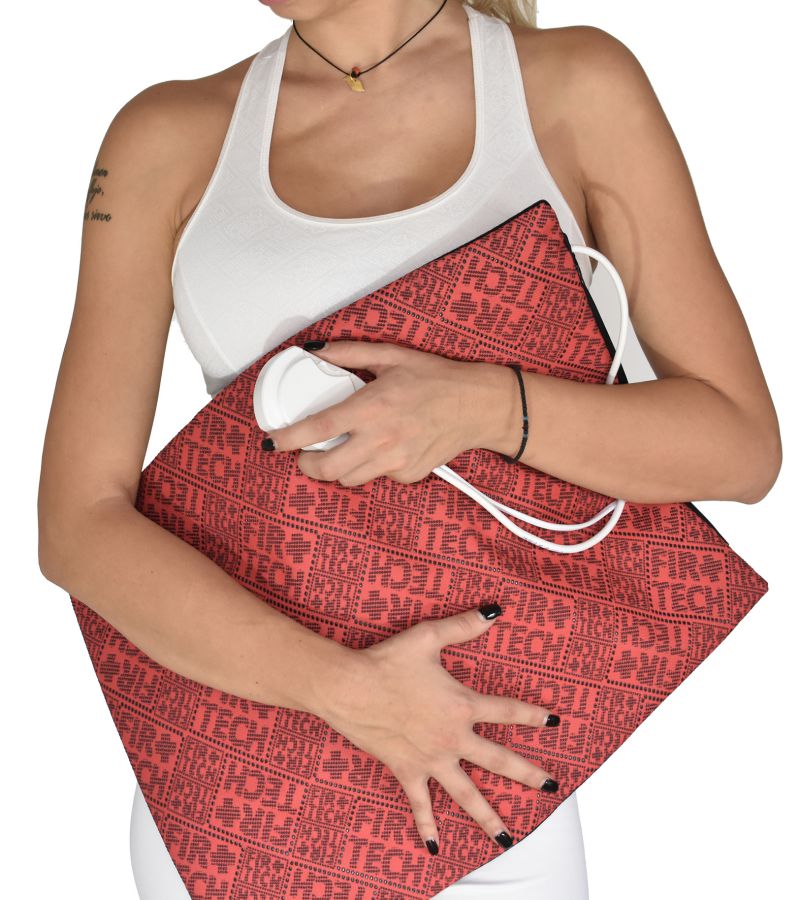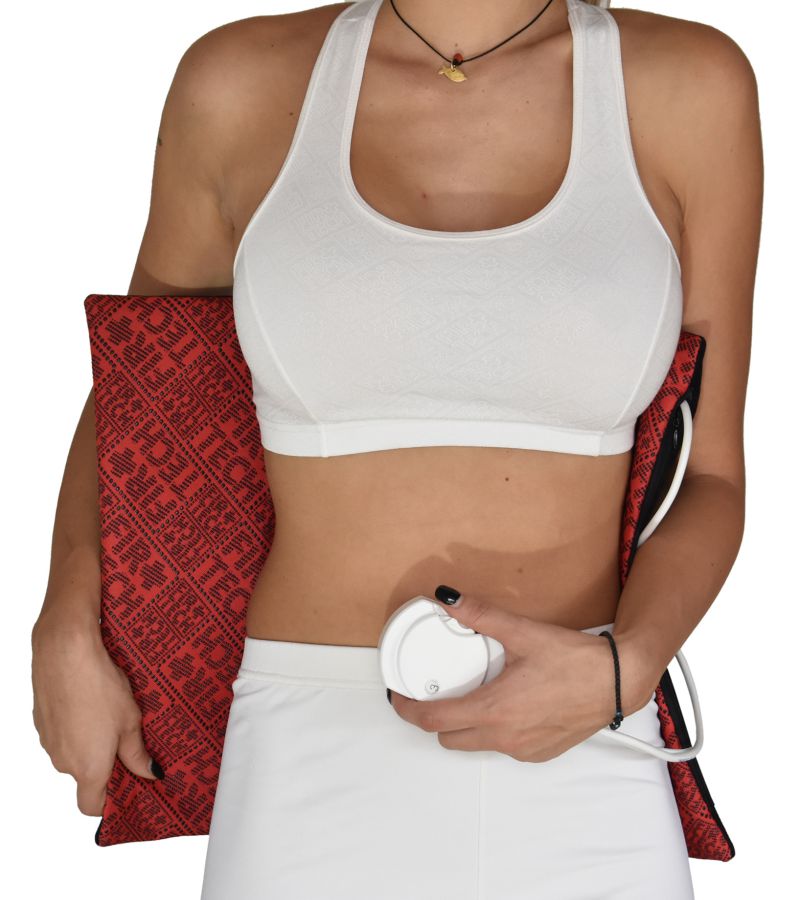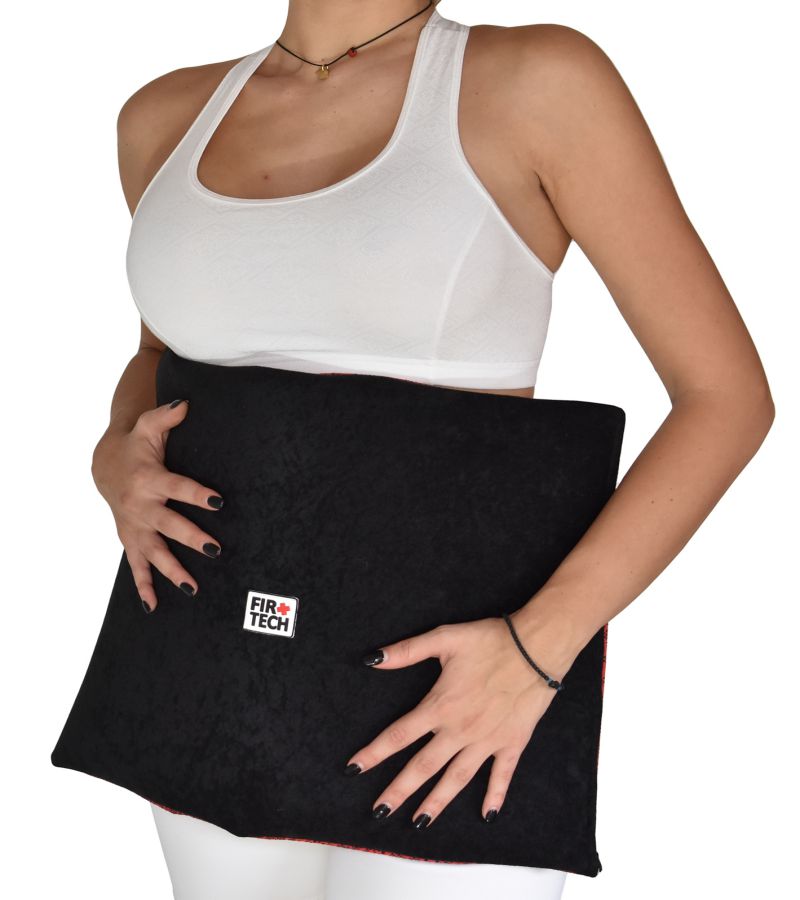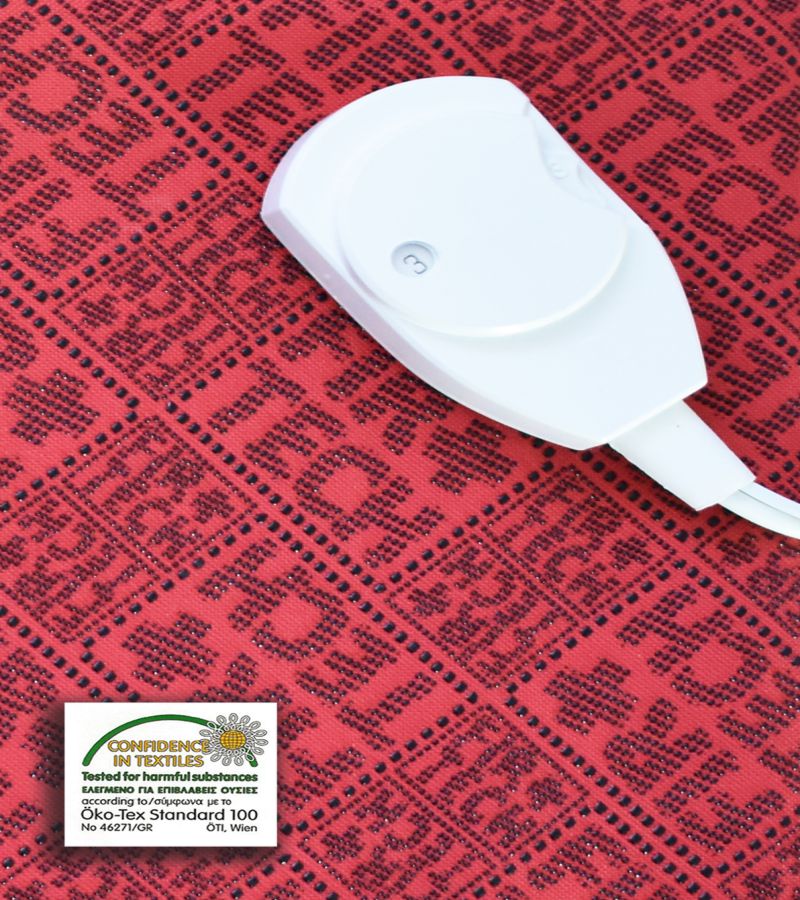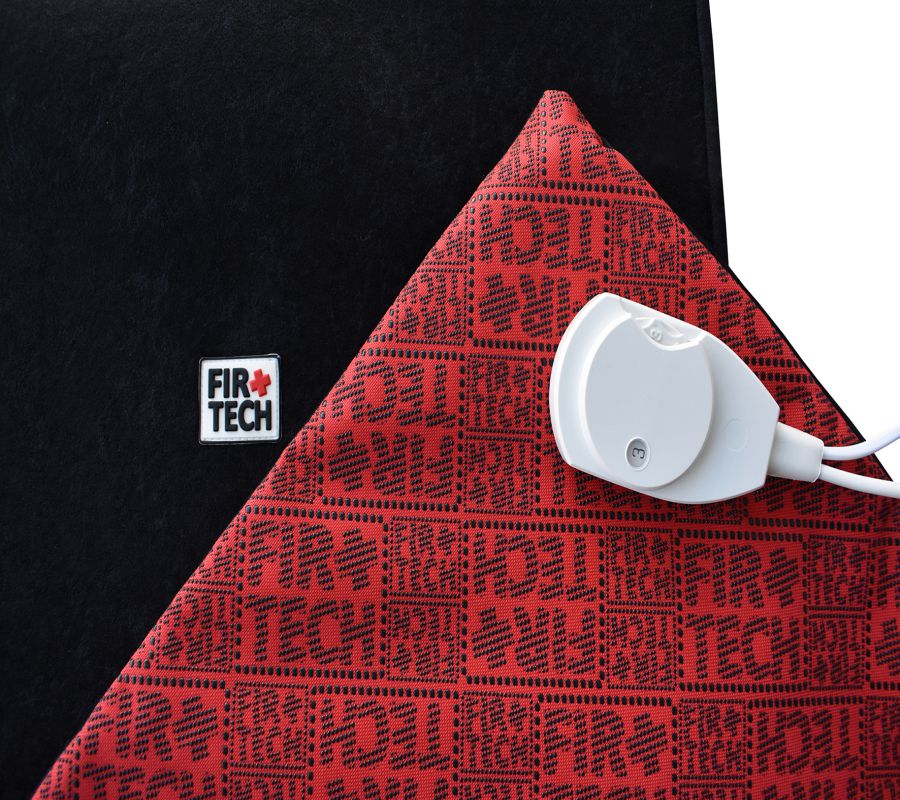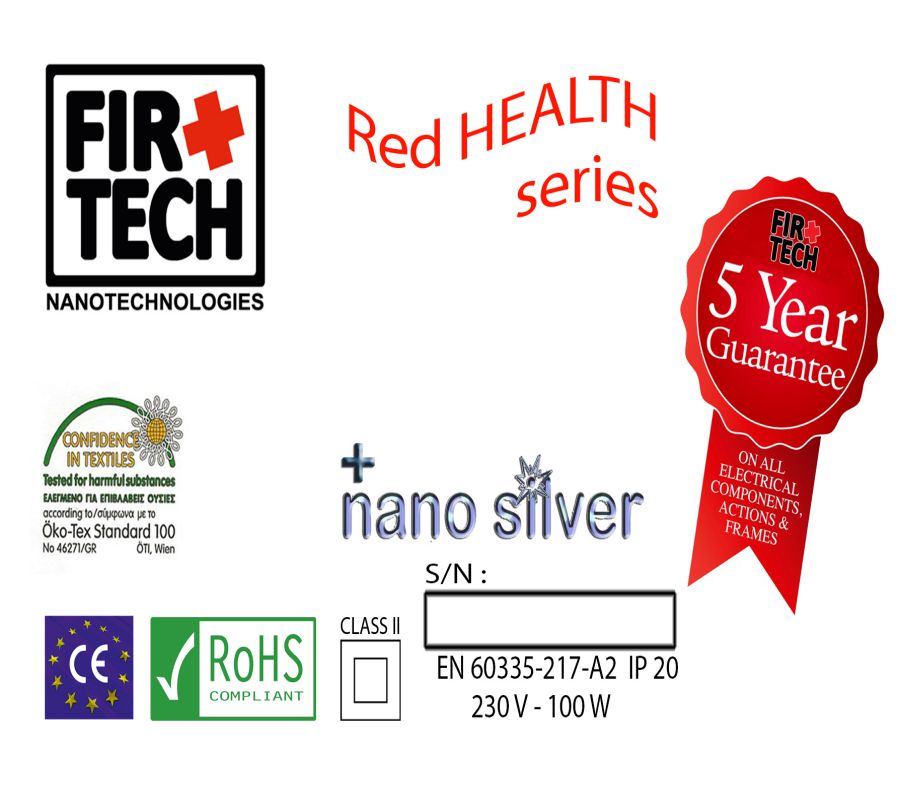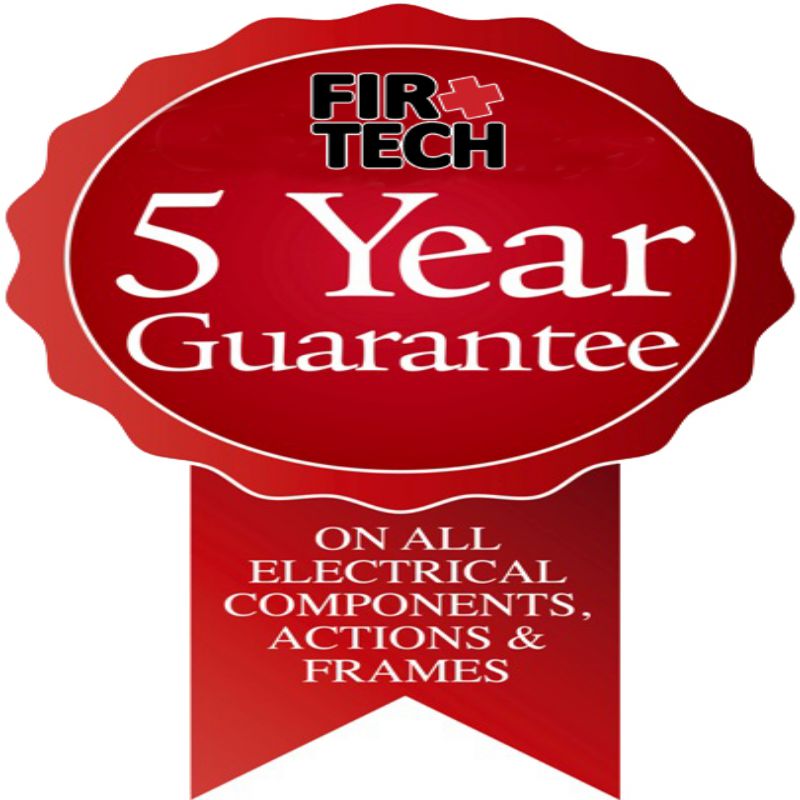 FIRTECH ELECTRIC HEATER 40X52 cm.
The FIRTECH Electric Heat Pump is enriched with ceramic materials and metals. It heats up, relieves, relaxes and helps the proper blood flow to many areas of the body.
The advantages of the FIRTECH Heater are many:
Relieves immediately.

The FIRTECH Electric Heat Pump is used with impressive results to relieve pain in the entire body: the waist, back, neck, hips, abdomen and many other areas with muscular dysfunction problems as well as arthritis, back pain, etc.
Necessary on every cooling.

Cooling usually involves difficulty in running muscle tissue and poor blood circulation. By hitting the FIRTECH Electric Heat Pump on the place where it is cooled or around it, we help the body to bleed the surrounding area properly and thus reduce muscle cooling.
Necessary in the cold.

The FIRTECH electric heater can be used at any age (adults, children, seniors) to help them in every cold.The FIRTECH Electric Heat Pump helps to restore good blood circulation and fills our body in-depth with the natural heat necessary for its good functioning in the event of a cold.
Necessary in period pains.

The FIRTECH electric hotplate is small and practical, so never to leave it, your home, the office, the cottage, everywhere. When you need something hot near you to warm the abdomen, relieve you of period pains and help better blood circulation, the FIRTECH Electric Heater is always next to you.
Necessary to athletes in every sport.

With the FIRTECH Electric Heat Pump, we can alleviate muscular pains resulting from intensive exercise, but also accelerate the warm-up of the muscles in an absolutely natural way.
DECLARATION OF CONFORMITY AND TECHNICAL CHARACTERISTICS
Dimensions: 40X52 cm
The FIRTECH Electric Heat Pump has been manufactured in accordance with the requirements of the following directives and standards:
EMC Directive 2004/108 / EC
Low Voltage Directive 2006/95
ROHS EU Directive 2011/65
Voltage: 230V
Power: 100-110W- Frequency: 50Hz
3rd position control with indicator light
Insulation: IP 20-CLASS II
Electromagnetic compatibility: EMF Standrard
Full Neutralization of Electromagnetic Fields