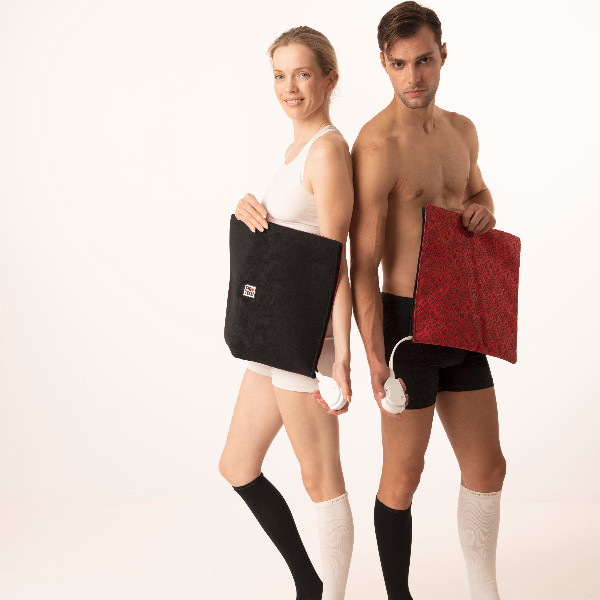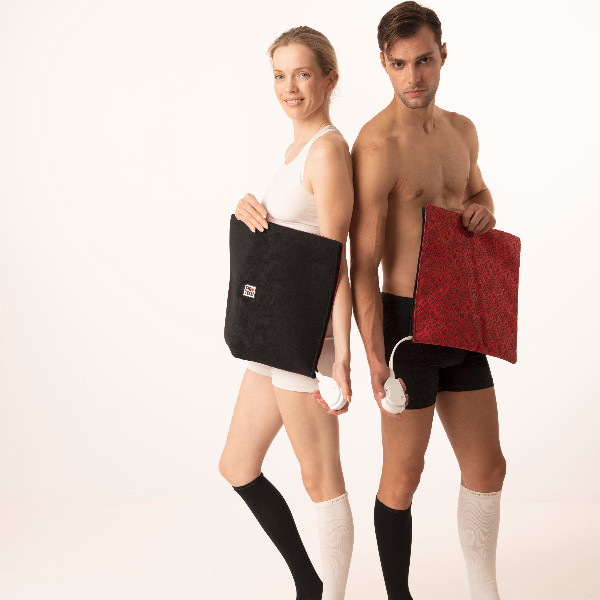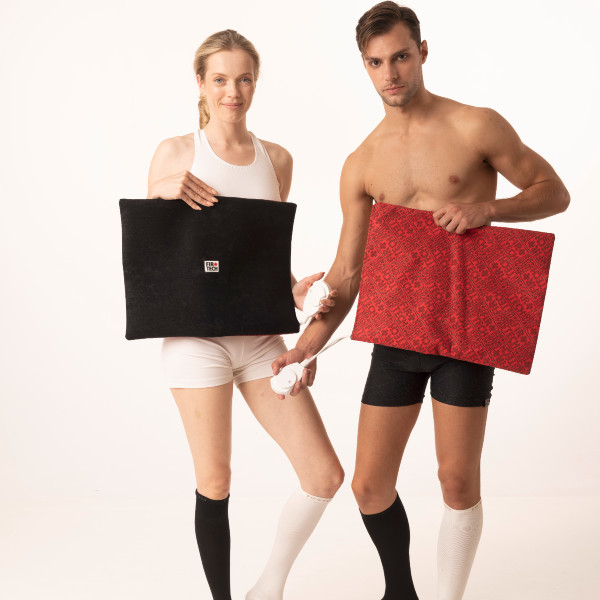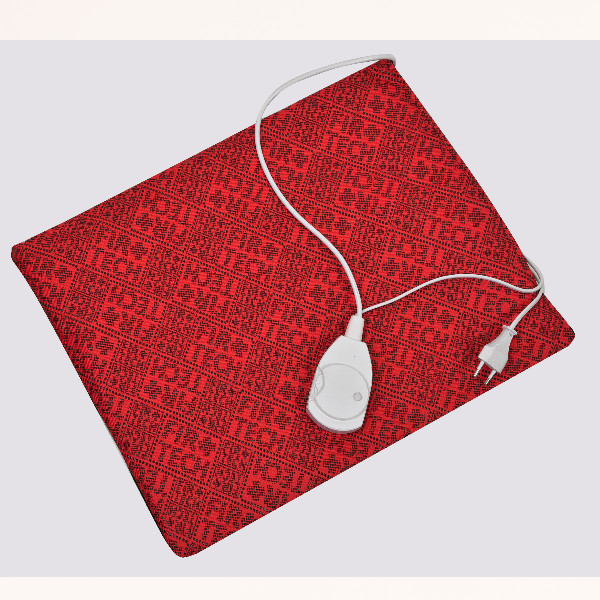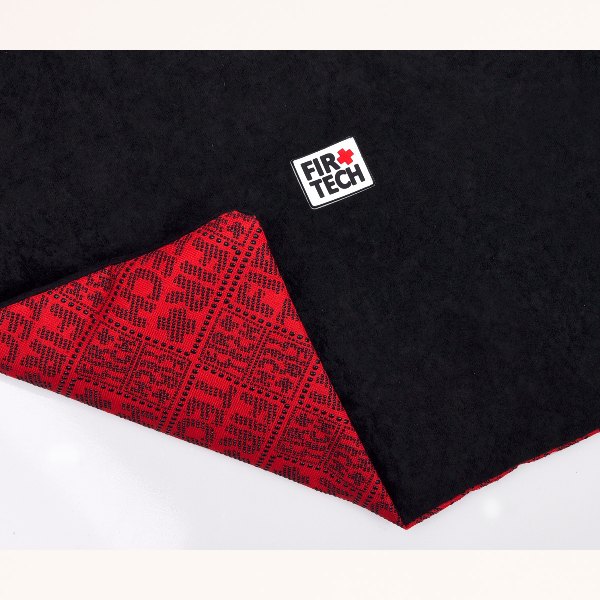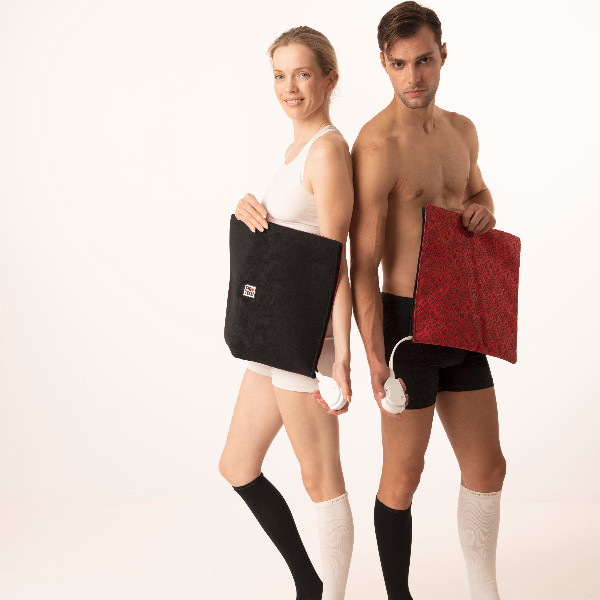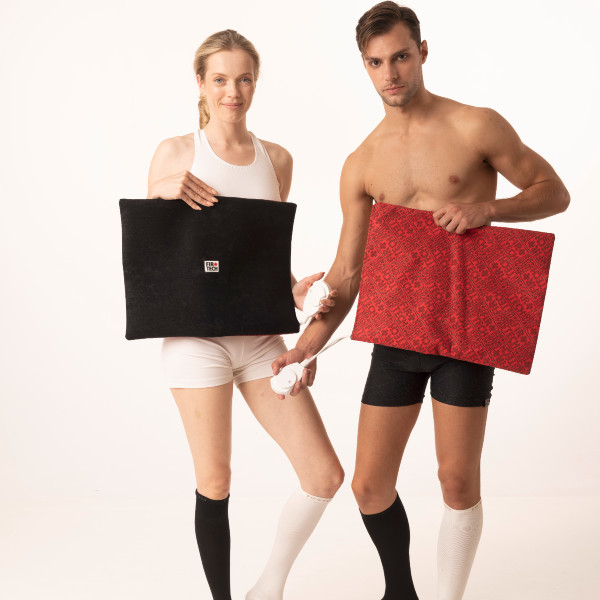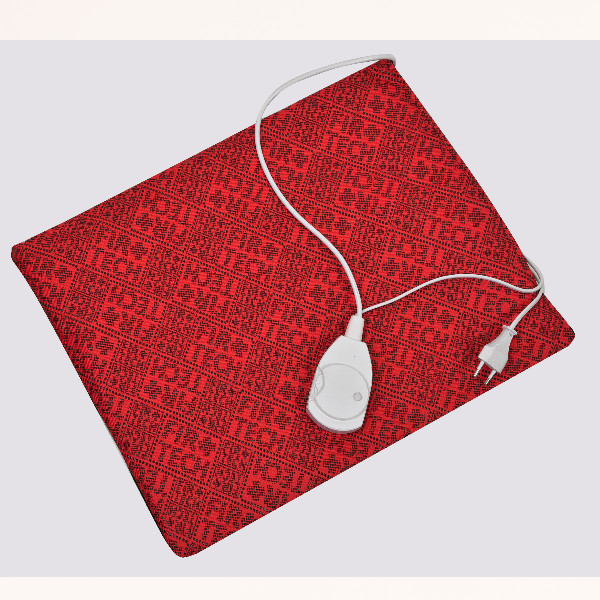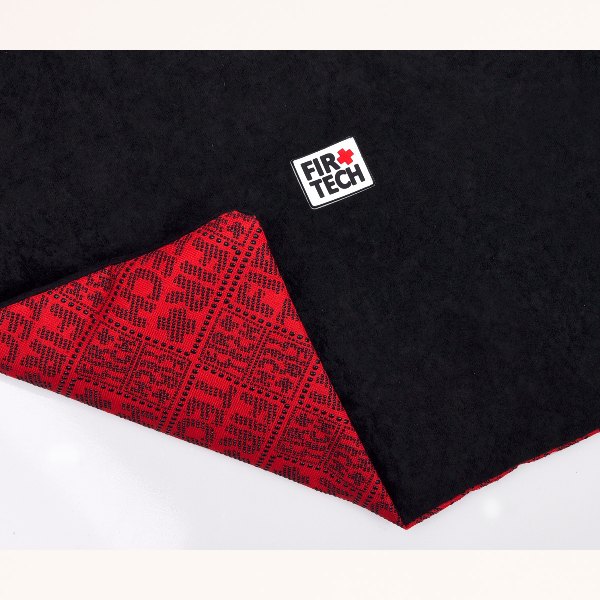 REF:72501

It relieves immediately
Necessary in any freezing
Essential to common
Necessary in period pains
Essential for athletes in any sport.

The Electric Heaters FIRTECH is rich in ceramic materials and metals. It warms, relieves, rests and assists in the proper blood supply of many areas of the body.

The advantages of FIRTECH Warmer are many:

It relieves immediately.
FIRTECH Electric Warmer is used with impressive results to relieve pain throughout the body: waist, back, neck, hips, abdomen and many other points with muscular dysfunction, as well as arthritis, back pain and more…
Necessary in any freezing.
Freezing usually presents with difficulty in muscle tissue function and poor blood circulation. By touching the FIRTECH Electric Heater on or around the freezing point, we help the body properly bleed the surrounding area and thereby reduce muscle cooling.

FIRTECH Electric Heater contributes to the restoration of good blood circulation and fills our body with the depth of natural heat that is needed, in order for our body to function properly in the event of a cold.

Necessary in period pains.

The FIRTECH electric water heater is small and practical so you'll never leave it at home, in the office, in the cottage, anywhere. When you need something warm near you to warm the abdomen, relieve you of period pains and help better blood circulation, FIRTECH Electric Heaters are always by your side.

Essential to athletes in any sport.

With FIRTECH Electric Heater, we can relieve muscle aches that result from strenuous exercise, but even accelerate muscle warming in a completely natural way.