ORTHOPEDICS
Female Orthopedic Kyphosis Narthex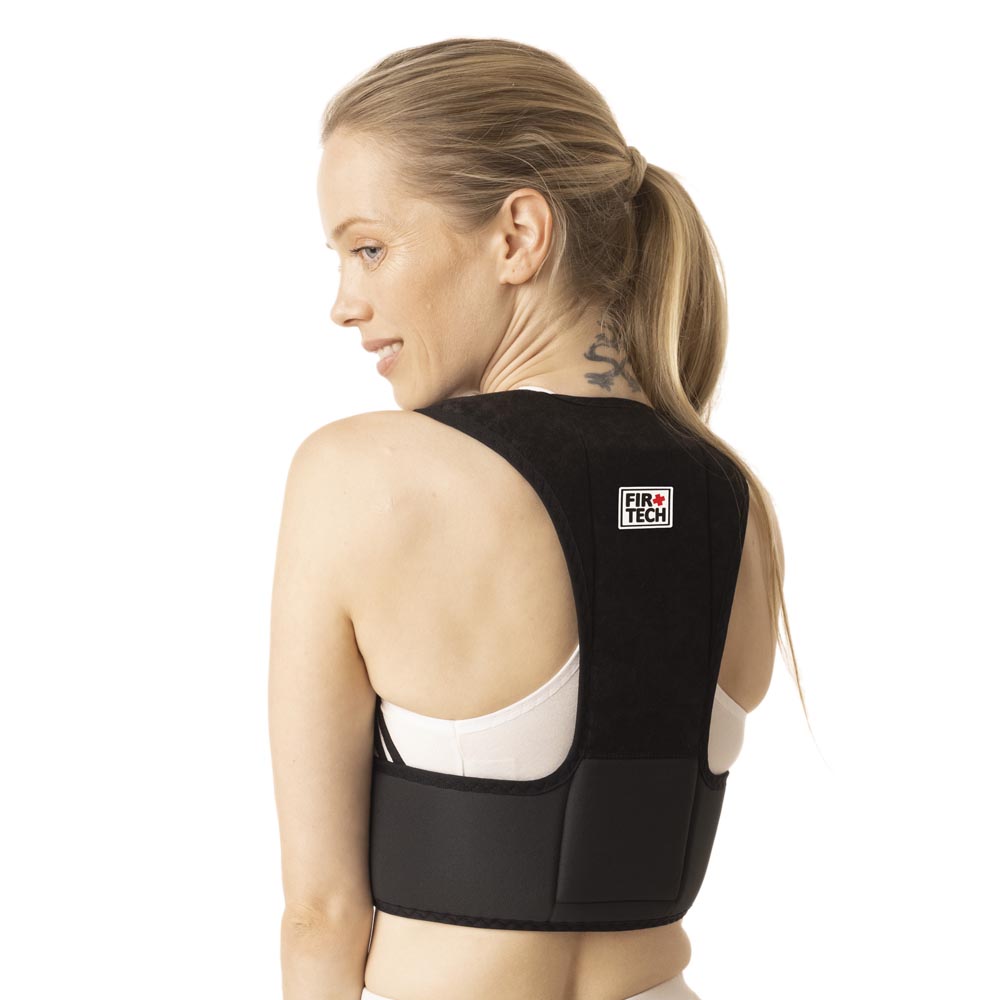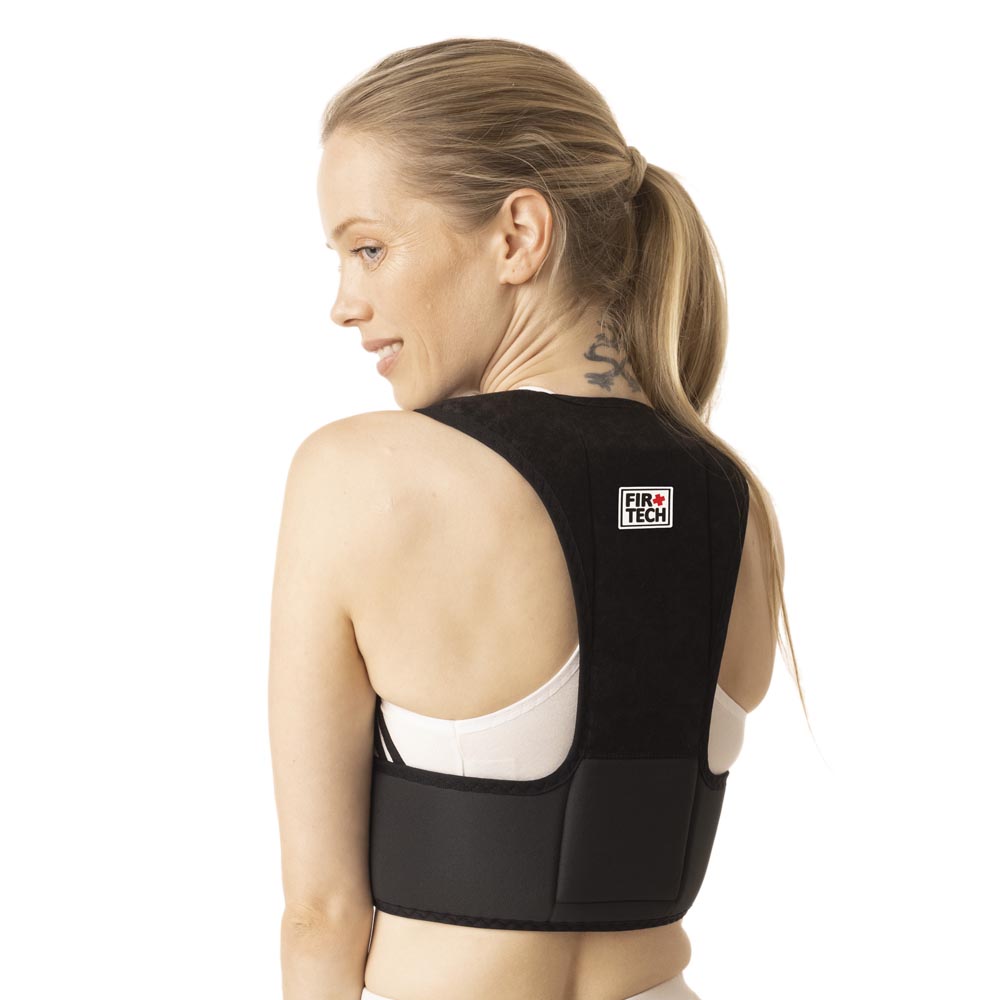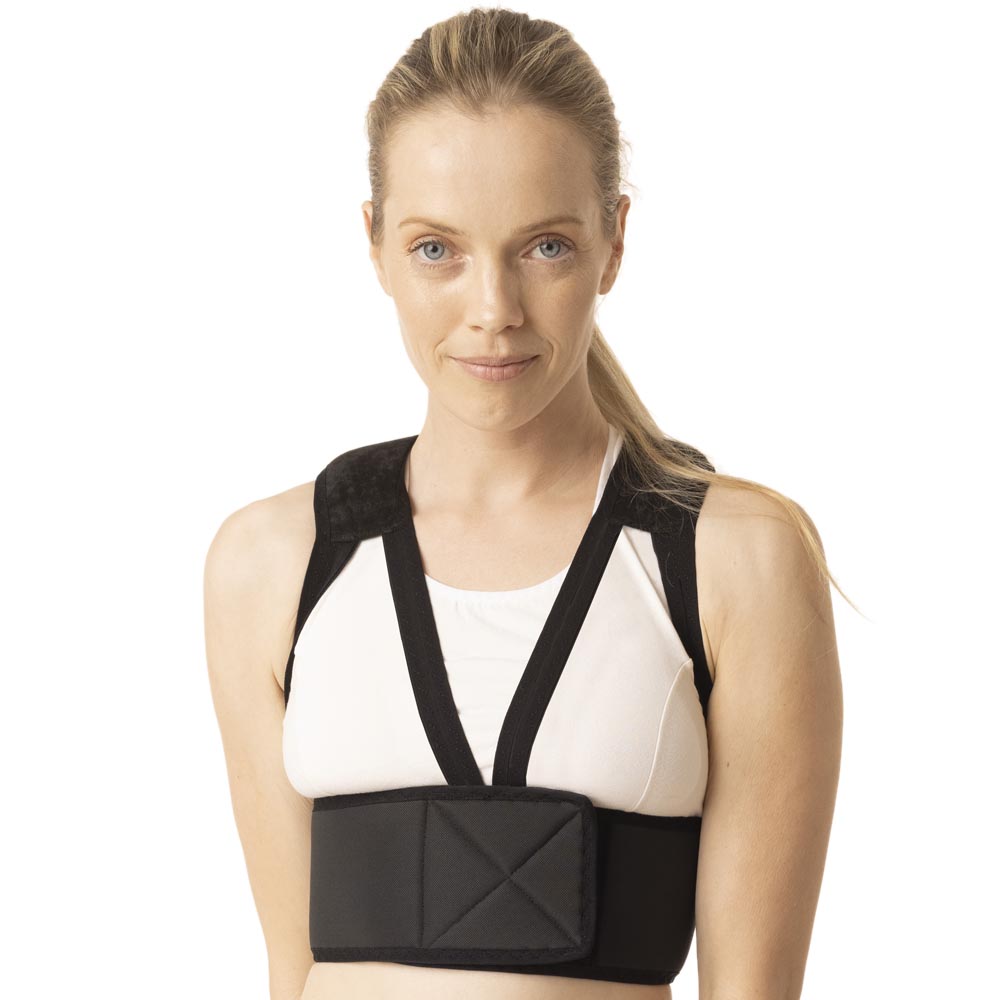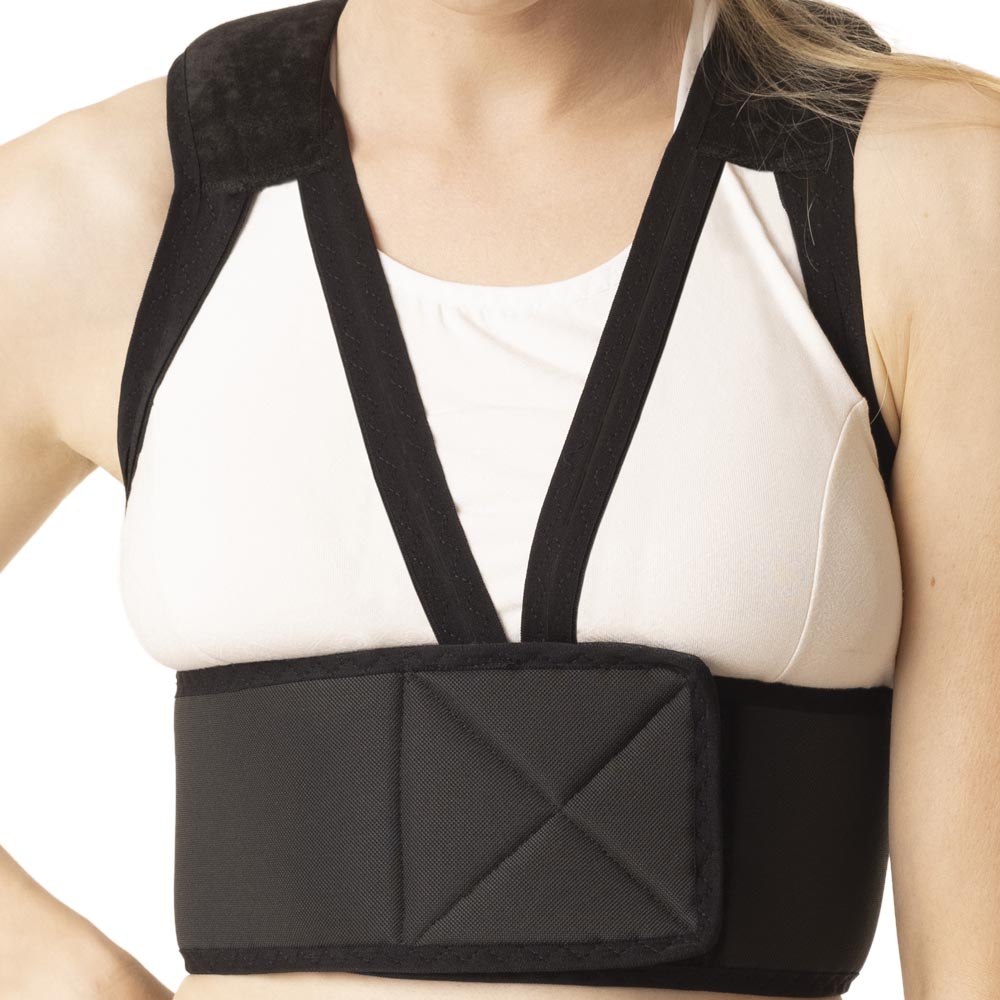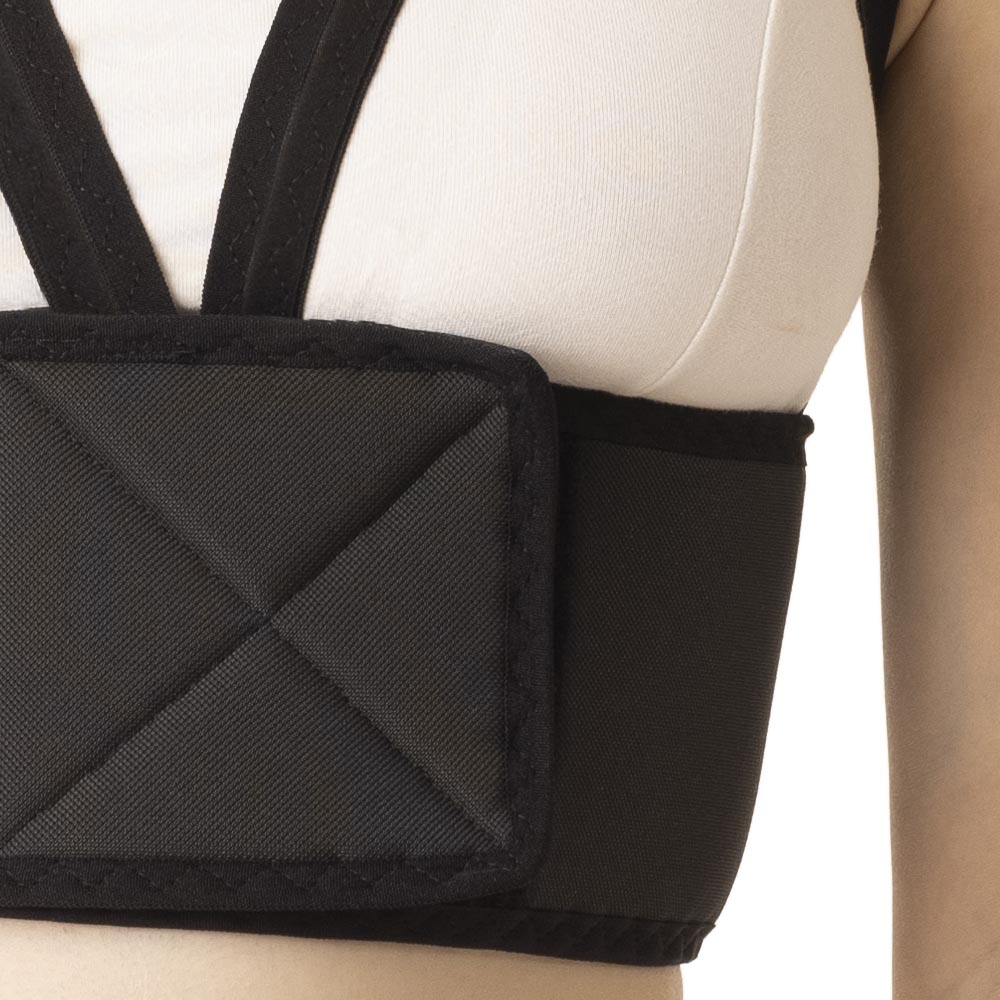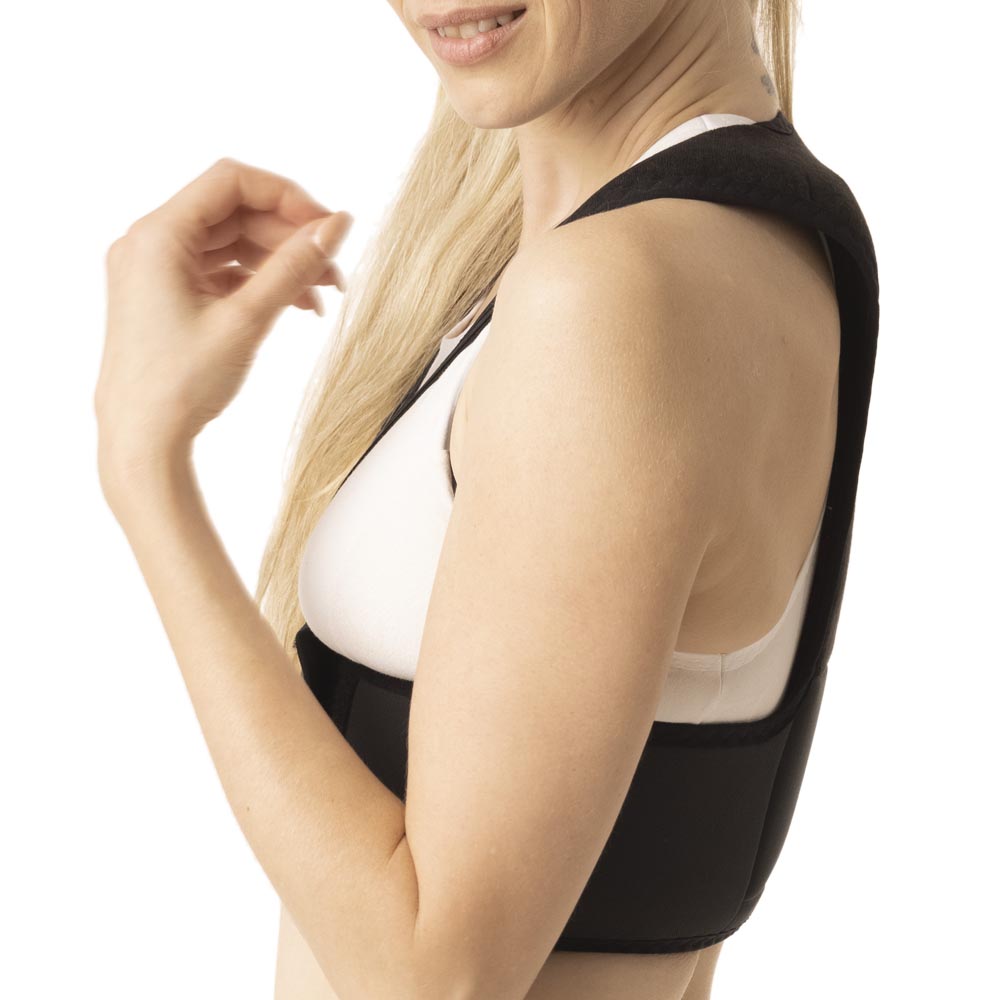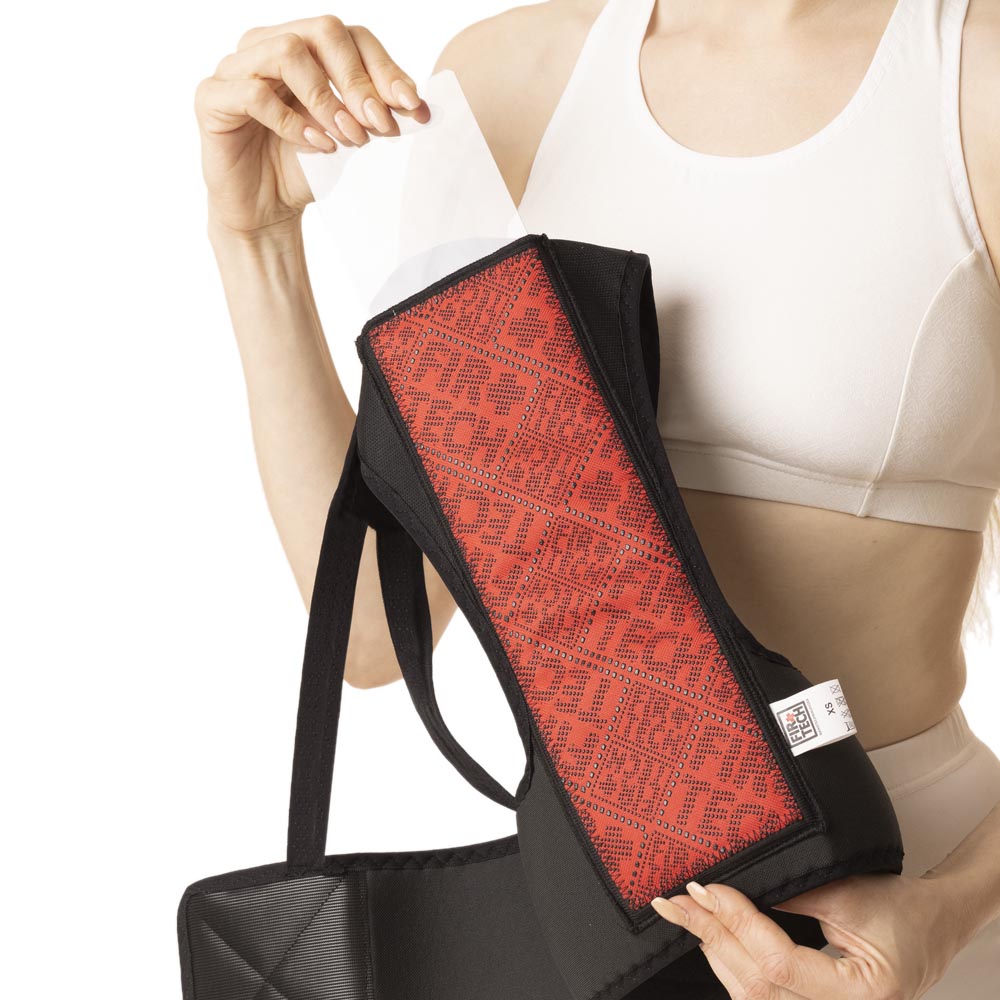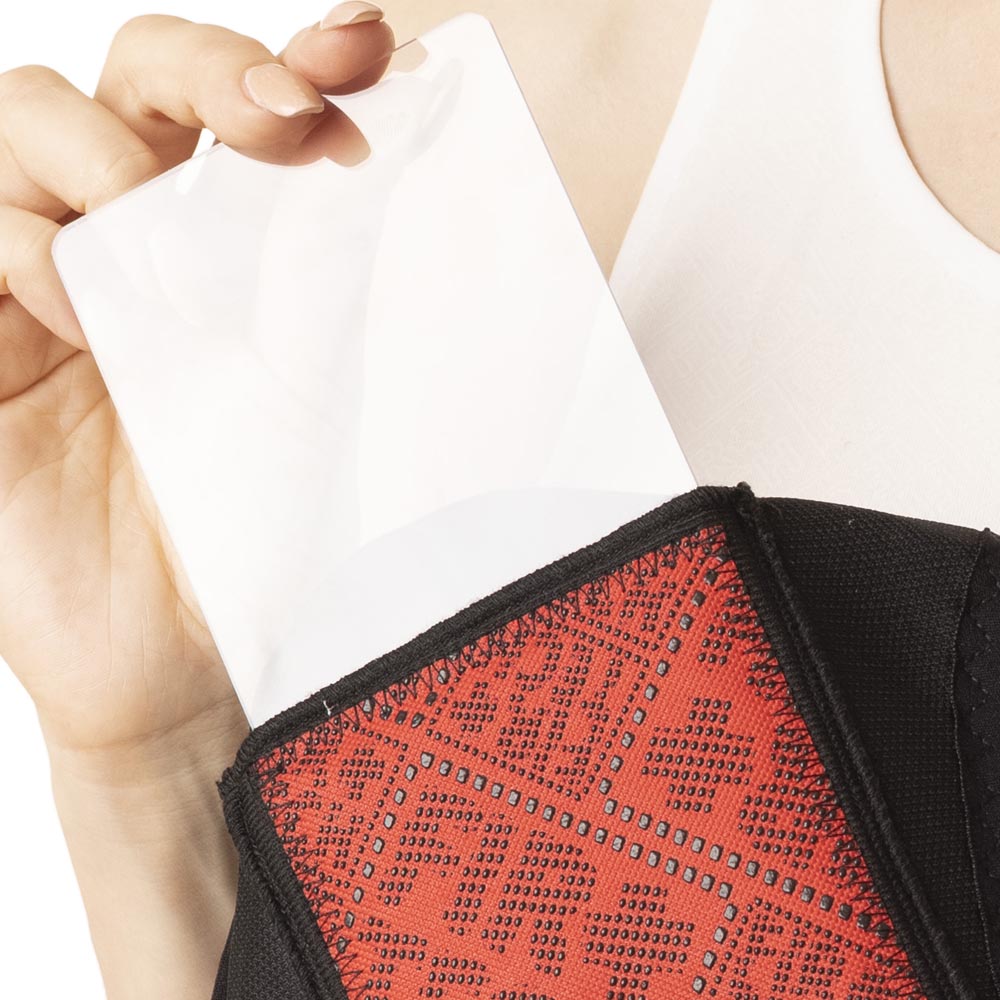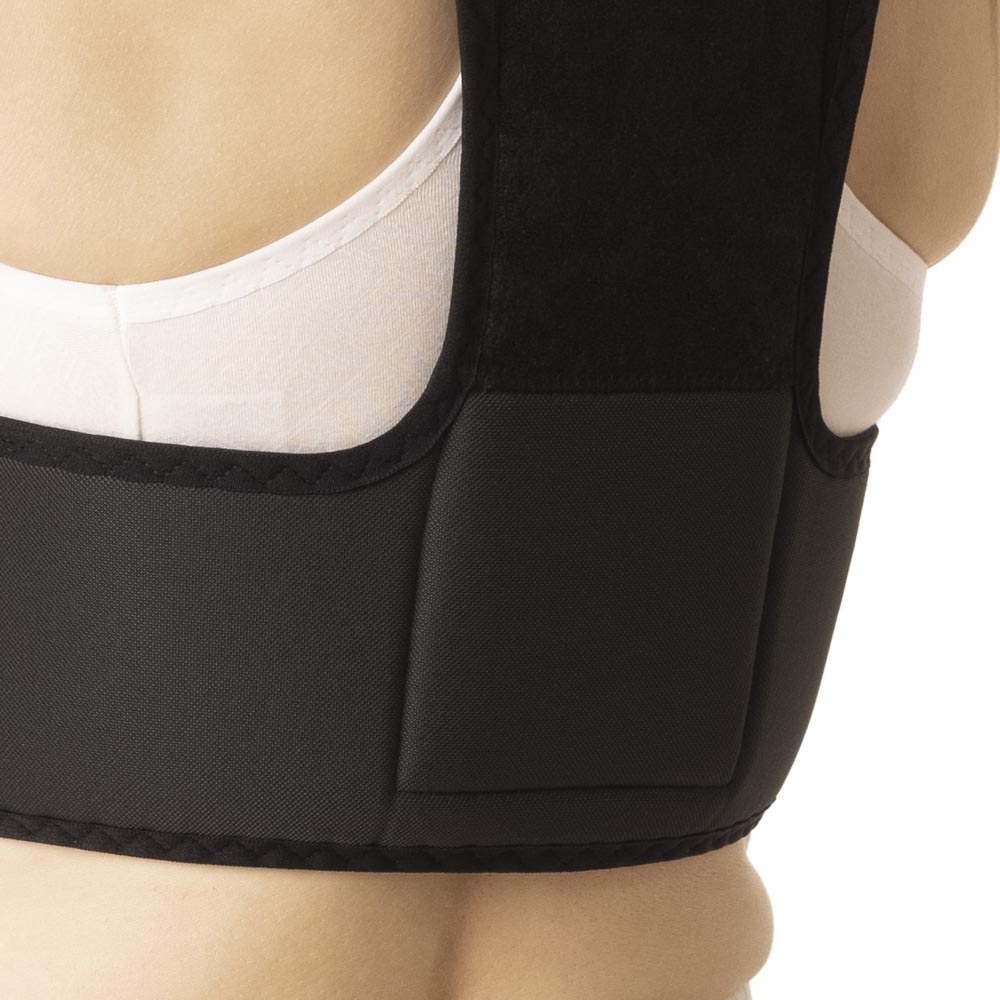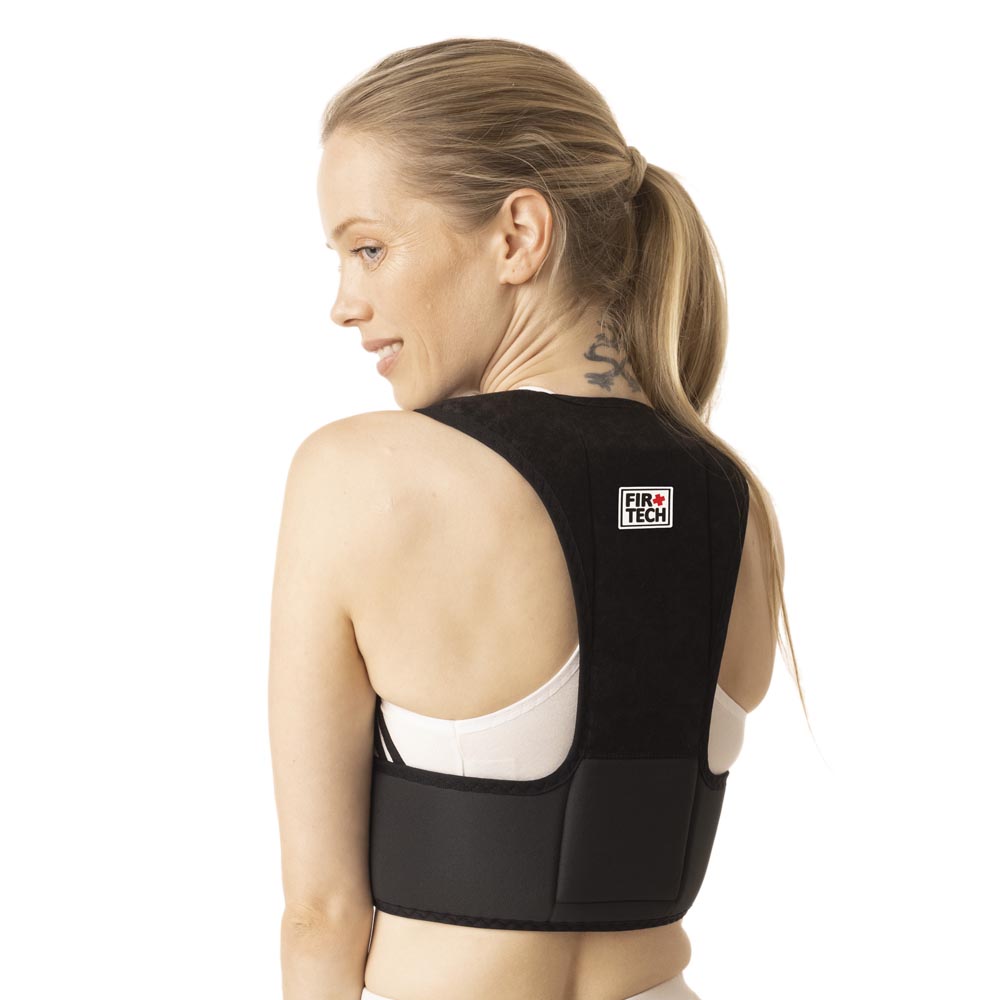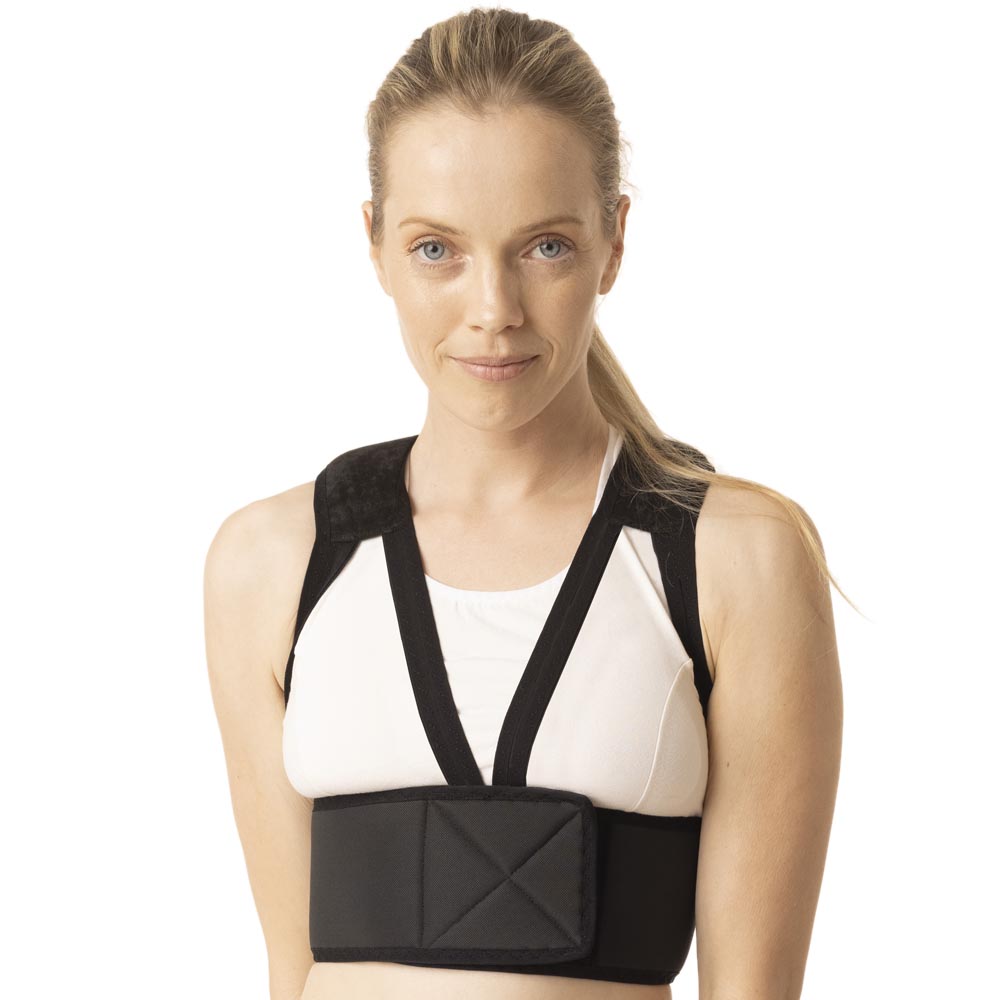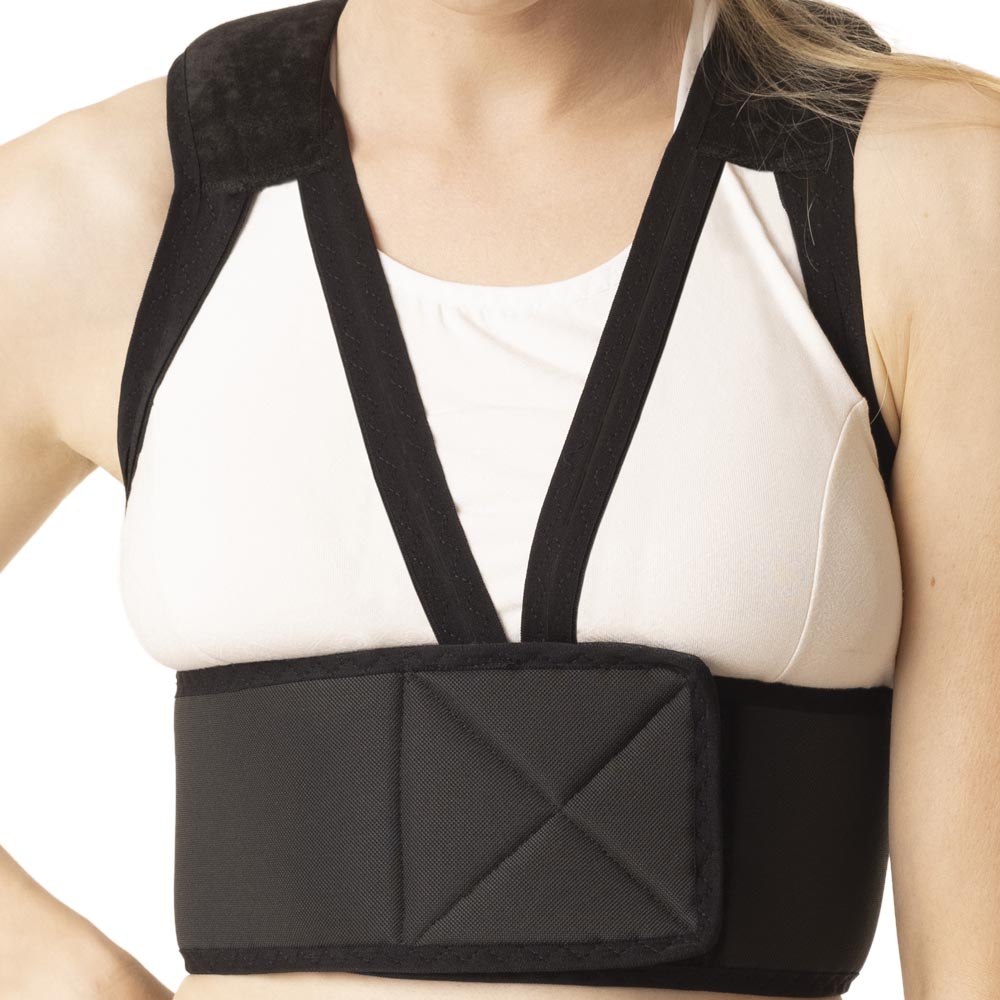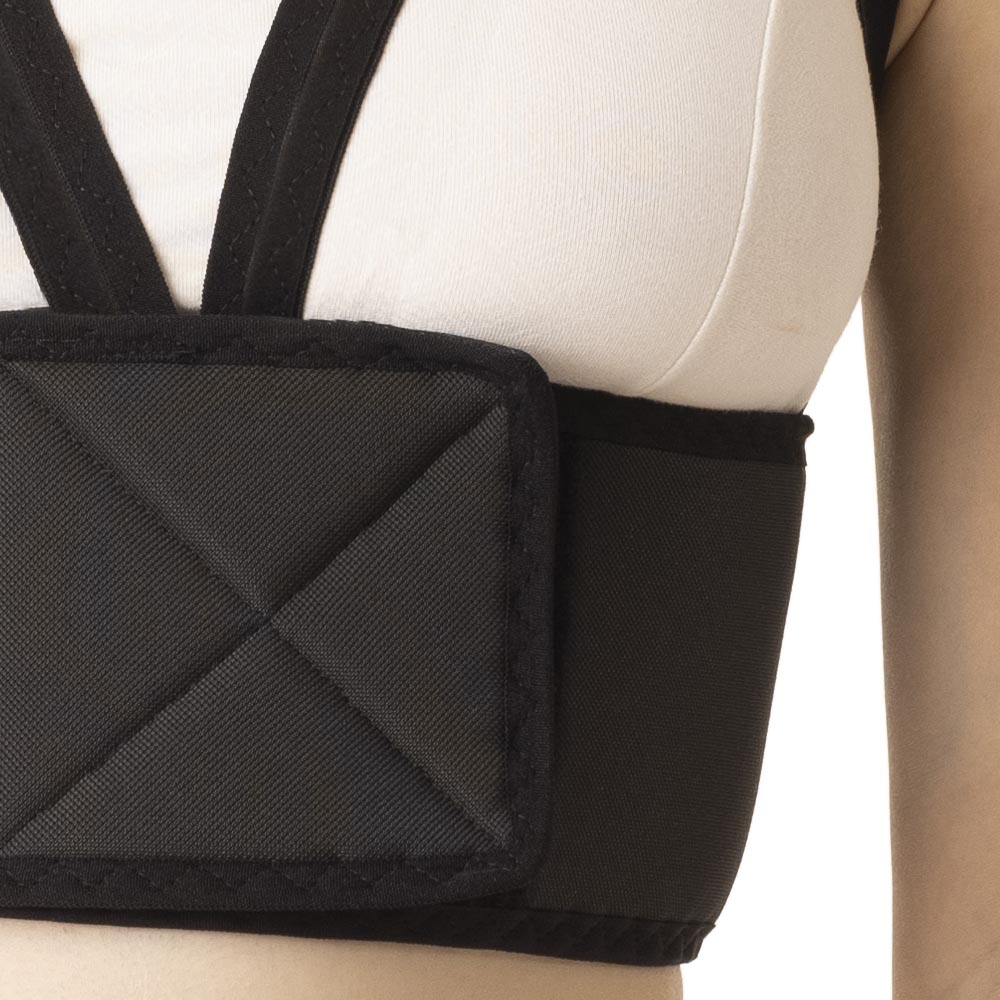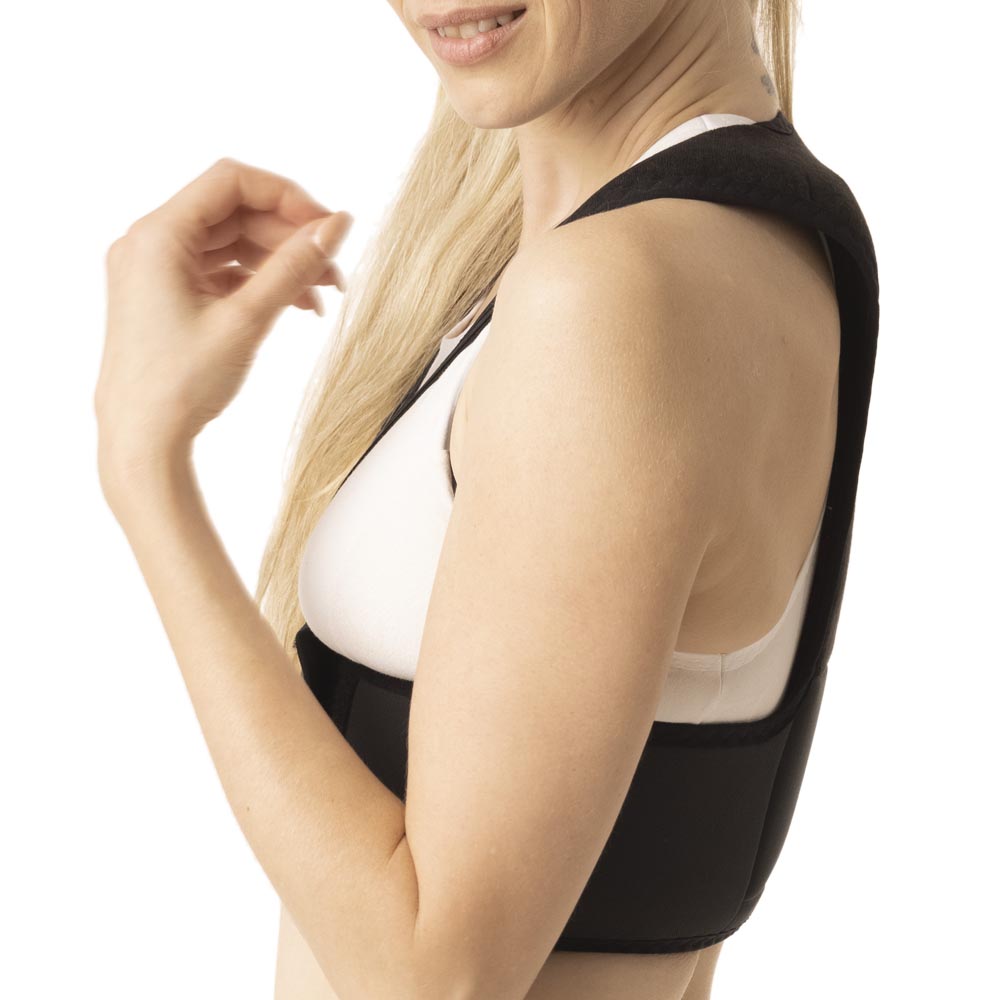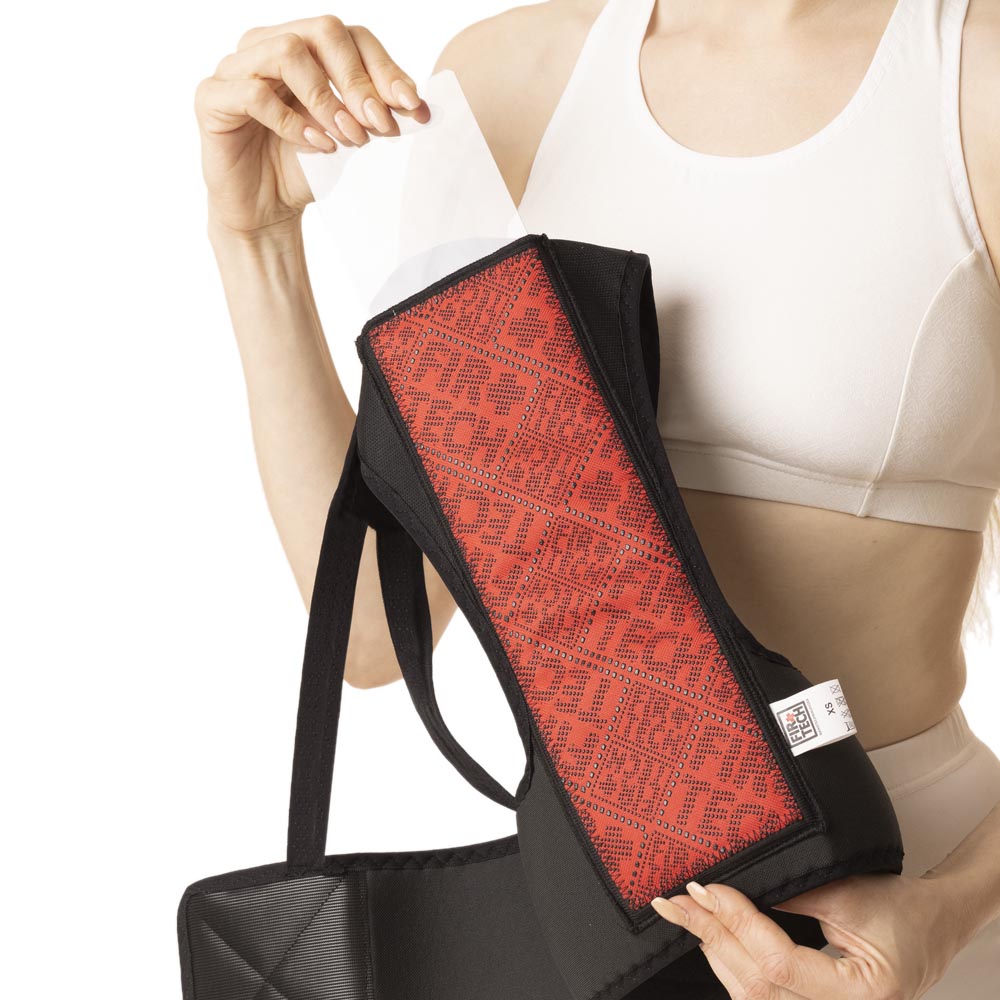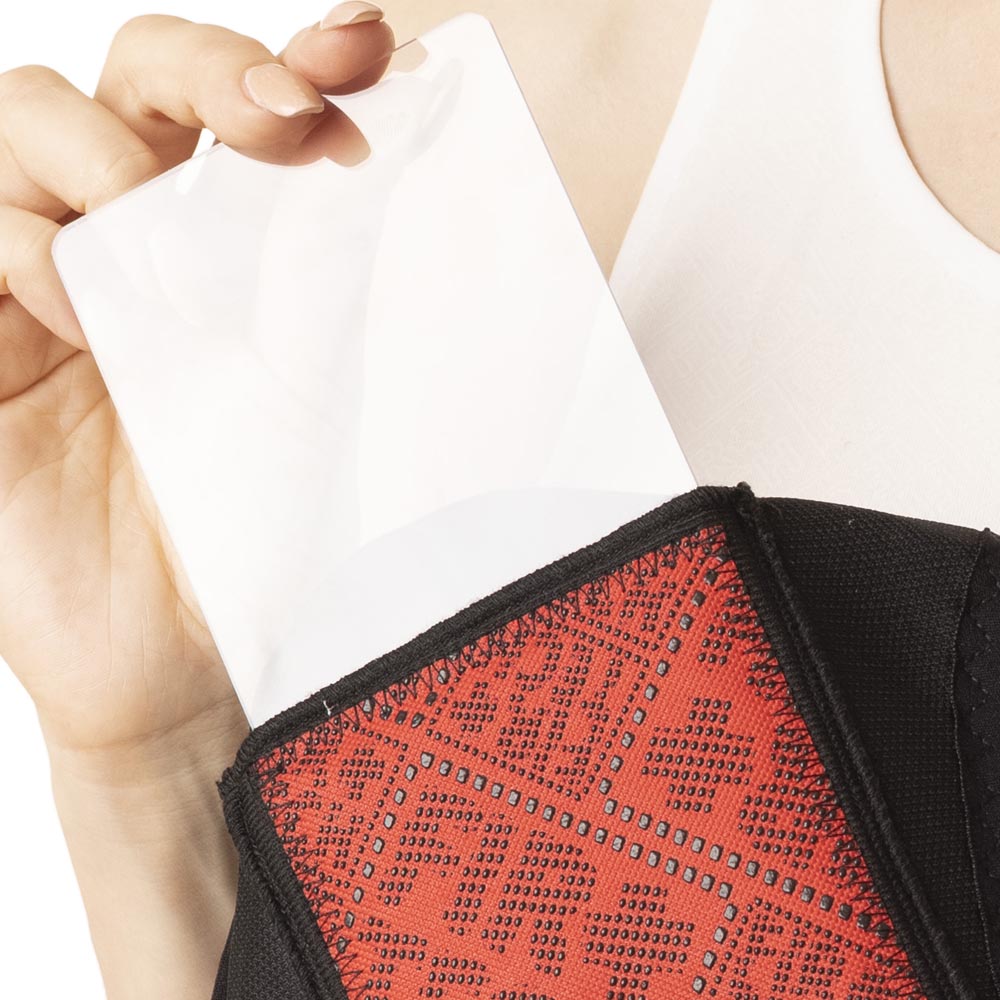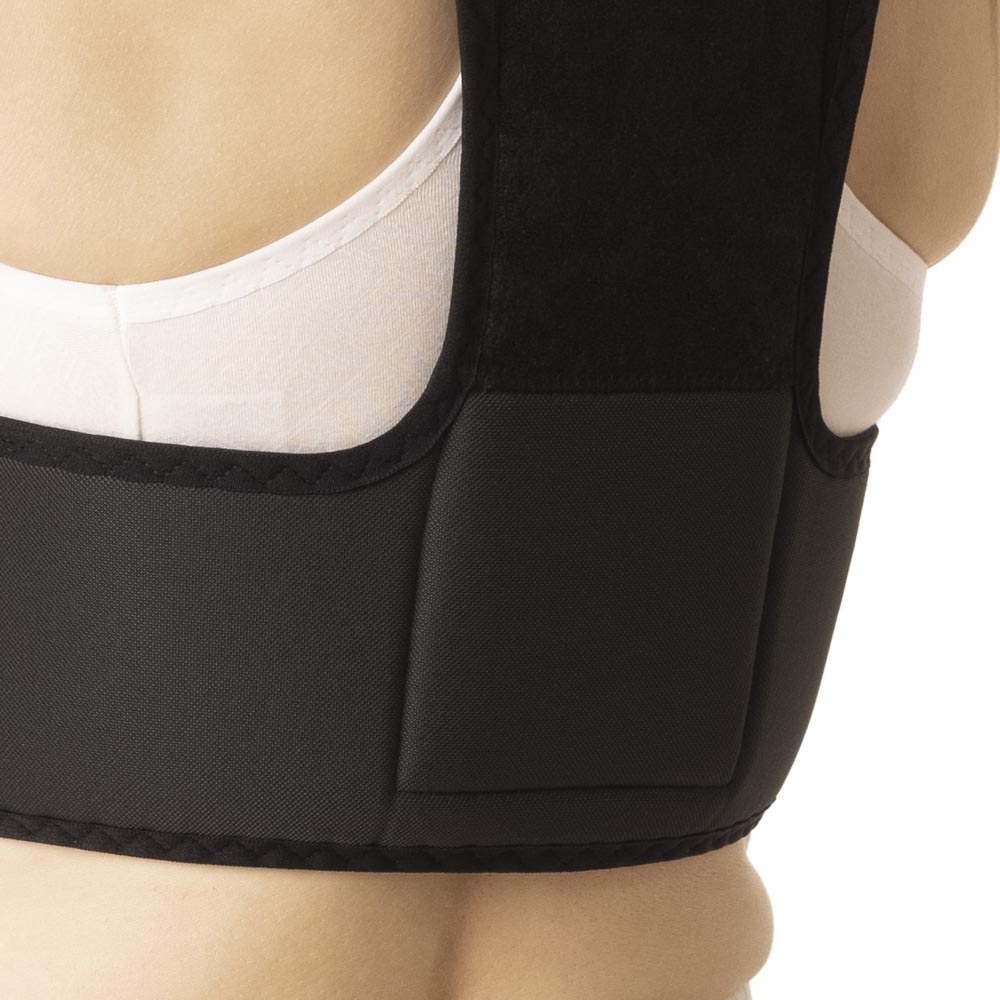 REF:91435

Treat back and shoulder problems quickly and in a completely natural way with this orthopedic product that FIRTECH manufactures and distributes exclusively throughout Europe. It creates beneficial hyperemia and as a result relieves or relieves pain. It is easily worn underneath your clothes and fits perfectly without obstructing movement even during work.
The Female Orthopedic Kyphosis Narthex is made from lightweight innovative breathable materials. It is lightweight, comfortable  and anatomically designed to fit any body type. The elastic parts of the product ensure the unobstructed comfort of the chest. With the removable busk and the belt with Velcro, it fits perfectly and can be worn by any age.
Maintenance and care instructions
This FIRTECH belt can be washed as often as you wish in lukewarm water with mild soap.  Let it dry in in a shaded space. 
ATTENTION: YOU MUSTN'T IRON IT.  YOU MUSTN'T WASH IT IN THE WASHING MACHINE.
Measure your perimeter  and select your size according to the table below: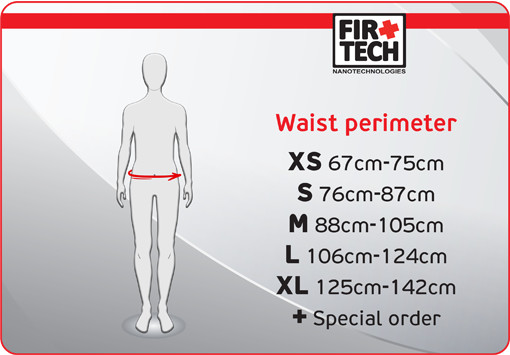 For the special order , just fill in the form  with your perimeter and we will create a product exclusively for you, without extra charge.