ORTHOPEDICS
Colar

for cervical syndrome

far infrared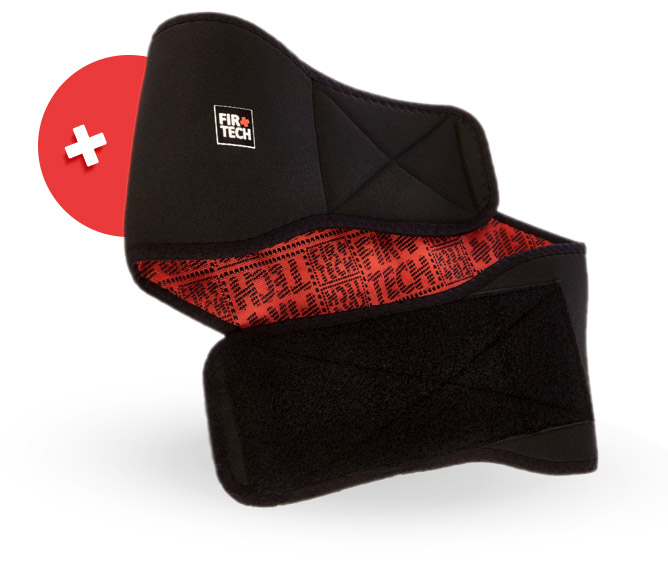 Nanotechnology collar. The FIRTECH customized fabric deepens the application area, creating a beneficial hyperemia and thus proper oxygenation. It's light, delicate to wear in the day as many hours as you need.
Can be worn from any age!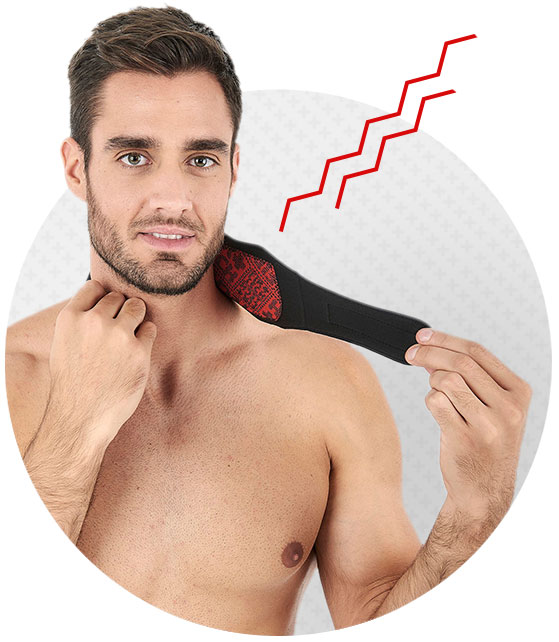 Rotate the collar in your neck with the red surface touching the neck and close it with the Velcro in front without tightening too much to allow all movements. You can continue your business normally as long as you like.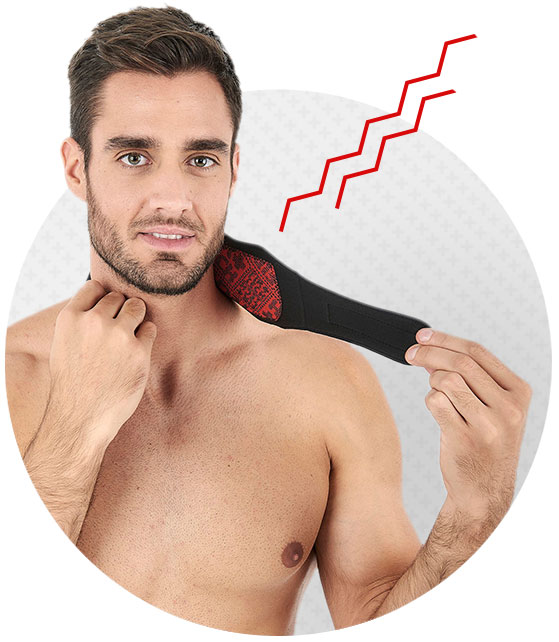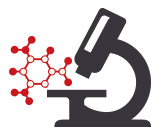 The product contains materials developed with the know-how
of the Aristotle University of Thessaloniki.

All orthopedics FIRTECH are notified to the EOF. , manufactured in Europe and bearing CE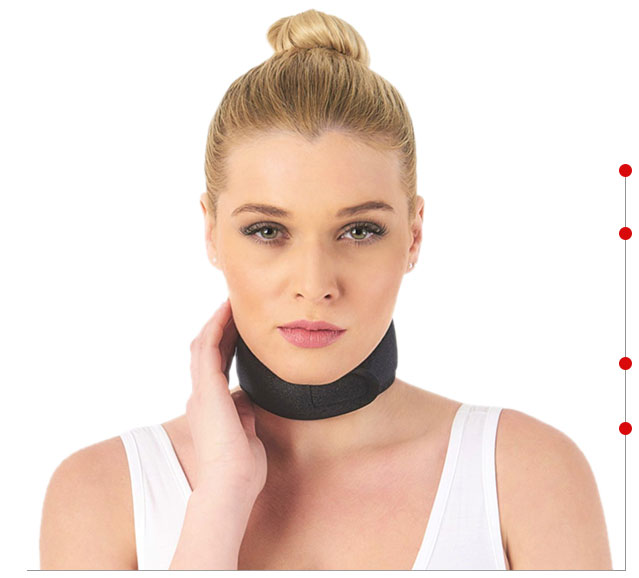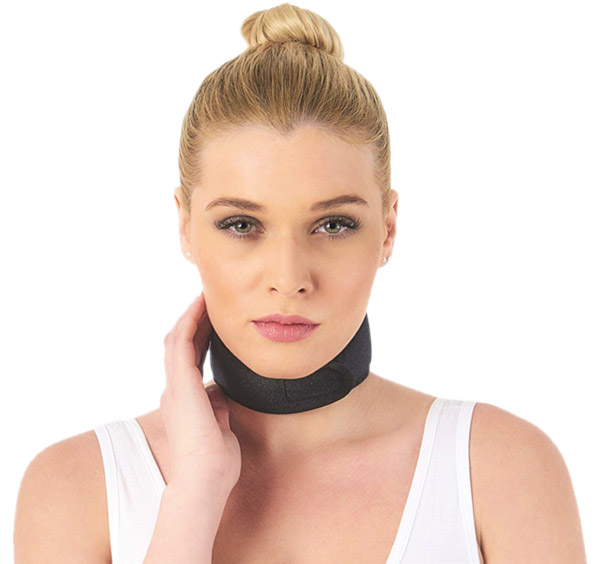 Suitable for cervical syndrome.
Take it off "weight" in the neck area and provides supportive assurance to the user.
Directly relieves pain sensation.
Particularly suitable remedy for recovery.
If your neck is disturbed, throw away the uncomfortable collars
and try this "miraculous" device!
See the opinions of those who tried it: