ORTHOPEDICS
Collar
with ceramic materials and minerals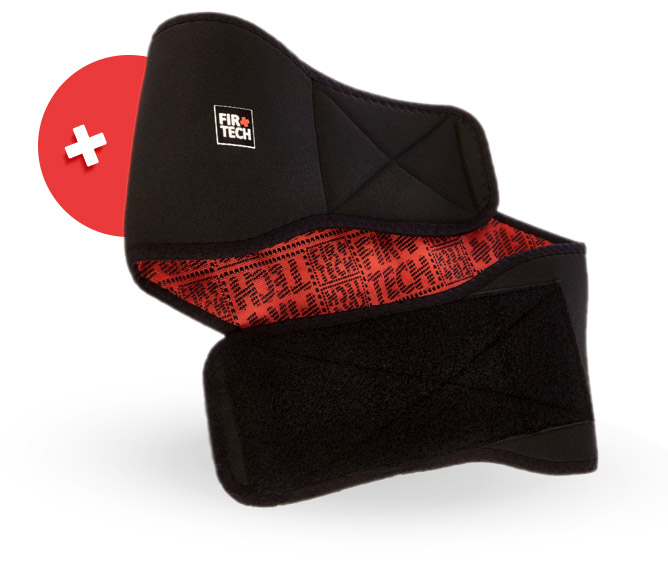 REF:91200
Collar Firtech

The FIRTECH custom fabric with ceramic materials and minerals, deeply warms the application area creating a beneficial hyperemia and therefore proper oxygenation. It is light, delicate to wear in the day for as many hours as you need.
Can be worn by any age!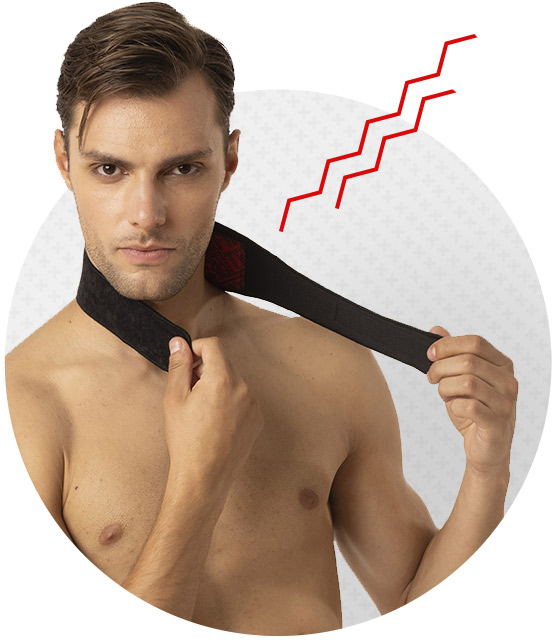 CHARACTERISTICS
Firtech nanotechnology collar for treating neck pain. Suitable for cervical syndrome.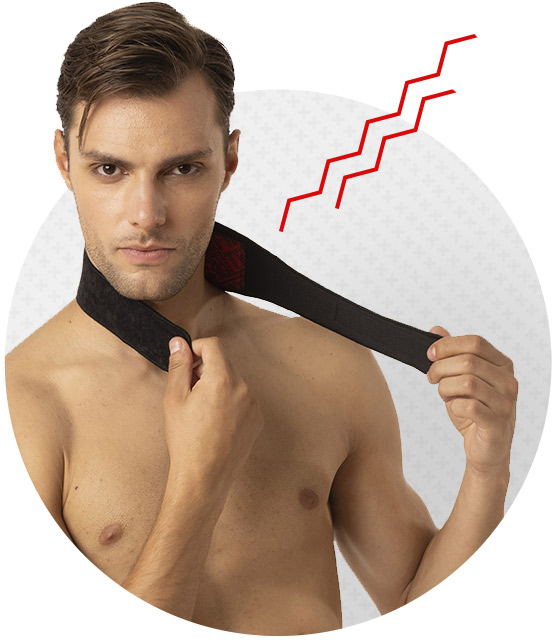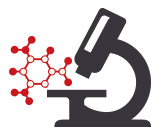 The product contains materials developed with the know-how
of the Aristotle University of Thessaloniki.

All FIRTECH orthopedics are notified to the National Organization for Medicines of Greece, made in Europe and bearing CE.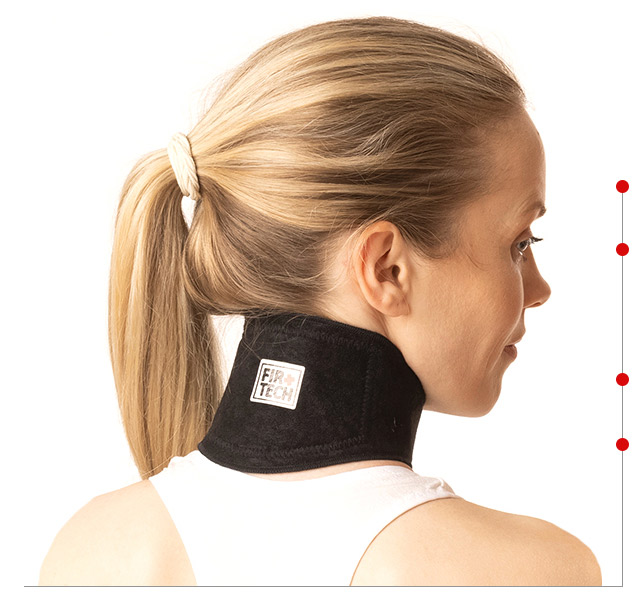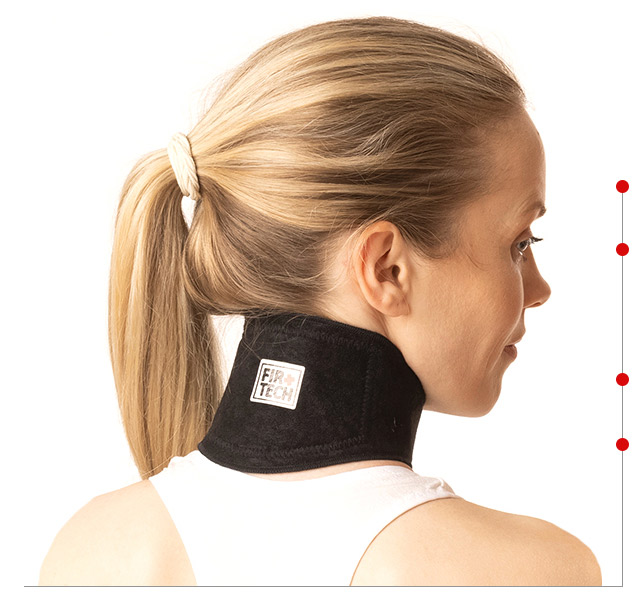 It relieves the "weight" on the neck area and provides supportive safety to the user
Relieves pain immediately
Particularly suitable for recovery
Wear your orthopedic aid as many hours a day as you like depending on the intensity of the pain.