WELLNESS
Class A + (Micro) Lipolysis Sauna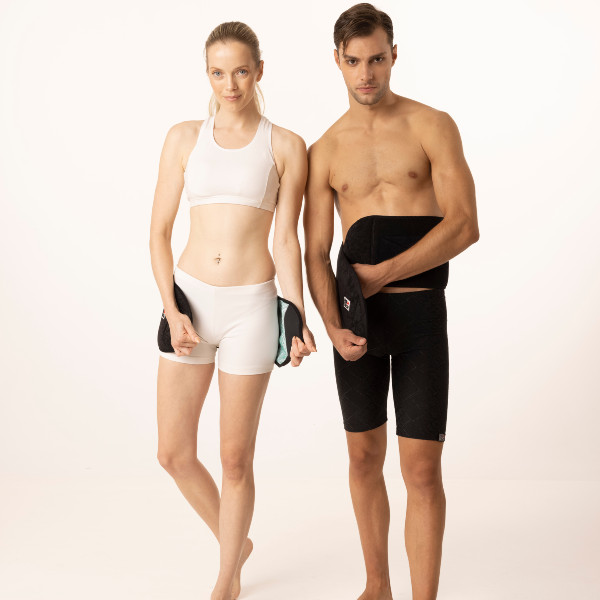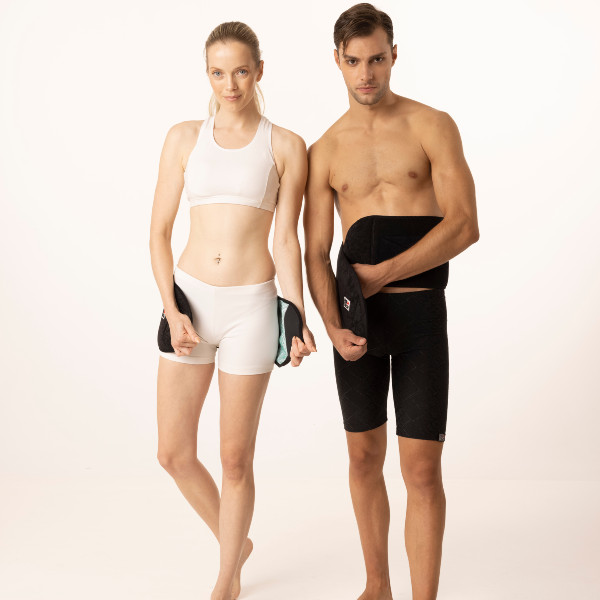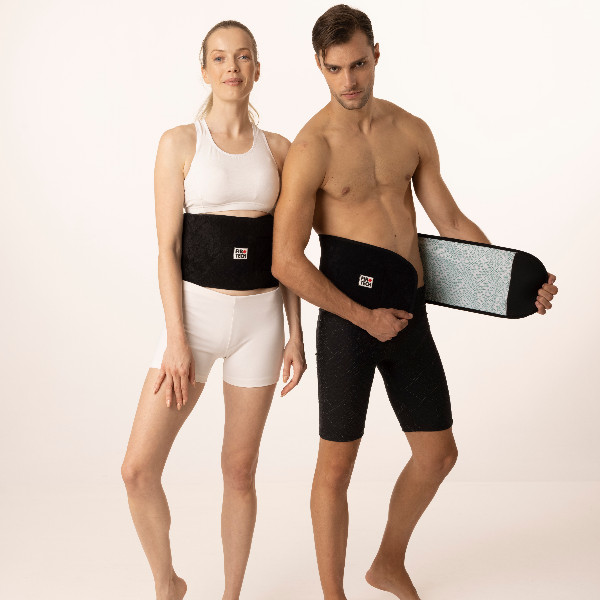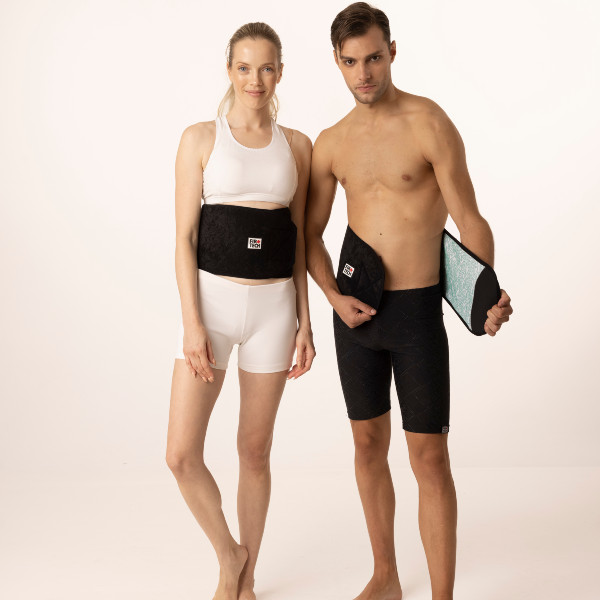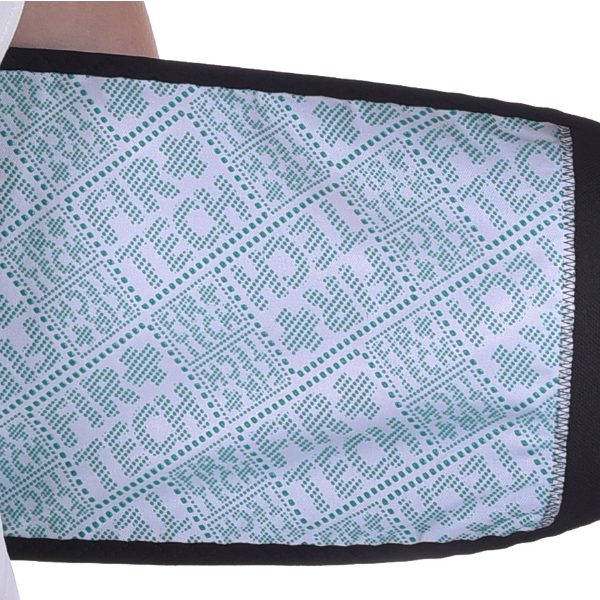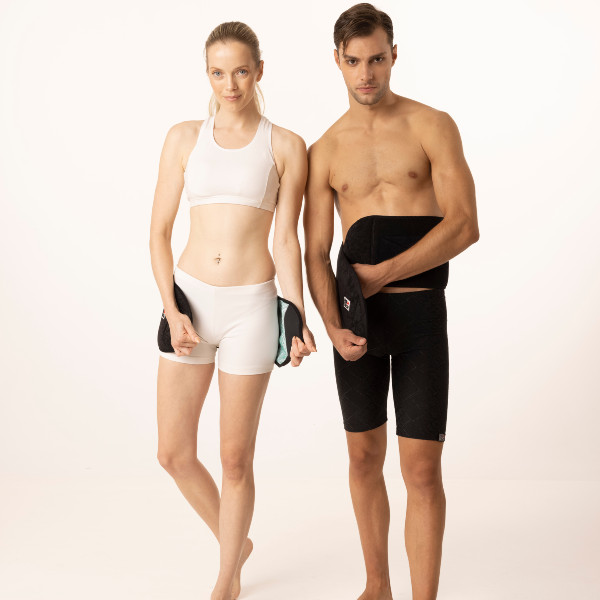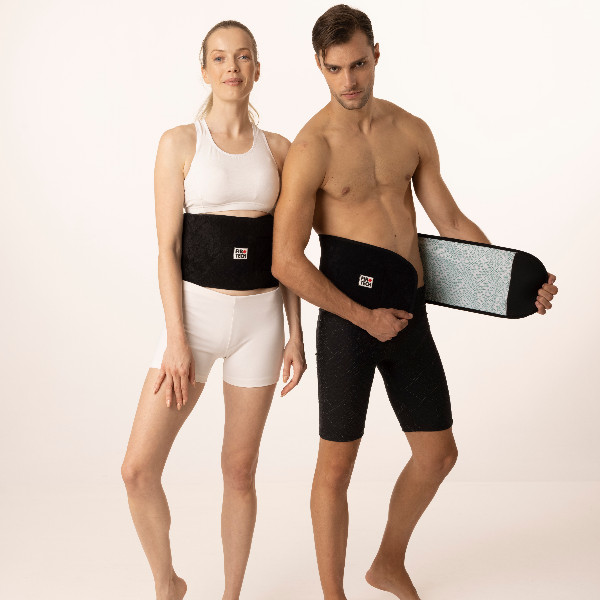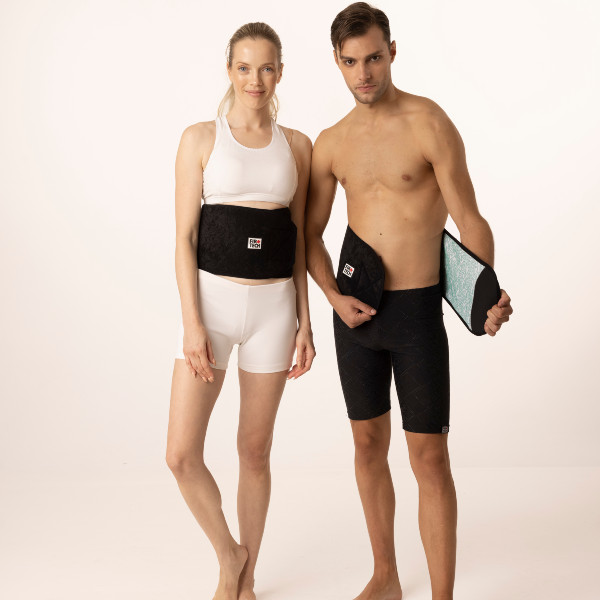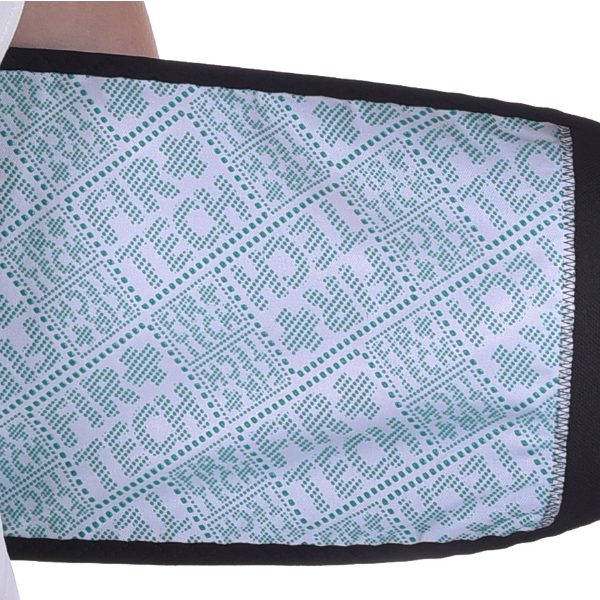 REF:36101

Firtech class A + lipolysis sauna. An innovative product for both women and men who want to sculpt the periphery, belly or buttocks area and lose weight and fat in a completely natural way.
CHARACTERISTICS
The FIRTECH Class A + Lipolysis Sauna raises the temperature due to nanotechnology ceramic materials, resulting in fast lipolysis and detoxification of the body!
Treat unnecessary fat in the abdominal area in a completely natural way.
Between the inner and outer hypoallergenic fabric there is a spongy material that not only increases sweating but also absorbs sweat and keeps the body dry and healthy.
Does not cause allergies and skin problems
Slimming down in a completely natural way
Can be worn at home, at work, on a stroll
It can be worn for as many hours as we want, even through our clothes
Available in all sizes
Guarantees amazing results
High quality materials and construction
Excellent Value for money
Suitable for Women and Men