WELLNESS
Top-Tech Bamboo T-shirt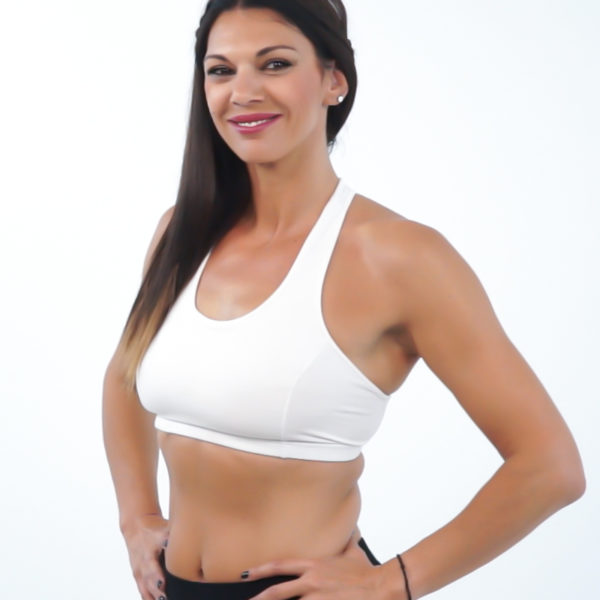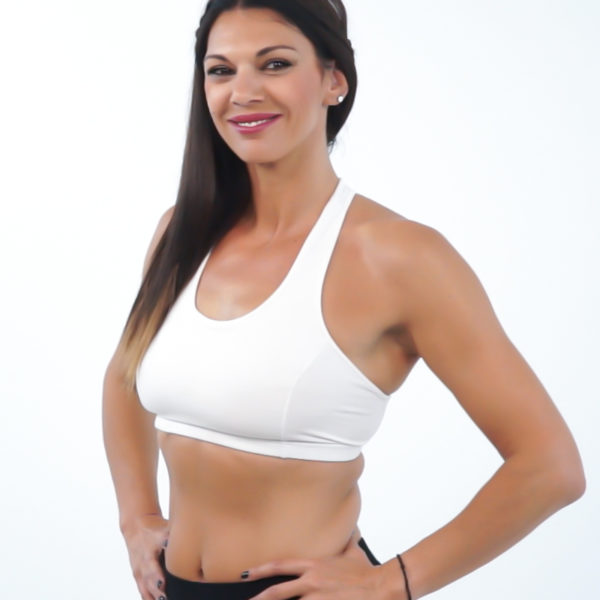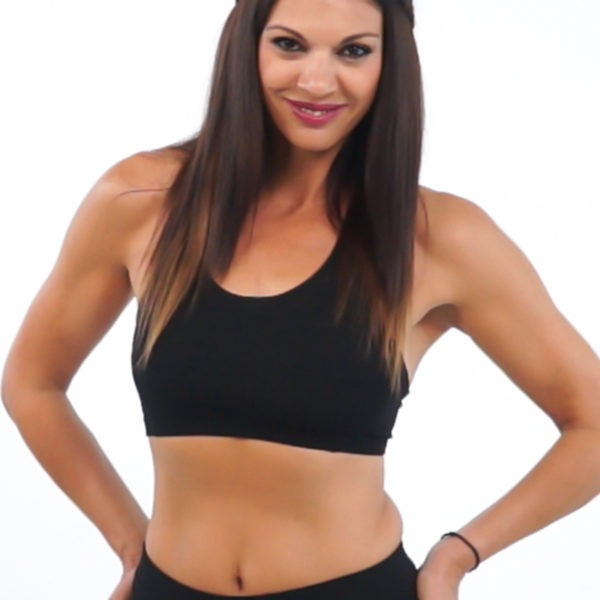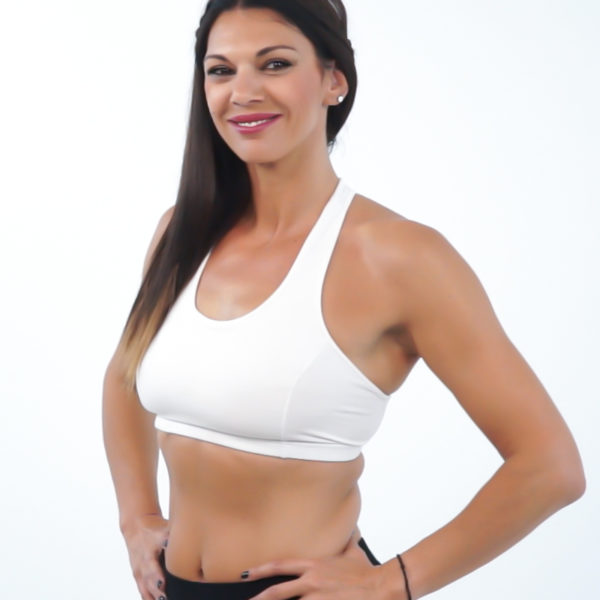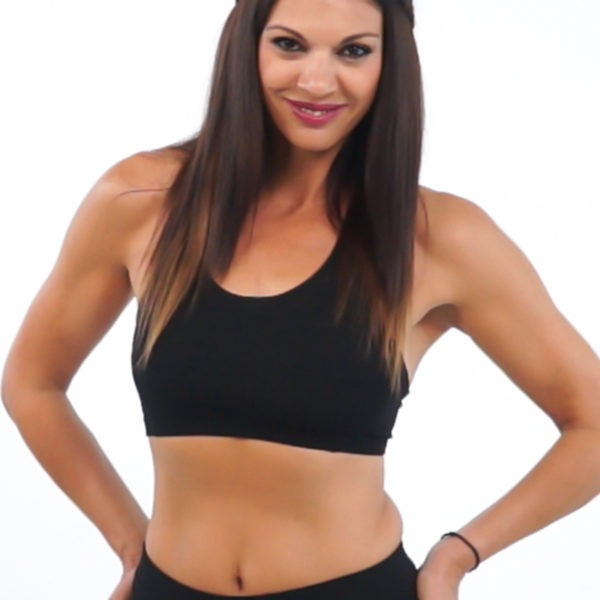 (REF:41370)
The ultimate everyday CLOTHING with Nanotechnology materials that will fascinate us!
We wear it both as a garment and as an underwear!
Bamboo is the fabric of the future.
CHARACTERISTICS
– Made from 100% natural ecological fibers with particularly beneficial properties for our skin
– Enriched Bambοο- with silver nanoparticles developed in AUTH workshops – the most antibacterial element in nature – for 100% body protection.
– The porous structure of the natural bamboo fibers in combination with silver nanoparticles achieve maximum comfort and keep the body cool in summer and warm in winter.
– It has a very high elasticity and durability
– Bamboo fabric is 100% organic and is the most environmentally friendly material.
– 100% hypoallergenic, extra soft, light, giving a velvety texture, feeling of freshness, very absorbent, dries half the time compared to cotton and other substances, removes moisture from the body to keep your skin dry.